Trailer | Forge of Empires
Posted 9th Dec 2011 by
Rich
Forge of Empires
Forge of Empires Launches Colonial Age
| InnoGames just implemented an additional era into the new browser ga..
InnoGames To Unveil New 3D Title At E3
| Just weeks after releasing Forge of Empires in an open beta, InnoGam..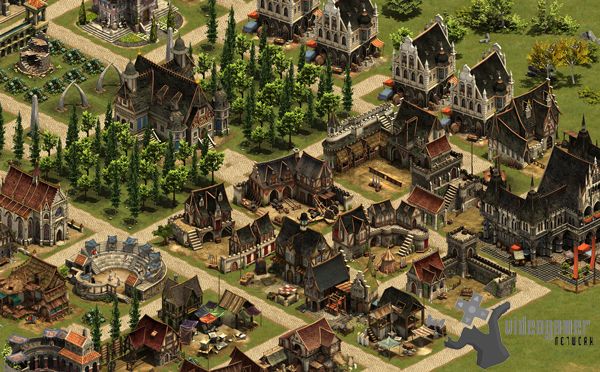 Forge of Empires: Closed Beta Start Announced!
| Today InnoGames announced that the brand new strategy browser game, ..
All Forge of Empires News
Hot Now on GamingUpdate.com