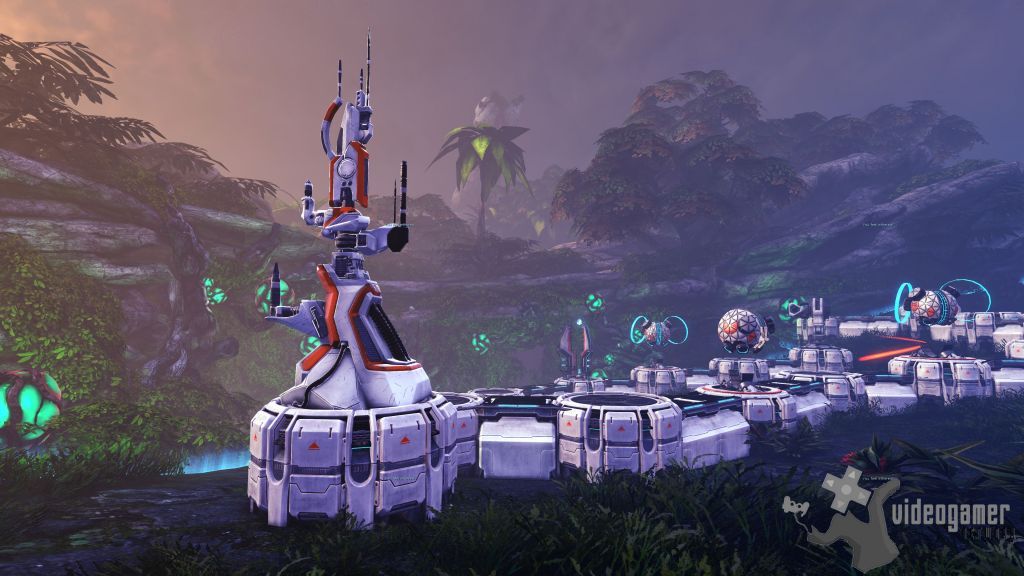 22nd Oct 2013 - It has been announced that Sanctum 2's third DLC expansion pack on PC, the inventive fusion of tower-defense and first-person shooter genres, will release on October 25 via Steam. In Sanctum 2: The Pursuit players will pursue a major enemy from the end of the second DLC storyline – Ruins of Brightholme –and will discover impressive .. Read More.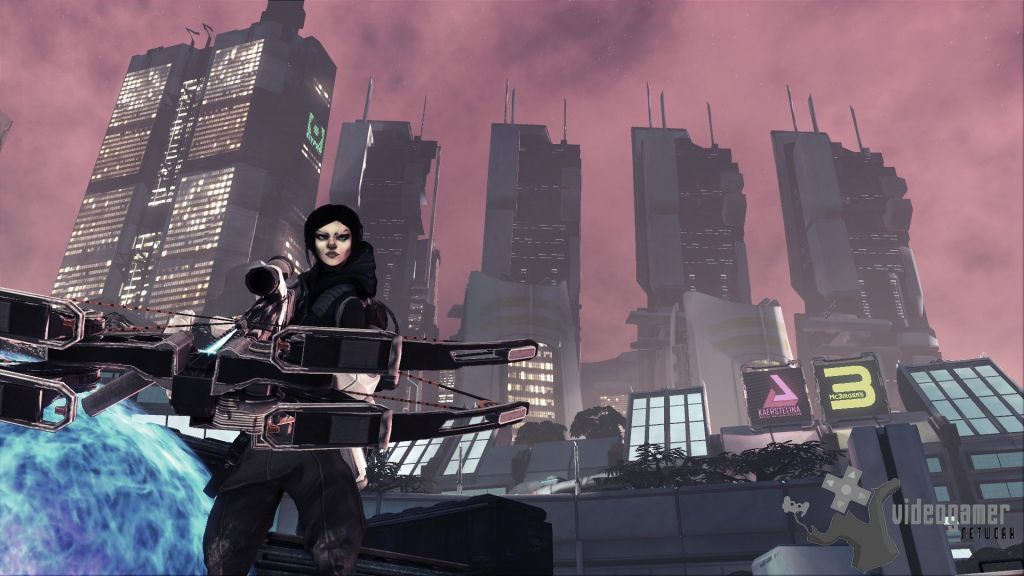 27th Jun 2013 - Sanctum 2: Road to Elysion, the first of four DLC expansion packs for the tower-defense/FPS hybrid Sanctum 2, has launched on Steam. Road to Elysion is centered around a new shadowy playable character, TSYGAN, as she reveals the sinister origins of the conflict on LOEK III. Delivering intricate maps, advanced new weapons, uniquely coo.. Read More.
7th Feb 2012 - Fresh off the runaway success of Dungeon Defenders Reverb Publishing today announced a partnership with the veteran development team at Coffee Stain Studios to publish the PC, Xbox LIVE and PlayStation Network version of Sanctum 2, the sequel to its popular PC title, Sanctum. Since launching on Steam in April 2011, the tower-defense/f.. Read More.