Type a game name below to search for content or click here to
list all games
.
Type here to search for a game to add. (min 3 characters)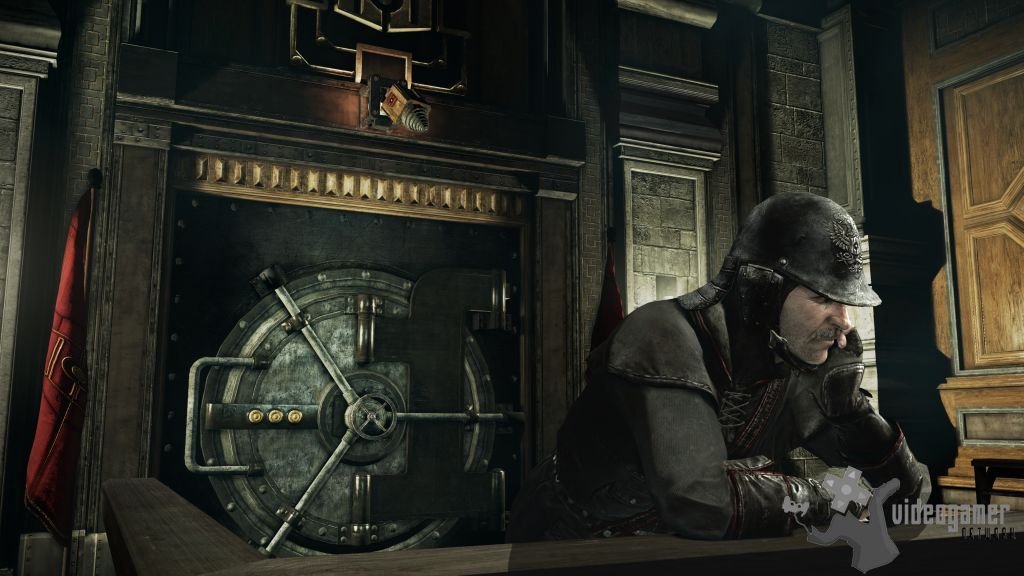 4th Nov 2013 - The first trailer in a new series of stylized videos that focus on the rich tapestry of Thief; its City and its characters has been released. Each trailer in this new series tells the story of The City from the perspective of a different character in Thief's narrative describing what life is like in the broken, repressed City that i.. Read More.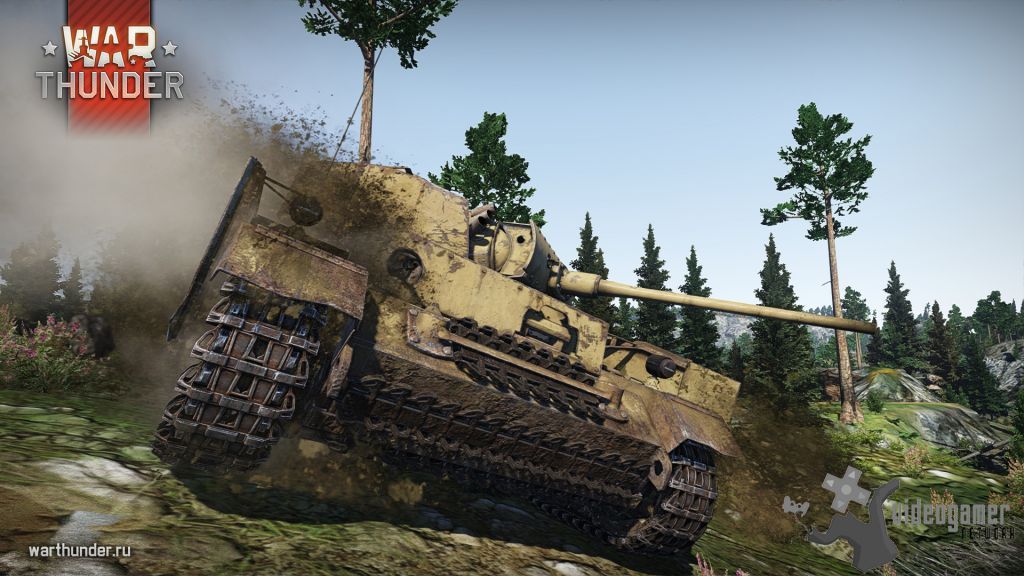 4th Nov 2013 - Cross-platform MMO combat game War Thunder celebrates its first anniversary. It's been one year since the Open Beta for War Thunder has been cleared for takeoff in Russia, with the international launch following in January, and in 12 months over 5 million players joined the universe to mix it up in aerial dogfights piloting the most de.. Read More.