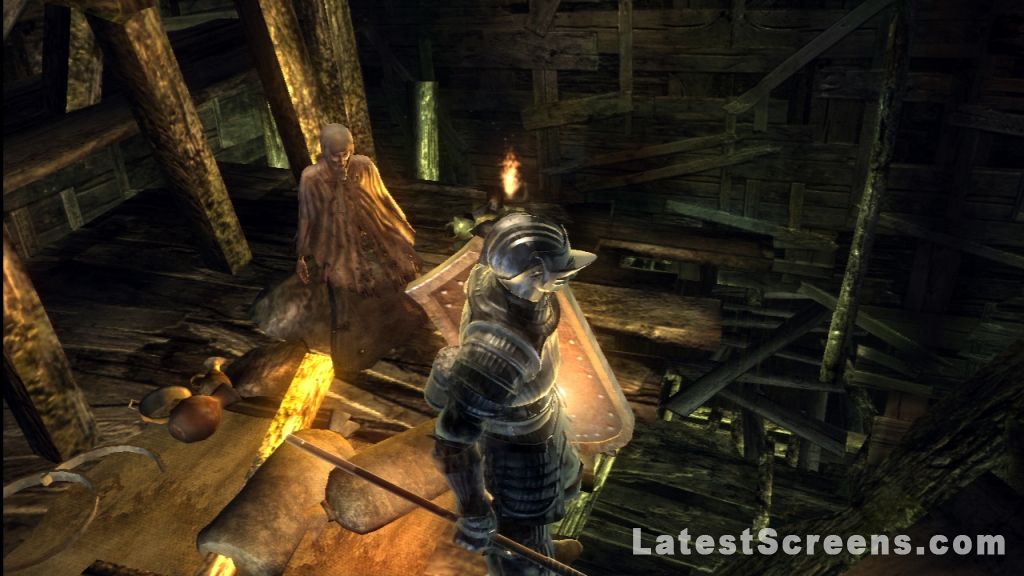 9th Jan 2013 - Index Digital Media Inc.'s Atlus brand have announced that the award-winning action RPG Demon's Souls is now available for download on the PlayStation Network (PSN) for $19.99. To celebrate this digital release, Atlus is hosting a World Tendency Event for one week starting the 9th January 2013 .. Read More.
29th May 2012 - Previously regarded as 'the most difficult game of all time', the excruciatingly hard RPG, Demon's Souls, was dethroned by spiritual sequel Dark Souls which is now the test of mettle and willpower that Demon Souls once was. While the latter is now the 'premium' torture device for gamers, legions .. Read More.
29th Jun 2010 - It has been announced that there will be a Europe and PAL Asia launch of Demon's Souls exclusively for PlayStation 3 (PS3). The universally acclaimed action RPG title from renowned Japanese publisher Sony Computer Entertainment Inc. (SCEI) is available as an exclusive European limited edition ret.. Read More.