World of Speed Revealed
By: Sanzano
Posted 11th Feb 2014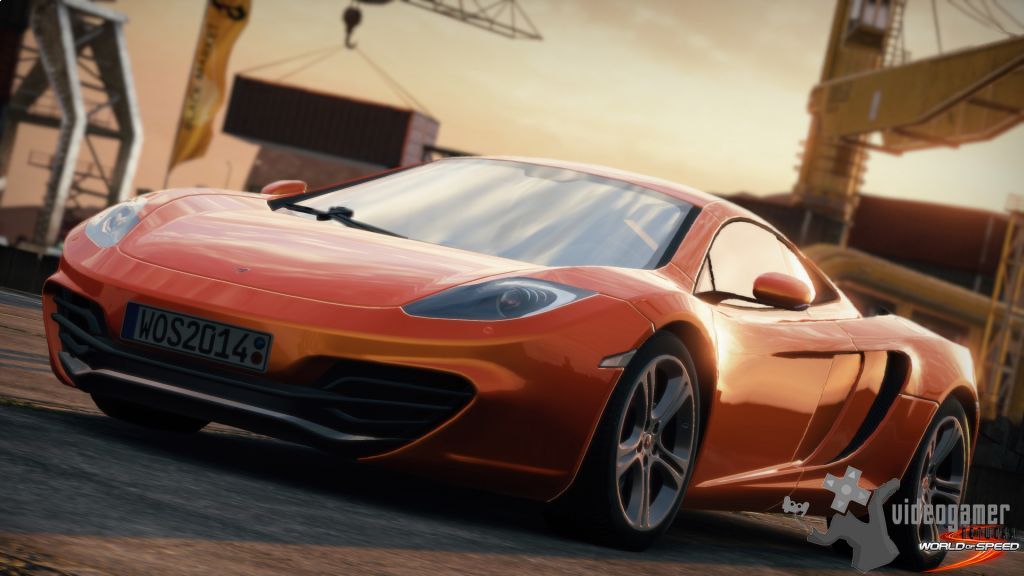 World of Speed, a AAA massively multiplayer online arcade racing video game has been revealed and will become available in 2014 as a free-to-play experience on PCs.




In World of Speed, players will hop in the driver's seat of an endless garage of cars ranging from everyday city runners to the fastest super cars on the planet to the most iconic cars from throughout the storied history of auto racing. Players will find themselves racing on true-to-life tracks spanning the globe and on tracks only a speed freak could dream up, carved from roadways across cities including London and San Francisco.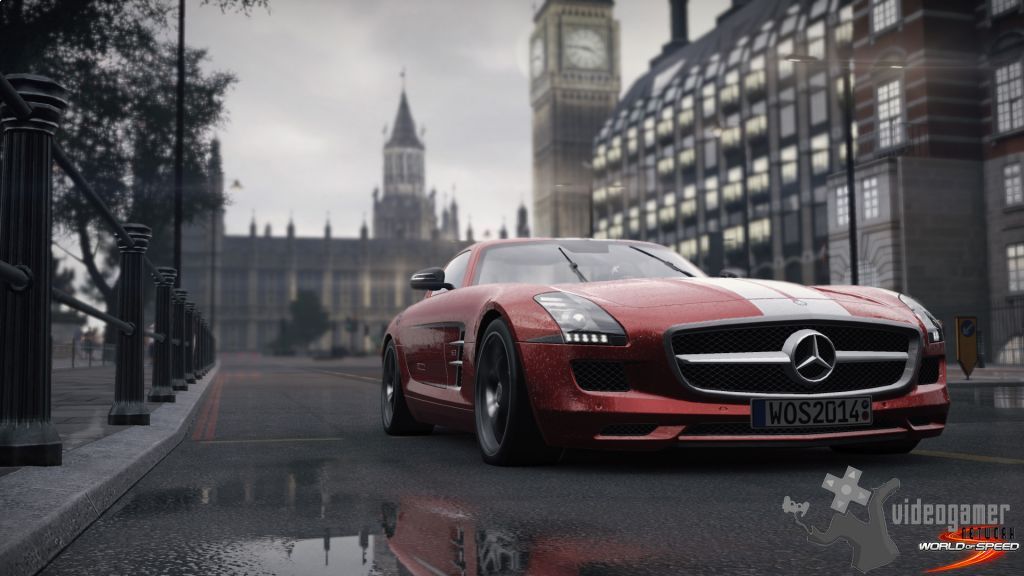 World of Speed introduces a new level of connected competition allowing players real-time interactive social gameplay through intense Club and team gameplay, the Airfield social hub, and unique missions and objectives in every race to make every players actions really matter. As an online experience, World of Speed will be supported with live events and player challenges, new gameplay modes, tracks and cars and much more.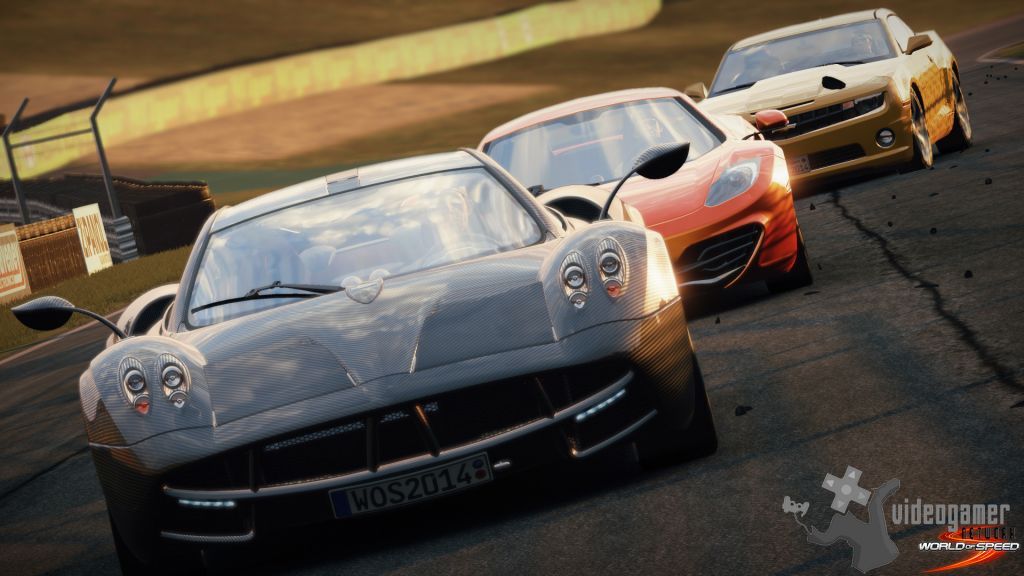 World of Speed will be entering closed beta in Spring 2014. To learn more about World of Speed and for a chance to play the fast-paced action in the closed beta, visit and sign up at www.worldofspeed.com . The game will be published worldwide by My.com