Dead Man's Draw Now Available On PC
By: Sanzano
Posted 7th Feb 2014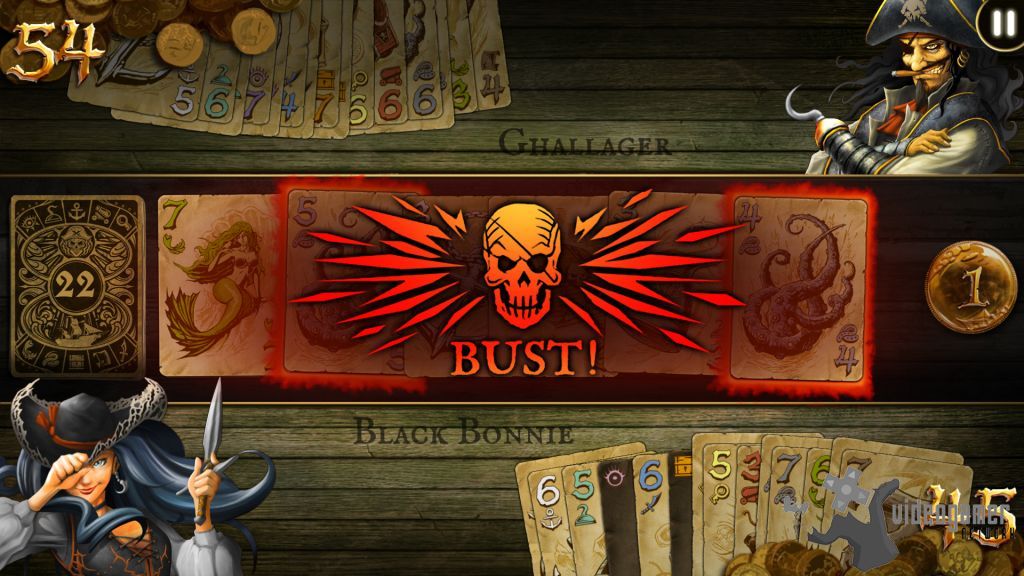 Dead Man's Draw is now available on PC for $9.99 on Steam (http://store.steampowered.com/app/262450/ ). The PC version contains all of the content from the iOS original, plus all-new card abilities and player traits with more than 20 extra tournaments added since the game's October launch. Additionally, no in-app purchases or additional transactions of any kind are present in Dead Man's Draw on PC.




Drawing from the best elements of puzzle, strategy, and classic card games, Dead Man's Draw is an entirely new take on the card game genre. Swords steal, maps uncover, and cannons blast – but draw two of the same suit and you'll lose it all.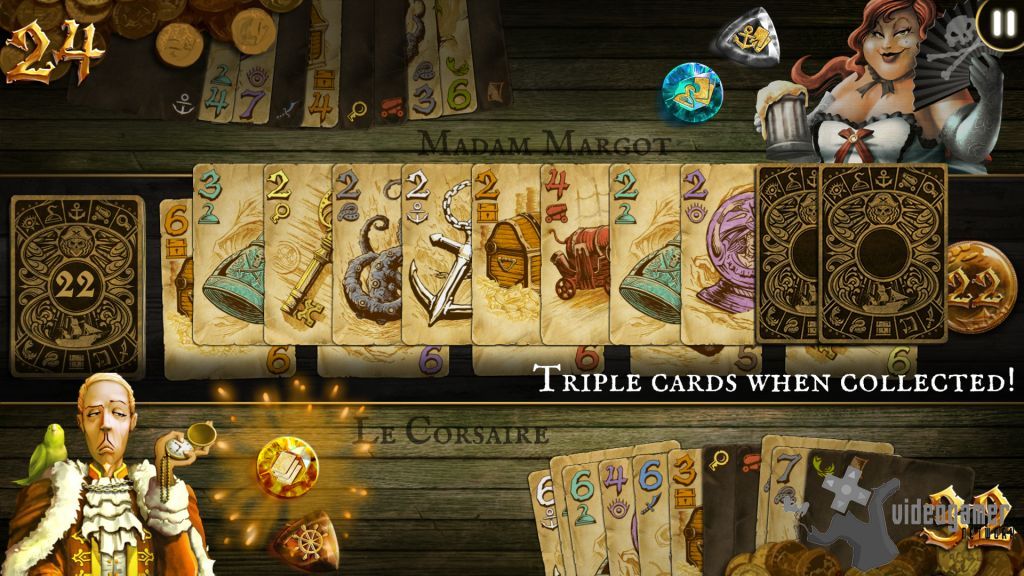 Dead Man's Draw boasts an average 4.5-star rating on iTunes from more than 600 user reviews and has been praised by critics from QuarterToThree.com, 148apps.com, PocketTactics.com, and more.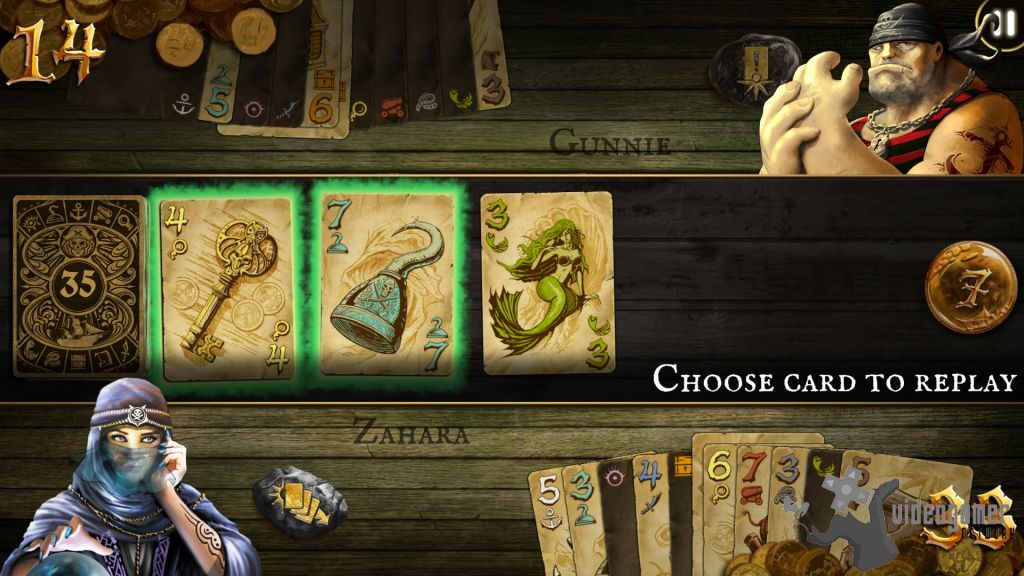 Dead Man's Draw has been optimized for the PC platform from its iOS roots with higher-resolution hand-crafted art, a PC-specific interface, and the removal of all in-app purchasing. In addition, the Mermaid suit has a new game-changing power that allows players to re-play a card from their hand – resulting in even bigger, more devastating combos from skilled players.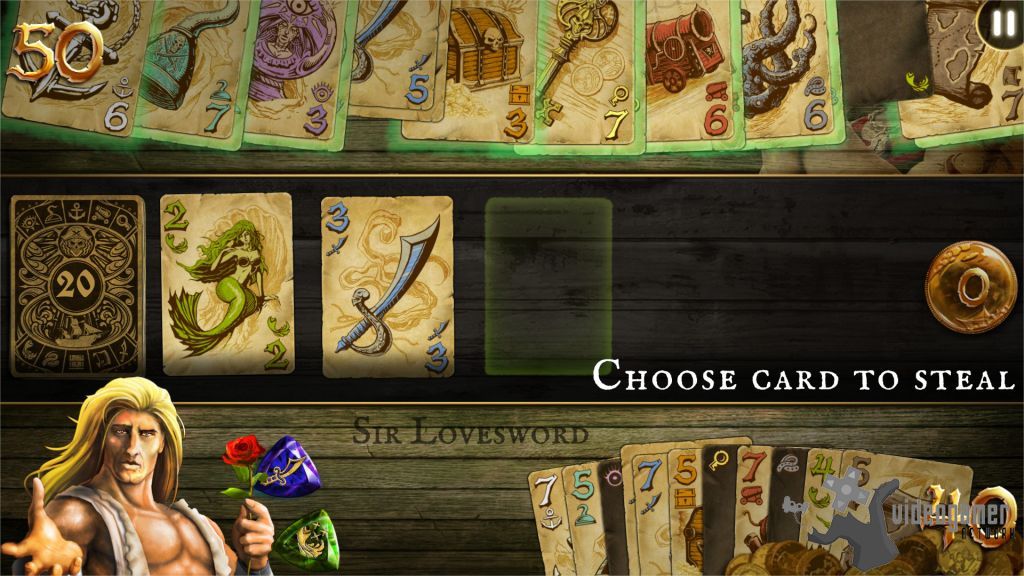 Dead Man's Draw features deep and engaging gameplay where players can discover the best power-ups to counter opponents and overcome special rules that turn traditional card-game action on its head. Combo your card's abilities to steal from your opponent, test your luck in the draw to obtain powerful treasure, or mount an offense that will gain you ultimate victory.

For more information go to:
www.deadmansdrawgame.com