Doctor Life Scheduled for 20th February 2014 Release
By: Sanzano
Posted 7th Feb 2014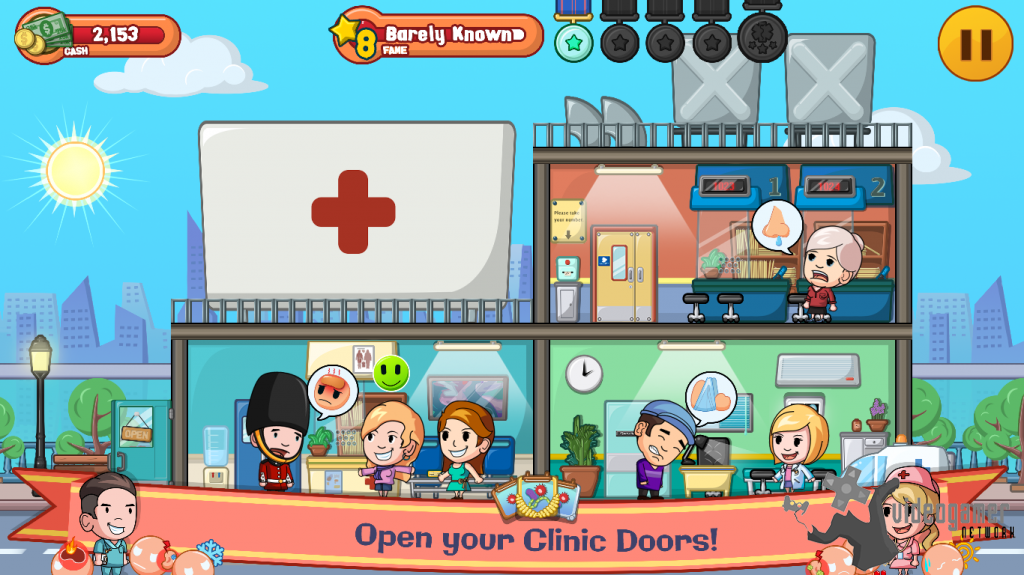 Wigu Games has announced that Doctor Life will be available on the iOS App Store 20th February 2014.




About Doctor Life
Doctor Life is a simulation game where you take on the role of a Doctor! Set in a charming little city with wacky patients, you must grow your humble clinic into a multistory hospital! You will meet patients along your journey and help them by diagnosing and treating their real life diseases with actual treatments.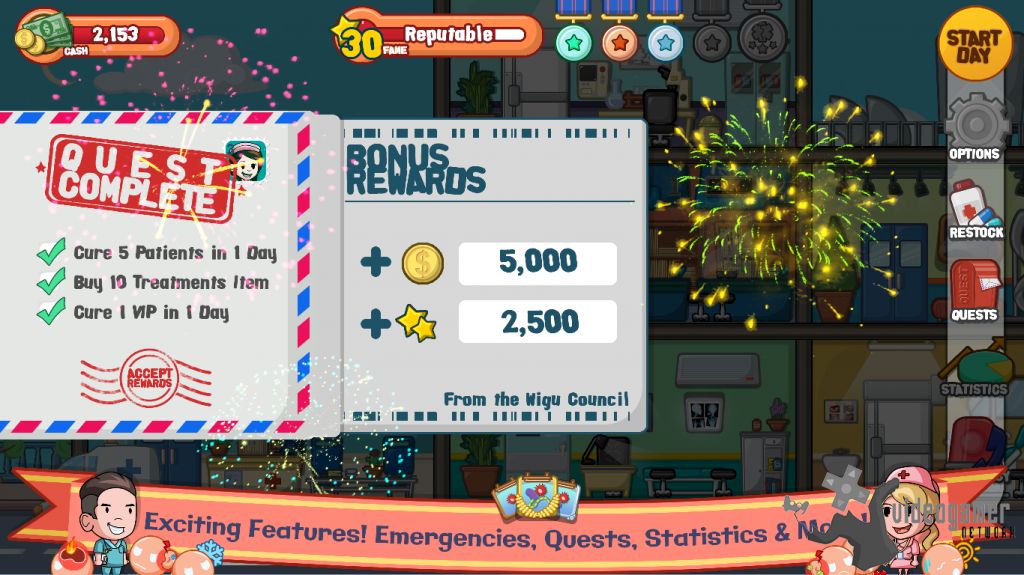 Beware though! There is an evil tycoon out to buy the land your hospital is on. Earn awards for hospital excellence to save your hospital from his grubby hands.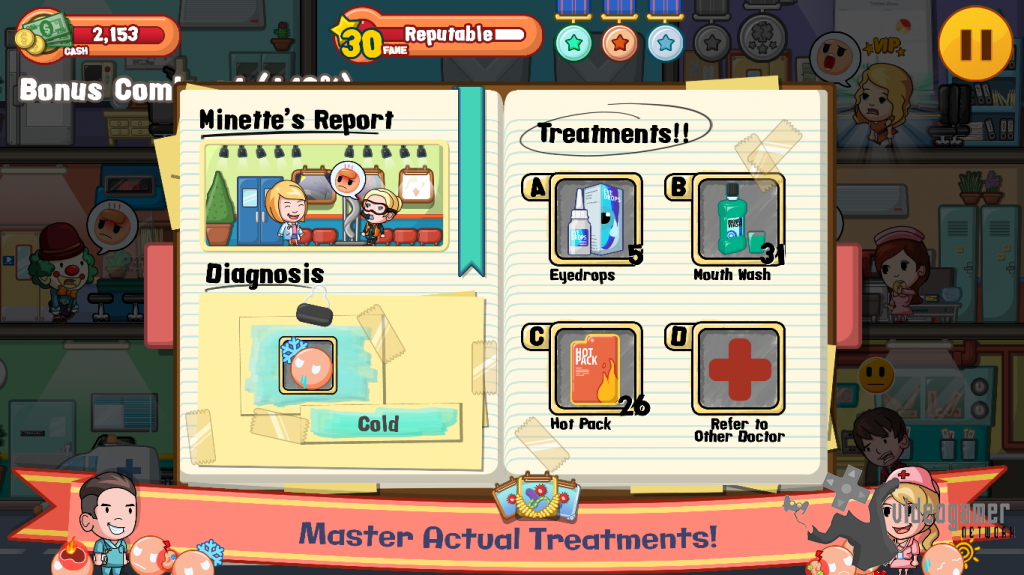 Feature List

* Fully premium – Zero IAP

* Diagnose and treat real diseases with real symptoms

* Earn huge combo bonuses for successful treatments in a row

* Grow your clinic into a multi-story hospital

* Manage your treatment inventory

* Meet your wacky patients

* Build lots of diagnosis rooms

* Plenty of upgrades for your hospital

* Attract VIP patients who boost your earnings

* Many exciting features – emergencies, quests, statistics and more!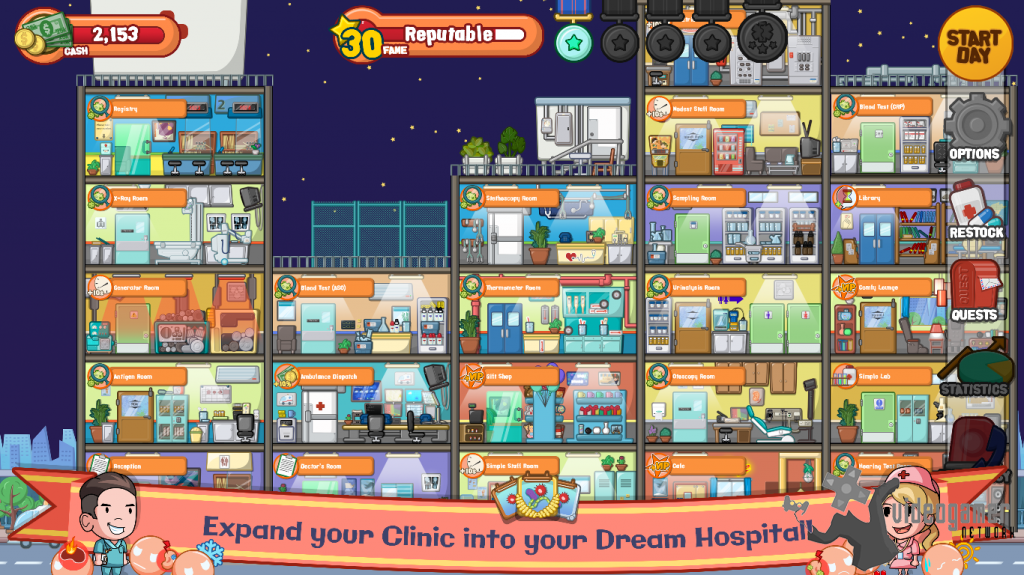 For more information go to:
http://www.wigugames.com