Murdered: Soul Suspect Announced for Xbox One and PS4
By: Sanzano
Posted 5th Feb 2014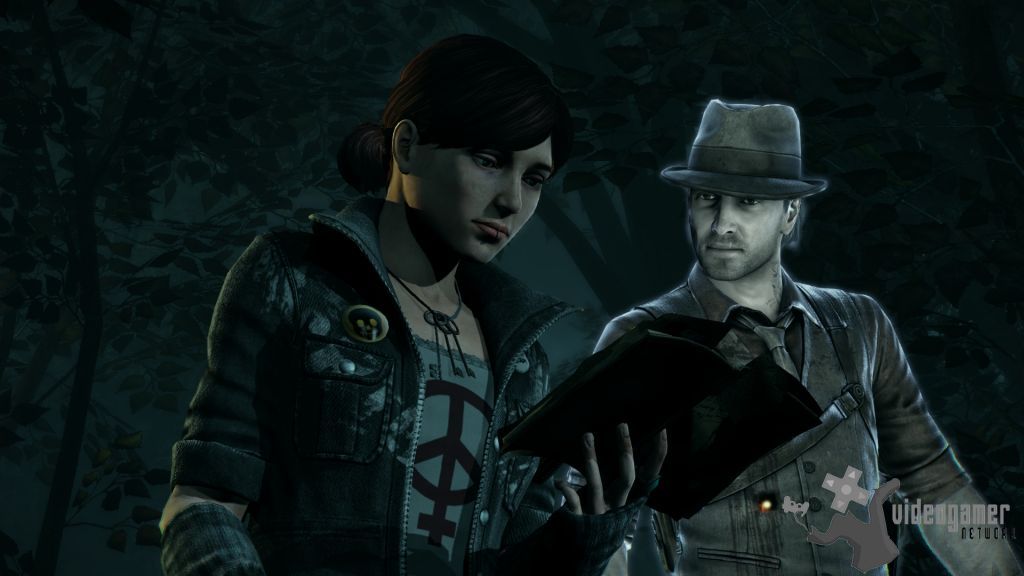 Square Enix Inc. has announced supernatural detective thriller Murdered: Soul Suspect will also be released on Xbox One, the all-in-one games and entertainment system from Microsoft, as well as the PlayStation 4 computer entertainment system.




The new console versions will offer increased visual fidelity via native 1080p output. Elements such as subsurface scattering and an increased particle count will depict an even more immersive ghost world and cast as players guide slain Salem detective Ronan O'Connor on a quest to find his killer and escape the limbo-like world of Dusk.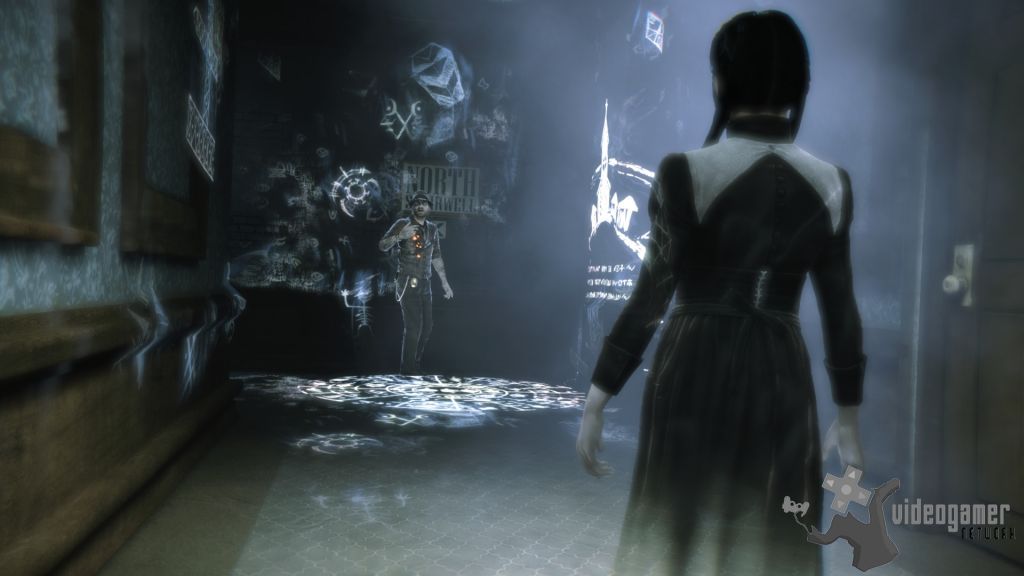 In addition to the newly announced Xbox One and PlayStation 4 system versions, Murdered: Soul Suspect will be available June 2014 for the Xbox 360 games and entertainment system from Microsoft, the PlayStation 3 computer entertainment system and Windows PC.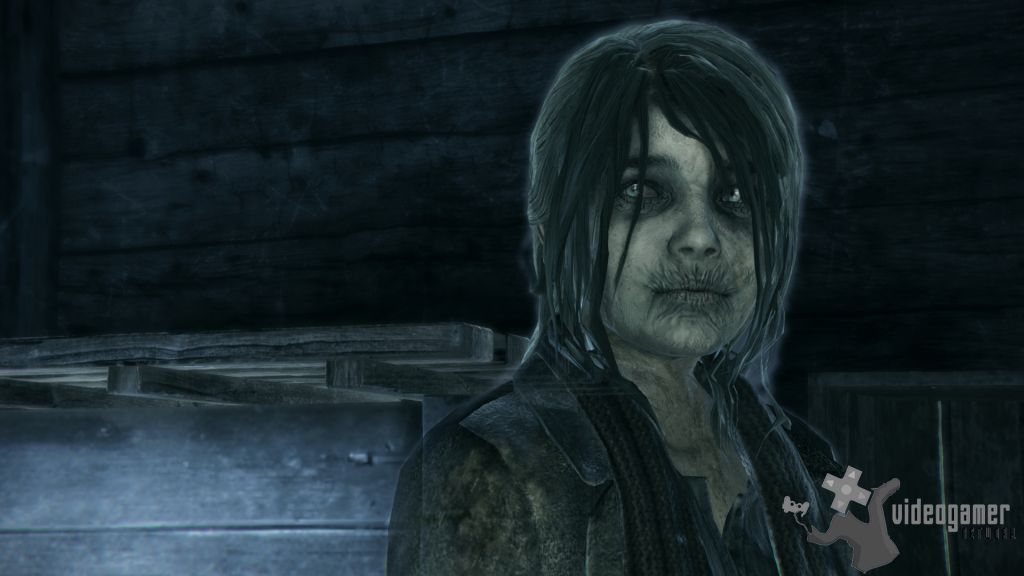 About Murdered: Soul Suspect
Murdered: Soul Suspect is a dark, detective thriller with a supernatural twist: solving your own murder from the afterlife. Play as Ronan O'Connor, a Salem police detective with a checkered past, whose life is brought to an untimely end by a brutal killer. Trapped in a limbo world called Dusk, he is unable to find peace until he can bring his killer to justice. Hunt for leads at www.murdered.com, www.facebook.com/murdered and www.twitter.com/murdered and find out how you can bring your killer to justice.