The King of Chicago Announced for iOS and Android
By: Sanzano
Posted 5th Feb 2014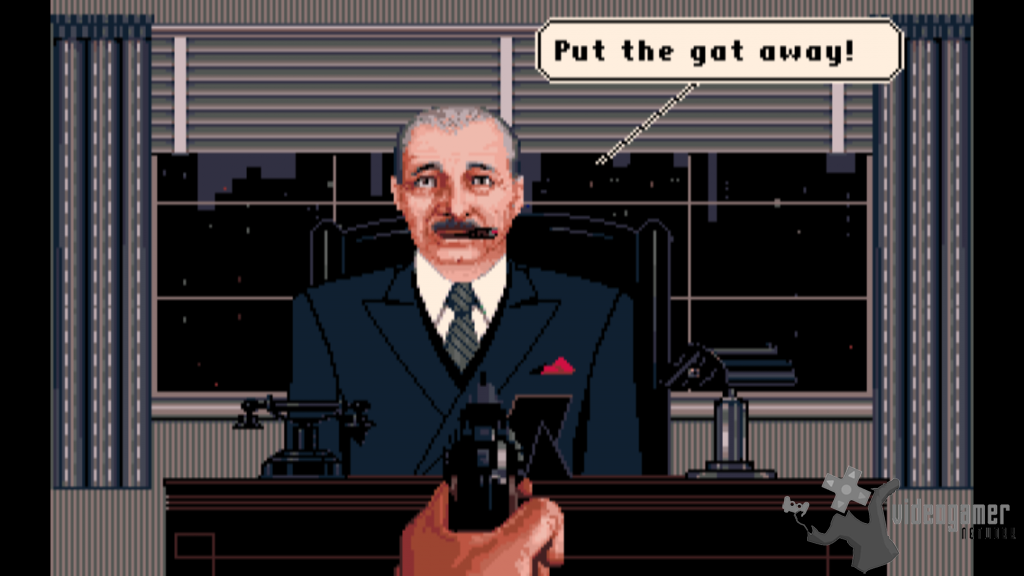 Cinemaware has announced that the classic Mob game from 1986 is returning to Android and iOS mobile devices soon!

One of Cinemaware's original and most popular titles, 'The King of Chicago – Emulated Amiga Edition' puts you in the war for Al Capone's throne when it comes to iOS and Android devices in the upcoming weeks. Set in the 1930s, deep within the prohibition era, 'The King of Chicago' is the original gangster myth game.




You'll be performing drive-by shootings with your Tommy gun, bribing corrupt officials, assassinating rivals and carving your way to the top of Chicago's Mob in order to be included in the formation of a New York crime syndicate. As if that weren't enough, the player also has to stay one step ahead of the law and keep his girlfriend satisfied by catering to her crazy whims and desires – or risk losing her! With force or words, it is your call…but be nice to your gang, or they will send you down the river!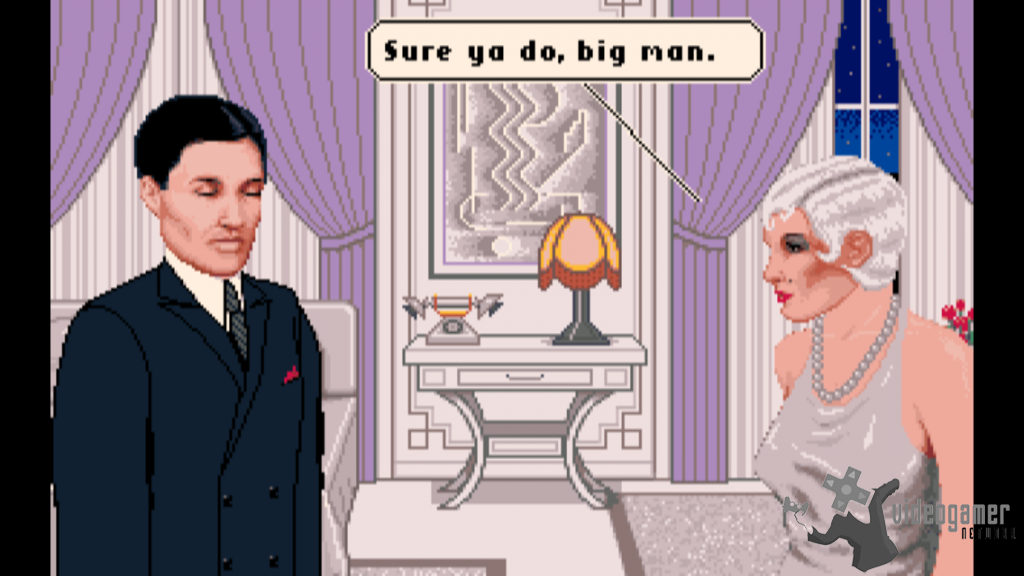 The King of Chicago – Emulated Amiga Edition features the original game, complete with all of the original missions, story and gameplay sequences. The game also features a customized mobile control interface and the original game manual.

The Android version will be available at the end of January, followed by the Apple iOS version in early February. The game will be available on Google's Play store and Apple's iTunes, as well as Amazon's appstore and Samsung-Chillingos' 100% Indie appstore.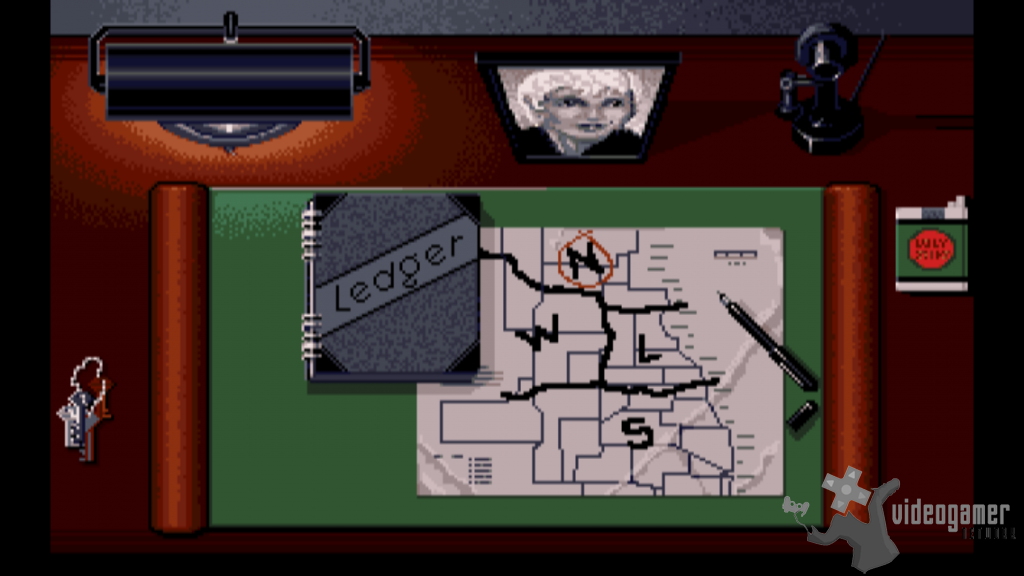 For more informatio go to:
http://www.cinemaware.com/