Monster Legacy Coming Soon to App Store
By: Sanzano
Posted 4th Feb 2014
A new monster collecting and battling game called Monster Legacy is coming soon to the App Store. If you like exploring secret dungeons, solving clever puzzles, and capturing a ton of unique monsters (over 100) to use for battle in a stunning expanse world, then this is the game for you.




In Monster Legacy players will undertake a journey filled with captivating quests as they tackle tricky puzzles and explore cavernous dungeons throughout the vibrant world of Arborea. In the game, players train a wide variety of monsters to take into battle and free the land from the dark influence of the Evil Lord Ardur. Trained and captured monsters can evolve into new forms and unlock powerful attacks.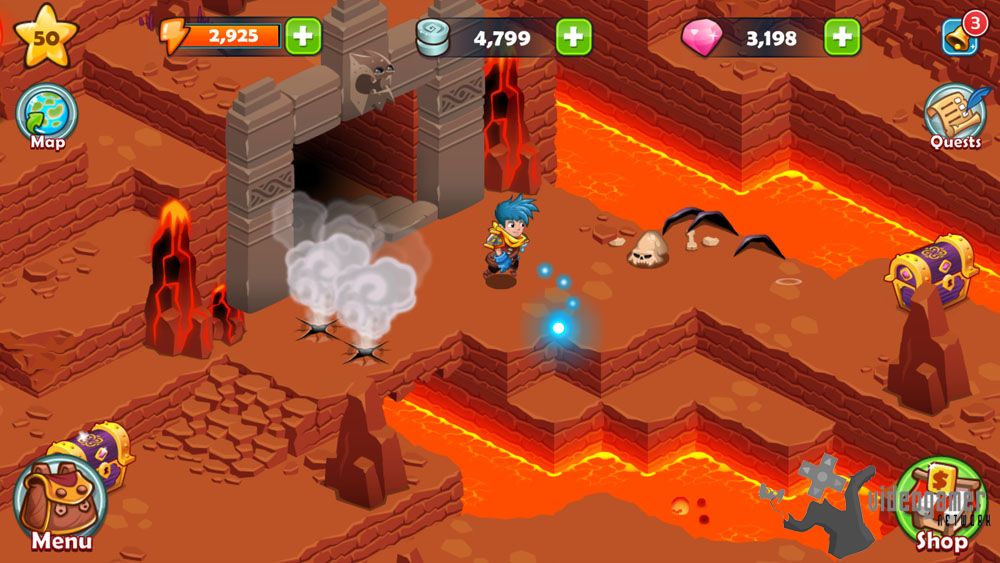 A free-to-play adventure offering many hours of addictive gameplay, Monster Legacy has unparalleled depth with more than 20 levels and 70 quests when it launches, making for a thrilling adventure that is extremely addictive.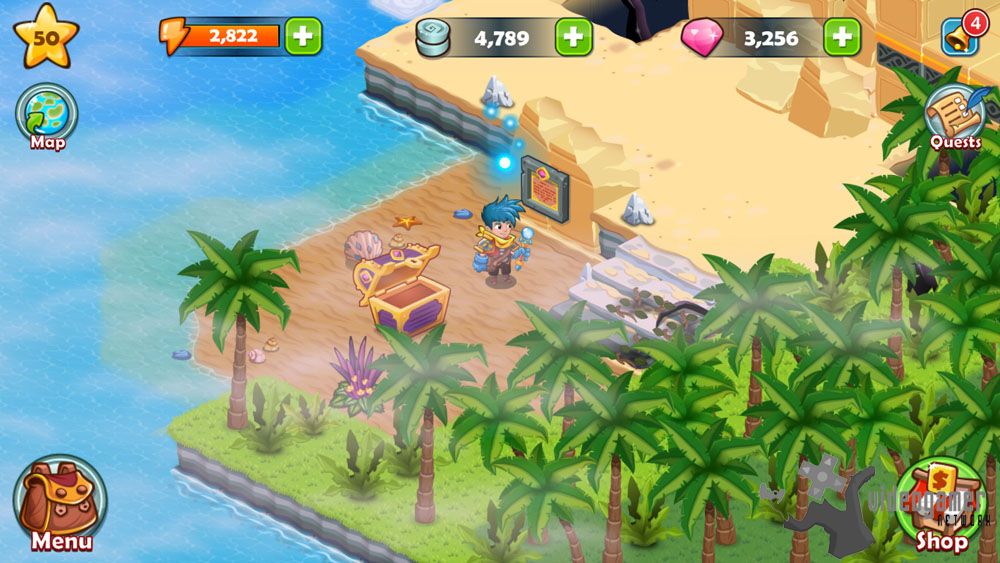 Developed and published by Outplay Entertainment, Monster Legacy is coming soon to the App Store.

For more information:
outplay.com/games/monster-legacy