Troubled Tropical: Treasure Breaker Launched on App Store
By: Sanzano
Posted 4th Feb 2014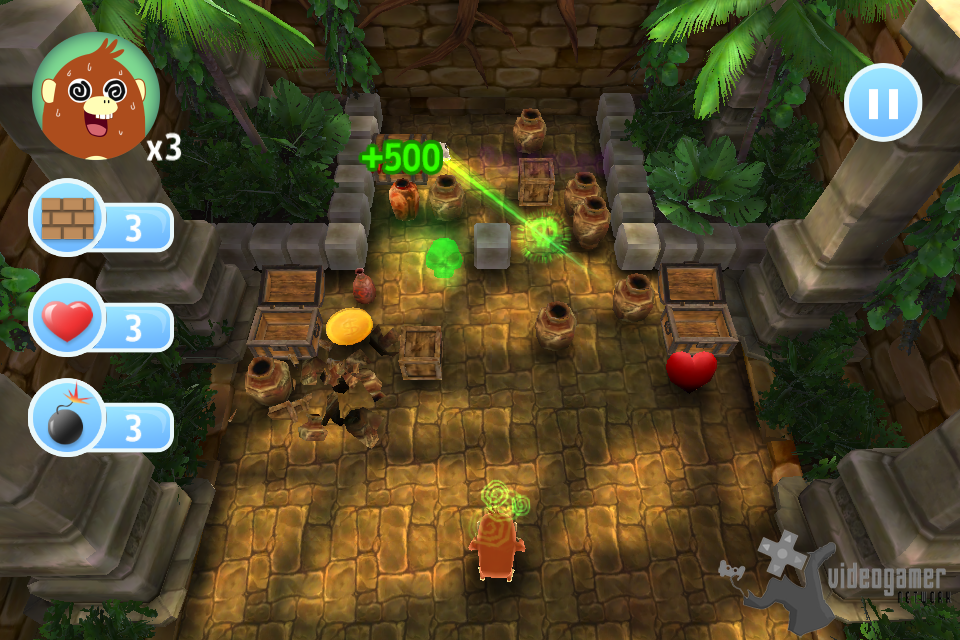 It has been announced that Troubled Tropical: Treasure Breaker is now available on the App Store for free.

Link to App Store:
http://goo.gl/ZeAarj

In Troubled Tropical: Treasure Breaker players control a playful character named Terry who destroys treasures found in an ancient temple by throwing a magical skull which bounces around every corner of the interior. Upon release, the game will feature 35 levels with different features and difficulties. Players can share their game replays and high scores to the social networks and challenge their friends to beat their awesomeness. The cartoony visual style and the comedy madness in the game will surely bring endless joy to the players.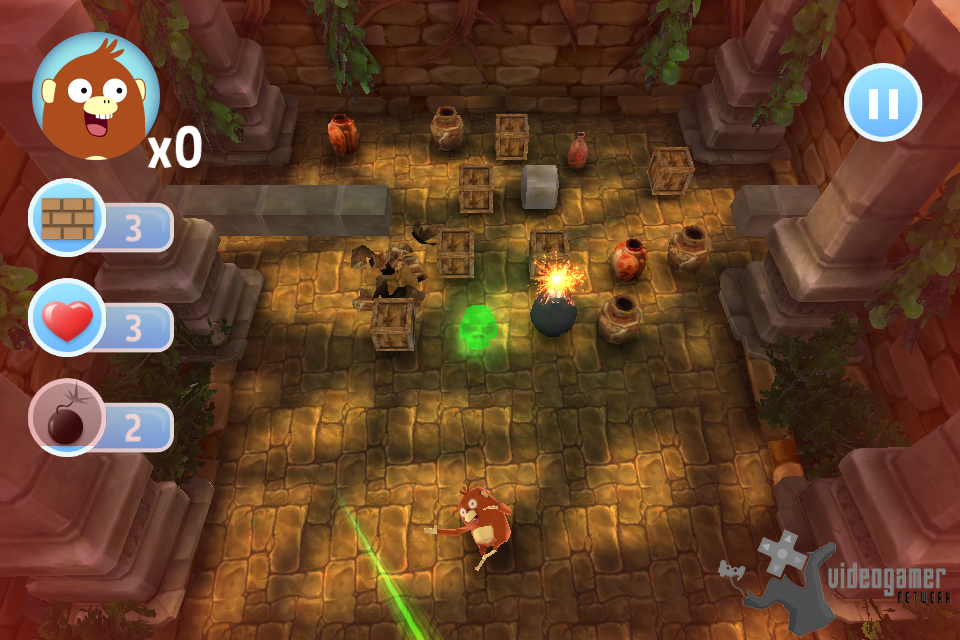 Troubled Tropical: Treasure Breaker will soon be available for Android, Windows Phone, Windows, Mac and Linux in middle 2014.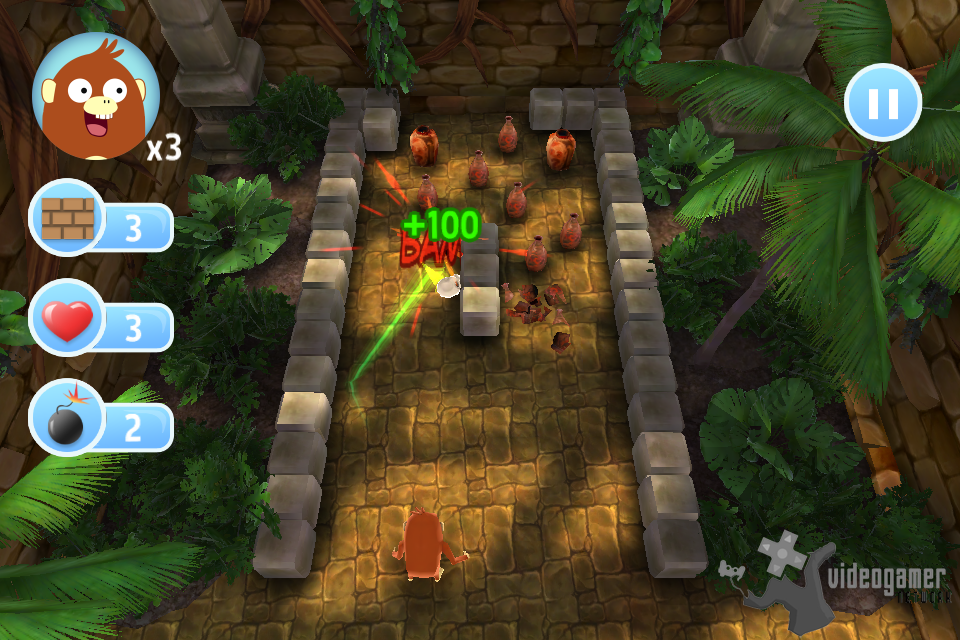 For more information go to:
http://www.reonyx.net/treasurebreaker