Loadout Released
By: Sanzano
Posted 31st Jan 2014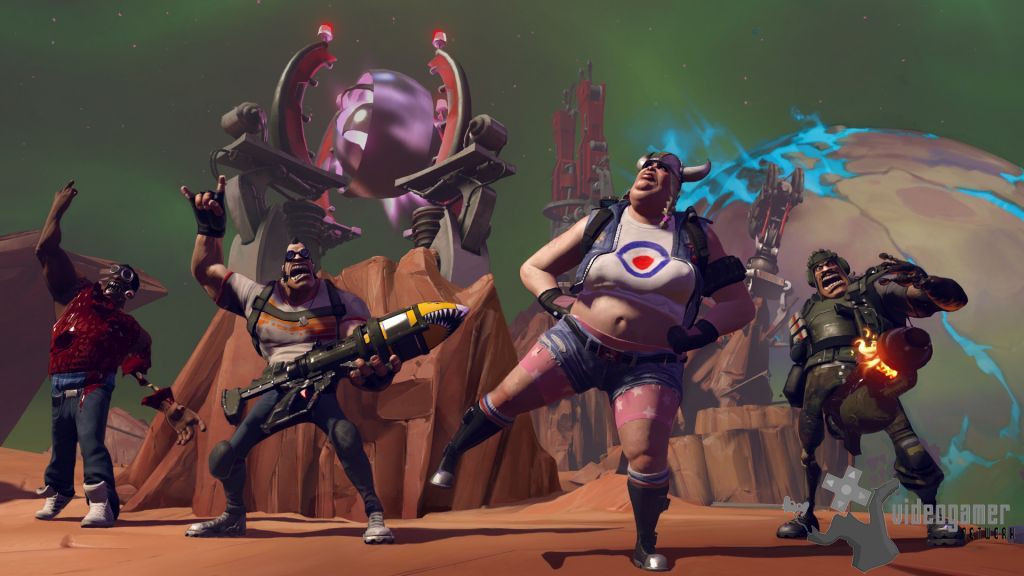 Free-to-play online shooter Loadout has now been released. After years of adjusting and perfecting Loadout's innovative and acrobatic gameplay style the title is now officially available in the Steam Store.




Loadout is a fast-paced shooter that distinguishes itself with an amazingly robust customisation system, super-fast action, and comedic violence. With over 44 billion possible combinations, players have the ability to assemble the weapon of their dreams. From Gatling guns to tesla bolts to remote-controlled missiles, if you can think it you can build it.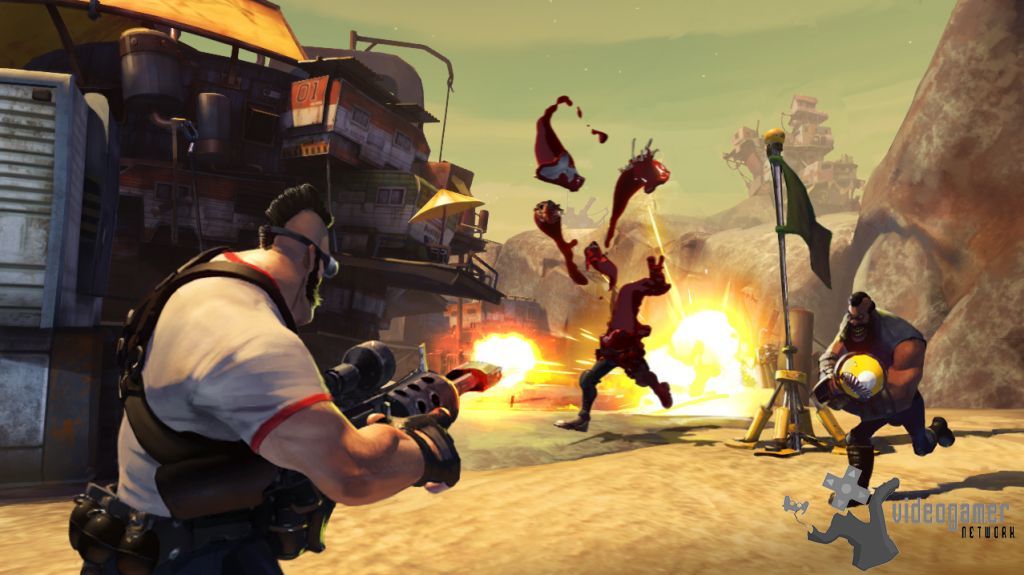 The team behind the game has worked on tremendously successful franchises such as Mass Effect, Tony Hawk's Pro Skater, The Sims, and Dragon Age, and they've spent countless hours developing a game that's so over the top it needs to be played to be believed. Characters hilariously lose limbs, expose vital organs, and inflict shocking and ridiculous wounds upon enemies. The more damage a character takes, the more devastated they will appear. Designed in a humorous, highly irreverent tone, Loadout is comic violence at its finest.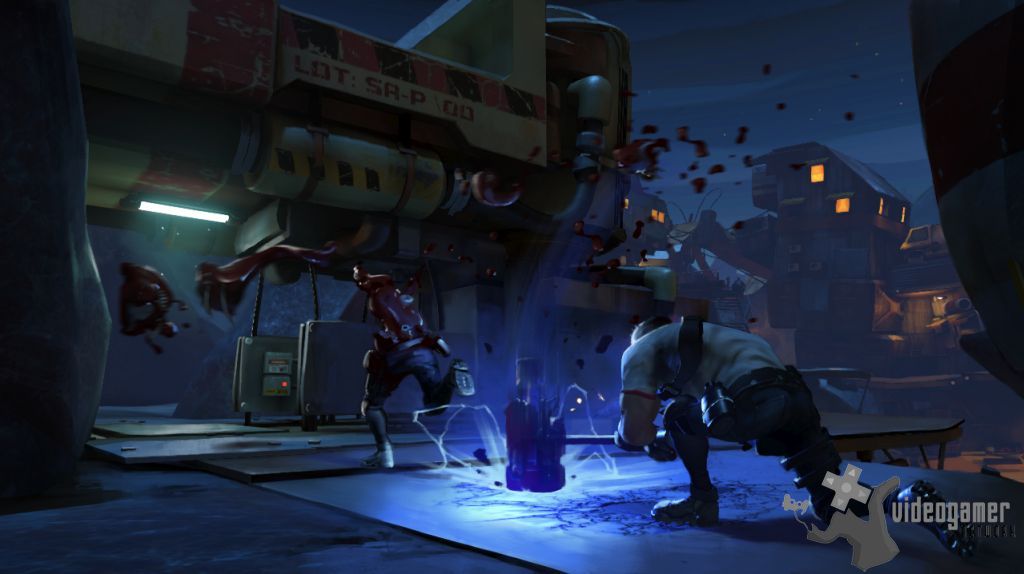 At its core, Loadout is all about total and uninhibited player expression. As players progress, they earn new weapon parts, equipment, and prestige. The more you play, the more you can customise. The range of possibilities in the chaotic and deranged world of Loadout is essentially endless.





For more information go to:
www.loadout.com