Infinite Crisis - Superman!
By: Sanzano
Posted 23rd Jan 2014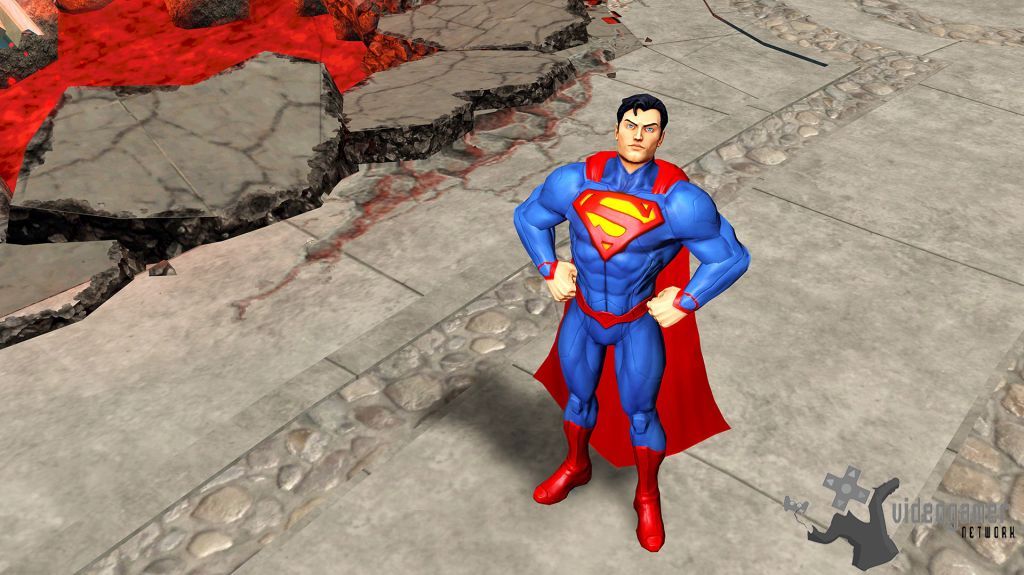 Infinite Crisis, the upcoming free-to-play MOBA based in the DC Universe unviels Superman in the latest profile video. Superman will be available to play in-game on Wednesday, February 5. Defend Earth as the icon of truth, justice, and eternal hope.




Escaping the doomed world of Krypton in a ship built and launched by his birth parents, the infant Kal-El was discovered by a childless couple in rural Kansas. They named him Clark Kent, instilling lessons of empathy and compassion. When Clark's amazing powers emerged, the Kent's revealed the secrets of his origin, spaceship, and his true name, Kal-El. Through the support of his adoptive parents and recorded guidance of his birth parents, Kal-El uses his gift to protect and inspire the people of Earth to greatness. A fearsome initiator, Superman soars into battle with a peacekeeper's ferocity.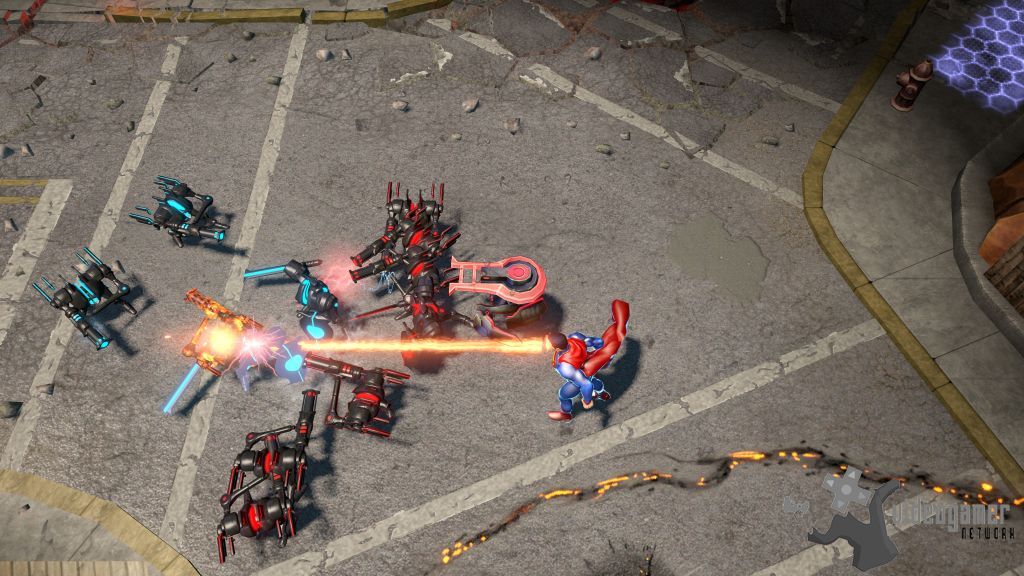 For more information go to:
http://www.infinitecrisis.com/en