Lock 'n Load: Heroes of Stalingrad Release Date Announced
By: Sanzano
Posted 22nd Jan 2014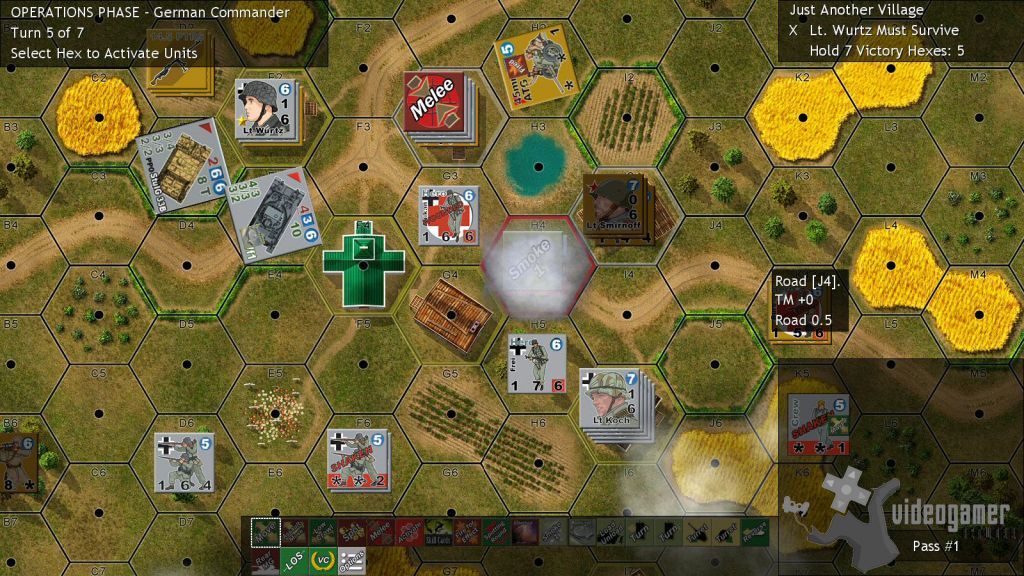 Lock'n Load Heroes of Stalingrad is now set to release on 12th February 2014.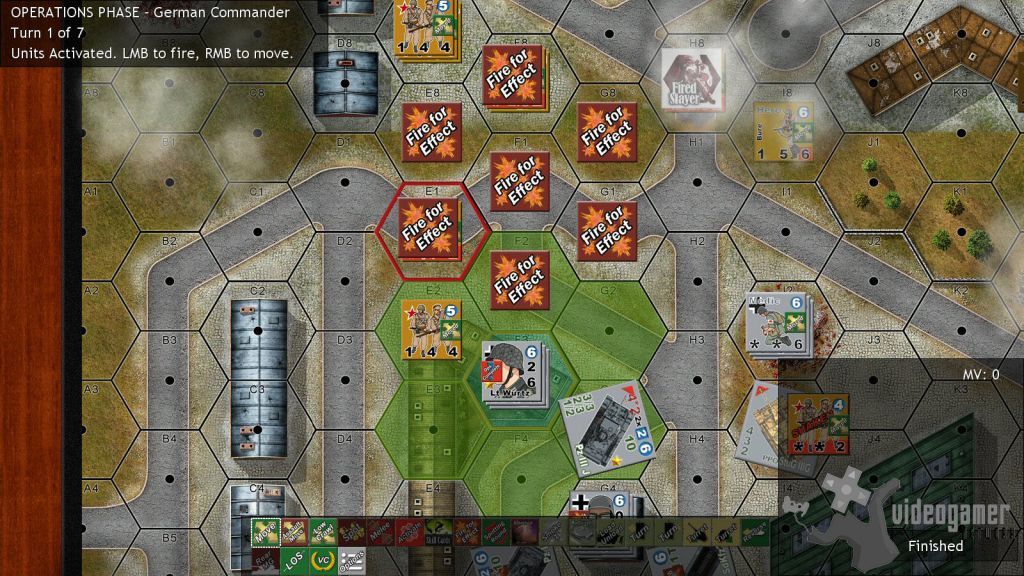 The game is the most accurate possible digital representation of Lock'n Load's engaging and immersive playability, while adding features that would be too fiddly or complicated for a board game.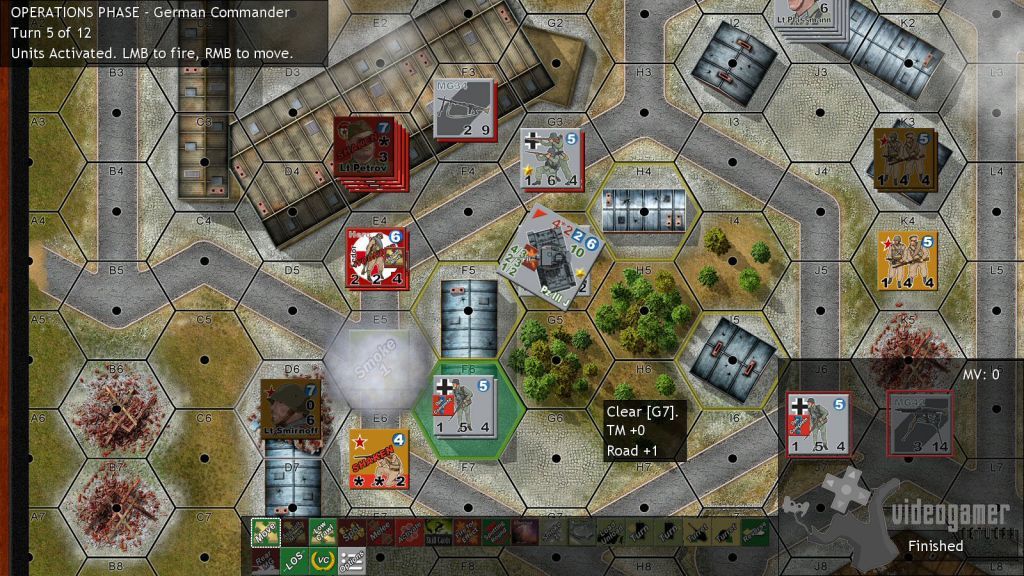 Two story-driven branching campaigns will take players through a series of tactically challenging missions; first by deciding who to take into battle by carefully spending resources, and then by engaging on the battlefield.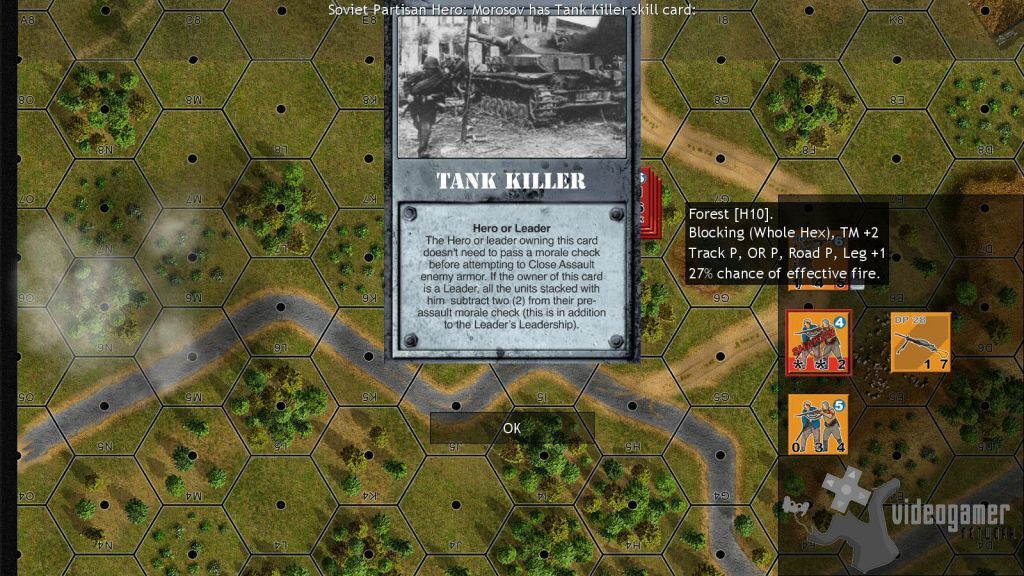 The game is of course designed by Mark H. Walker, and programmed by elements of the team responsible for bringing you Panzer General Online. All the graphics are from some of the best board games artist around. David Julien, Marc Schwanebeck, and Nicolas Eskubi have combined to make soldiers, tanks, and maps that pull you into the conflict and won't let go.

For more information go to:
http://matrixgames.com/products/349/details/Mark.H..Walker%27s.Lock.%27n.Load:.Heroes.of.Stalingrad