Kiwi Dash Launched
By: Sanzano
Posted 17th Jan 2014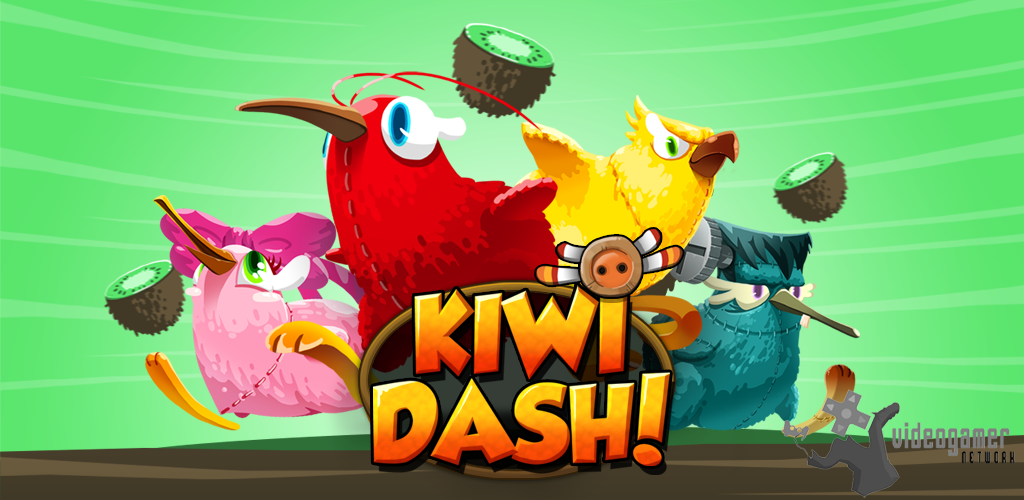 Kiwi Dash, the free-to-play endless runner by Gamevil has been launched on App Store and Google Play. The game features a cast of lovable Kiwis and some not-so loving cats.




Kiwi Dash takes place moments after a totem is stolen from the tranquil Kiwi haven. Players will need to help our Kiwis jump, dodge, dash, and fly through dangerous obstacles to retrieve the stolen totem from the mischievous cats.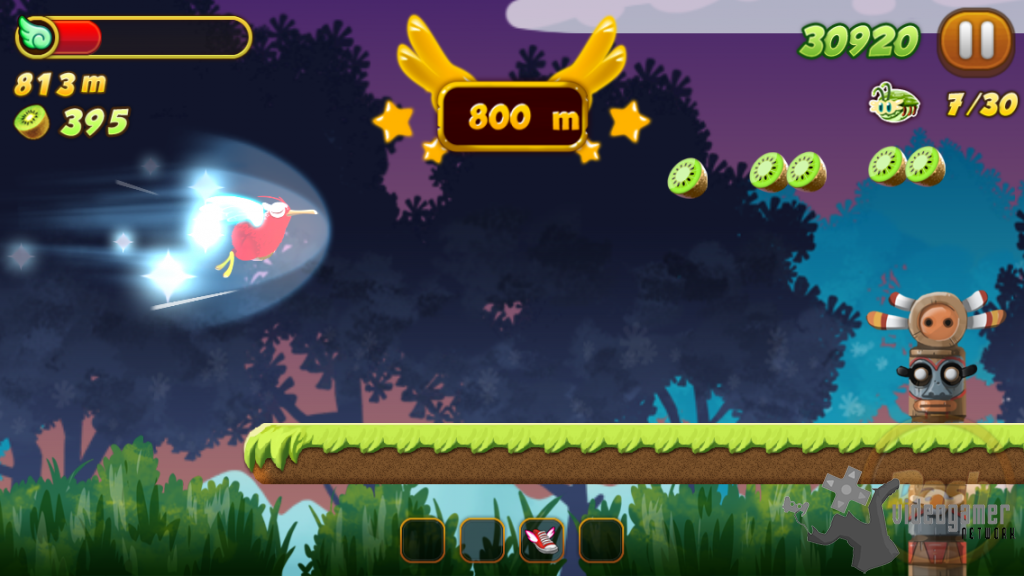 By collecting kiwi fruits along the way, players can unlock new Kiwis, items, and power-ups to go farther than ever. Players can also complete daily and weekly missions to level up their Kiwis for higher bonuses and scores. Featuring Facebook connect, skills can then be put to test against friends and family for weekly ranking honors.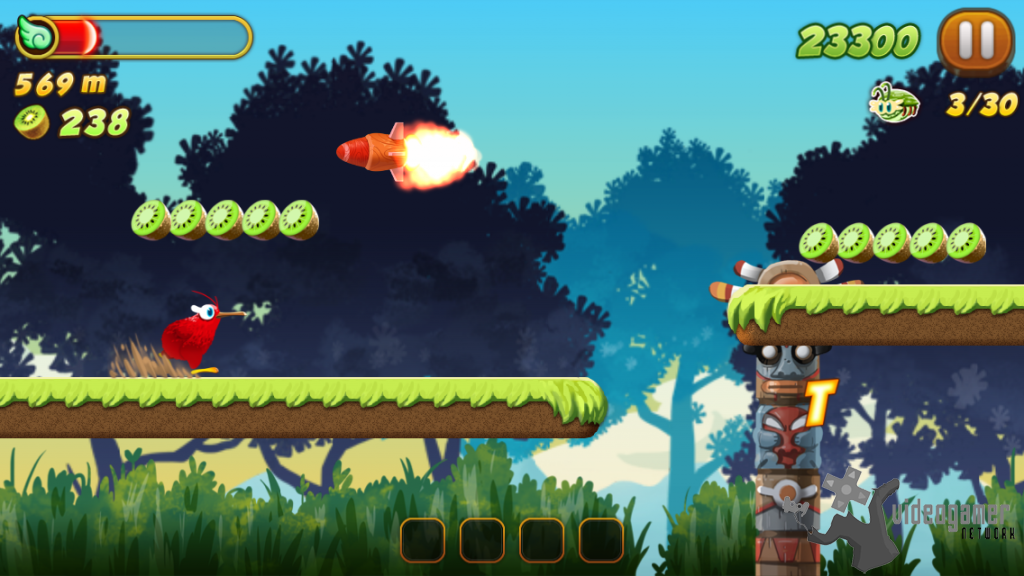 Kiwi Dash will be run as a service with new characters, content, and events introduced regularly. Players are invited to join the community at www.facebook.com/PlayKiwiDash .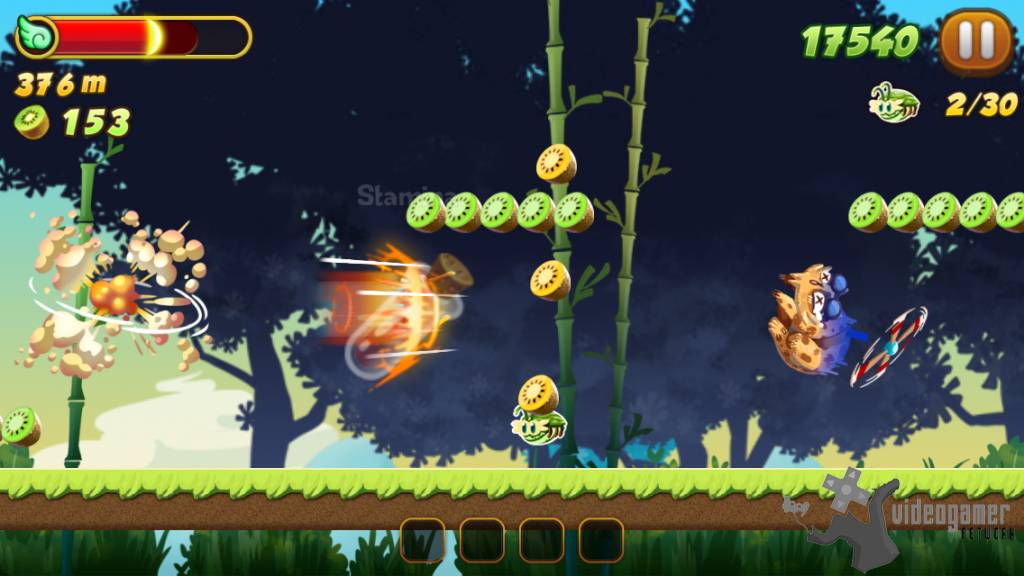 Kiwi Dash is now available for free on App Store for iPhone, iPad and iPod touch at:
https://itunes.apple.com/app/kiwi-dash/id687554907?ls=1&mt=8

Google Play for Android devices at:
https://play.google.com/store/apps/details?id=com.gamevil.kiwidash.free .

For more information go to:
http://www.gamevil.com