NBA Rush Launched
By: Sanzano
Posted 17th Jan 2014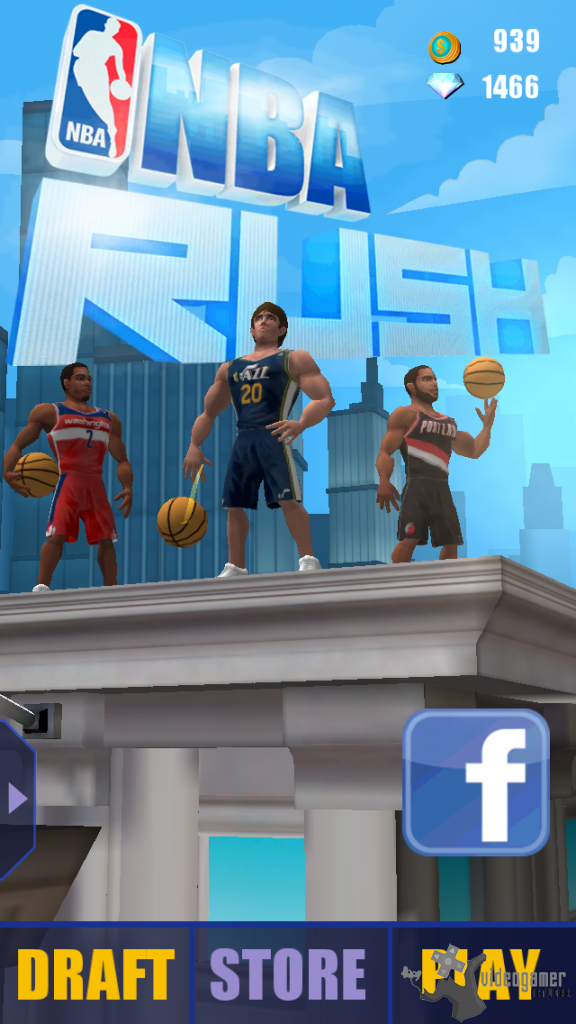 NBA Rush, the first NBA endless runner mobile game has been launched. The new game, available free to download on iOS, features NBA players competing against alien invaders.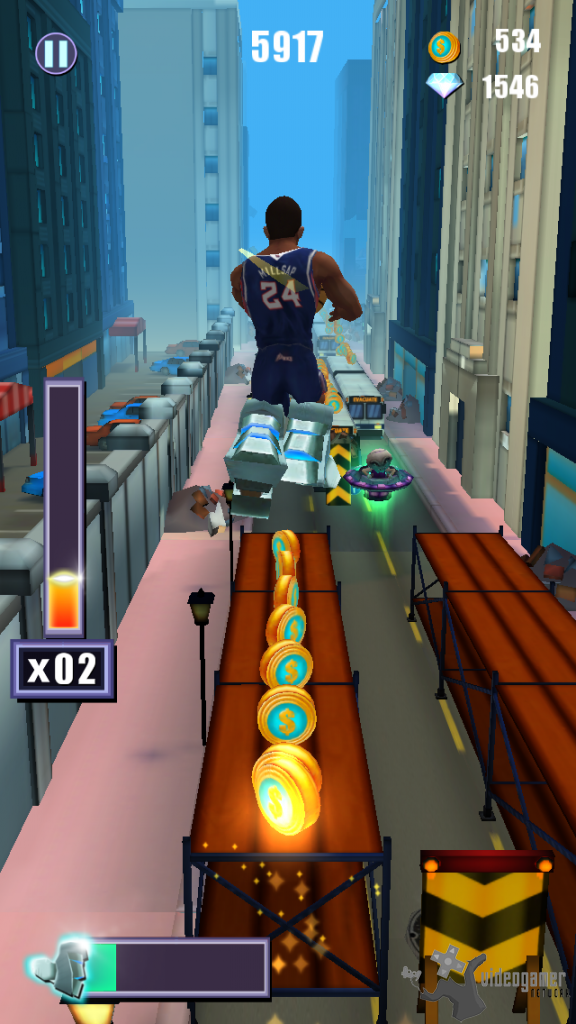 In NBA Rush, gamers assemble their own all-star team by choosing select NBA players from 30 NBA teams. To win, NBA players must weave through city streets, parks, tunnels, buses, cars and alien ships, while throwing down massive dunks on aliens.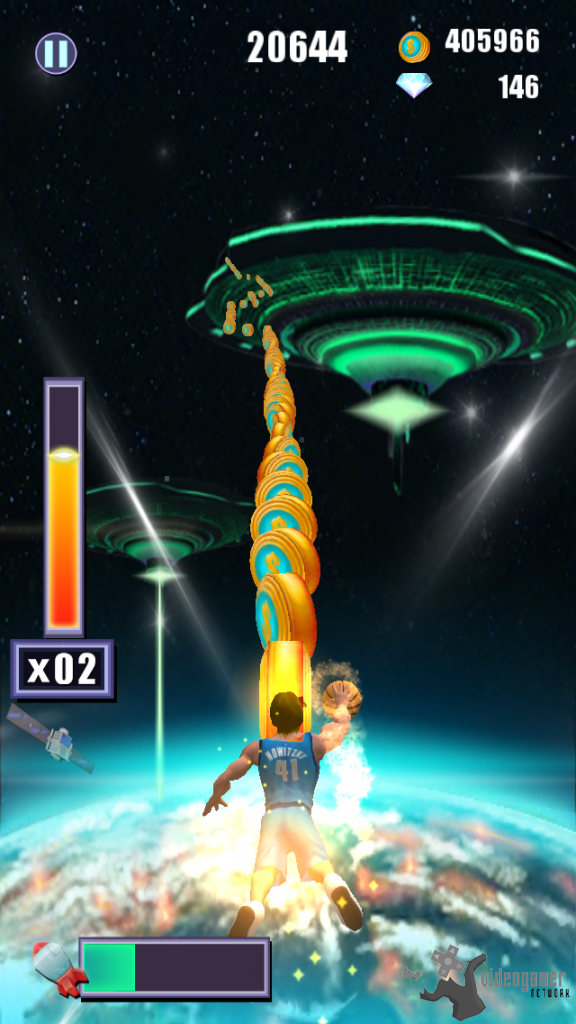 NBA Rush incorporates all of the fun gameplay elements that define the endless runner genre with a basketball spin. To change directions, NBA players execute crossover, behind-the-back and through-the-legs dribble moves. When juking left and right doesn't get a player through the alien defense, the NBA players' hops will save the day.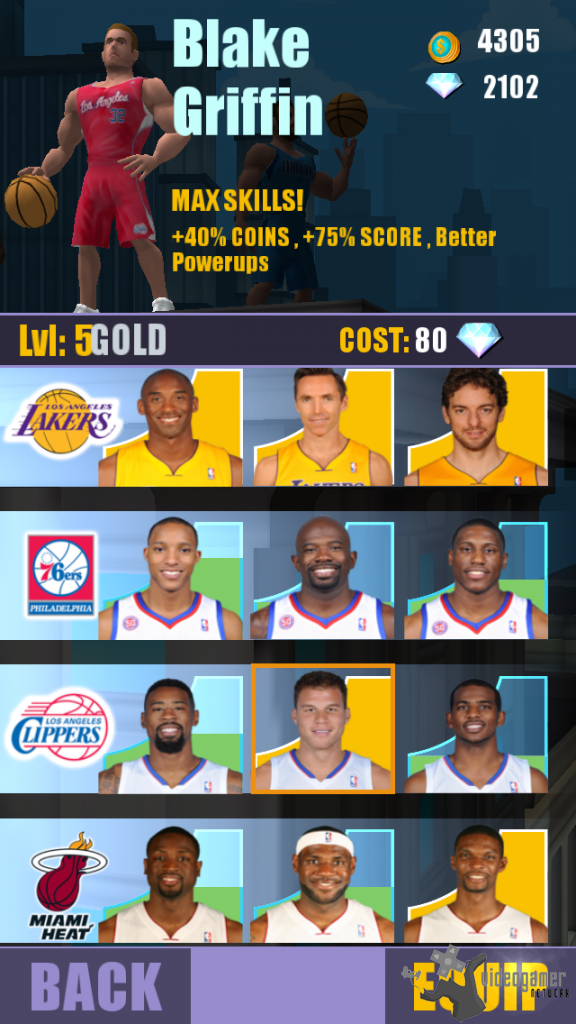 NBA Rush will be free to download on the Apple App Store and will have in-game purchases to enhance gameplay.

For more information go to:
https://itunes.apple.com/us/app/nba-rush/id733017679?ls=1&mt=8