Arc War Released on the App Store
By: Sanzano
Posted 16th Jan 2014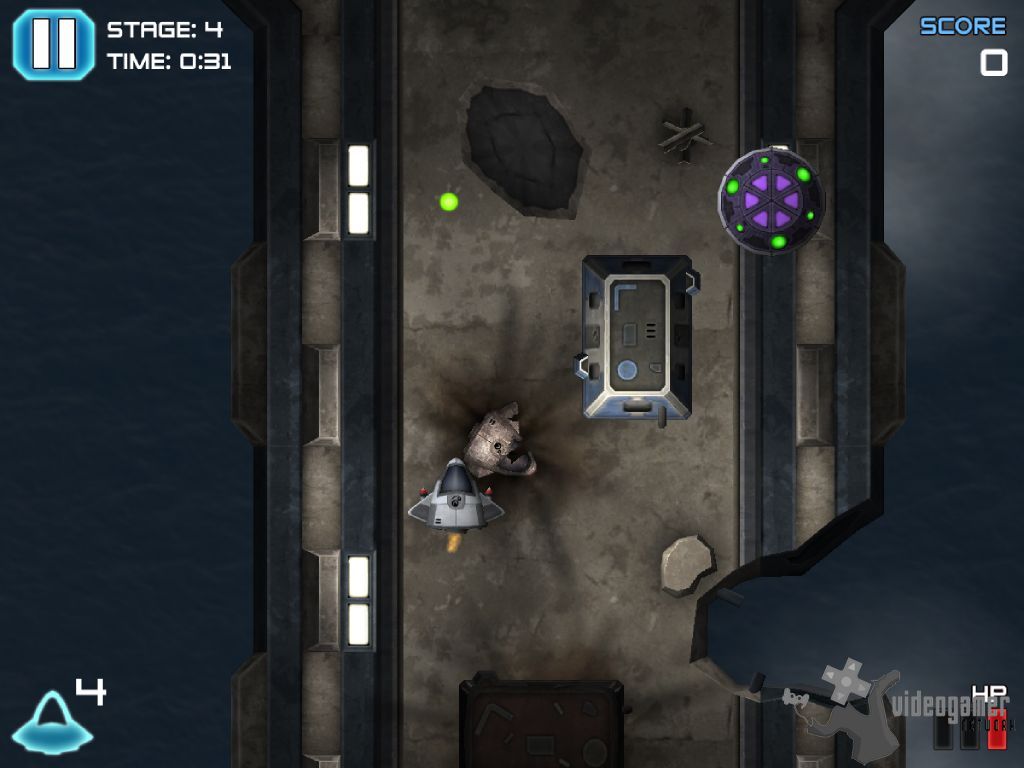 Infinite shooter, Arc War has been released and is available for 99 cents on the App Store (iPhone and iPad, with no in-app purchases).




In Arc War, players defend the Earth from a deadly alien invasion as they blast their way along the 'intercontinental arc' — a neverending bridge across the ocean riddled with destroyed structures from the attack. The retro-style shooter features 17 types of enemy ships, 6 kinds of boss encounters, 7 different power-ups, 14 Game Center achievements, and a leaderboard for recording high scores.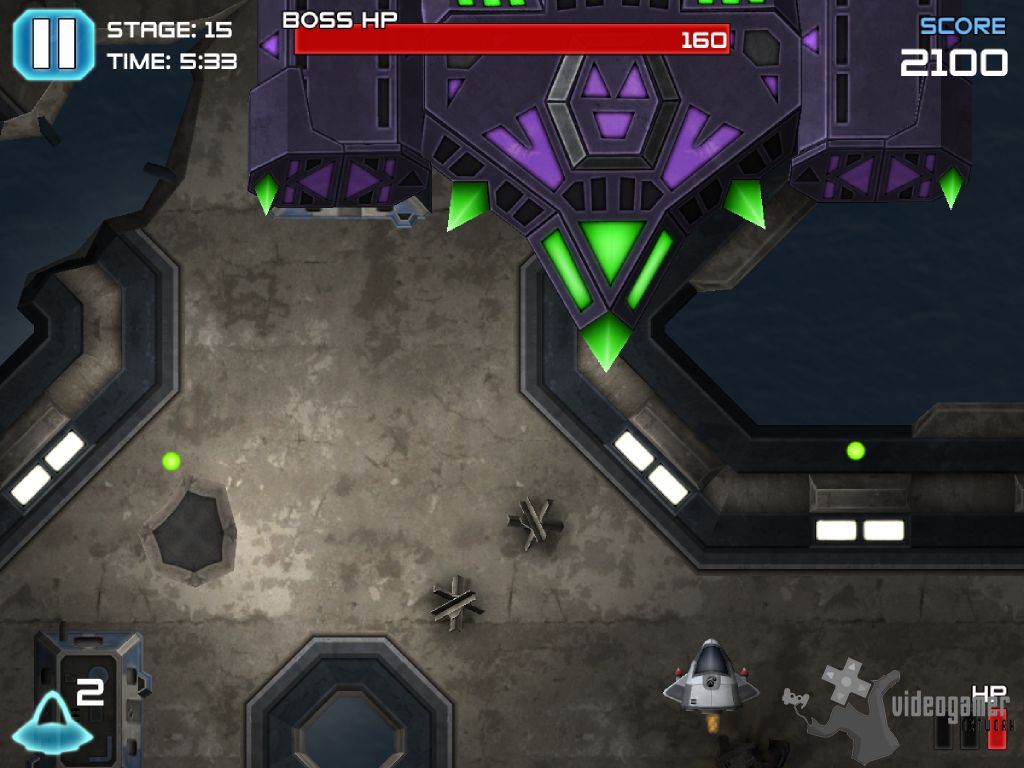 Arc War is perfect for a lunchtime break — or anytime you're stricken with the craving to blow up some alien scum.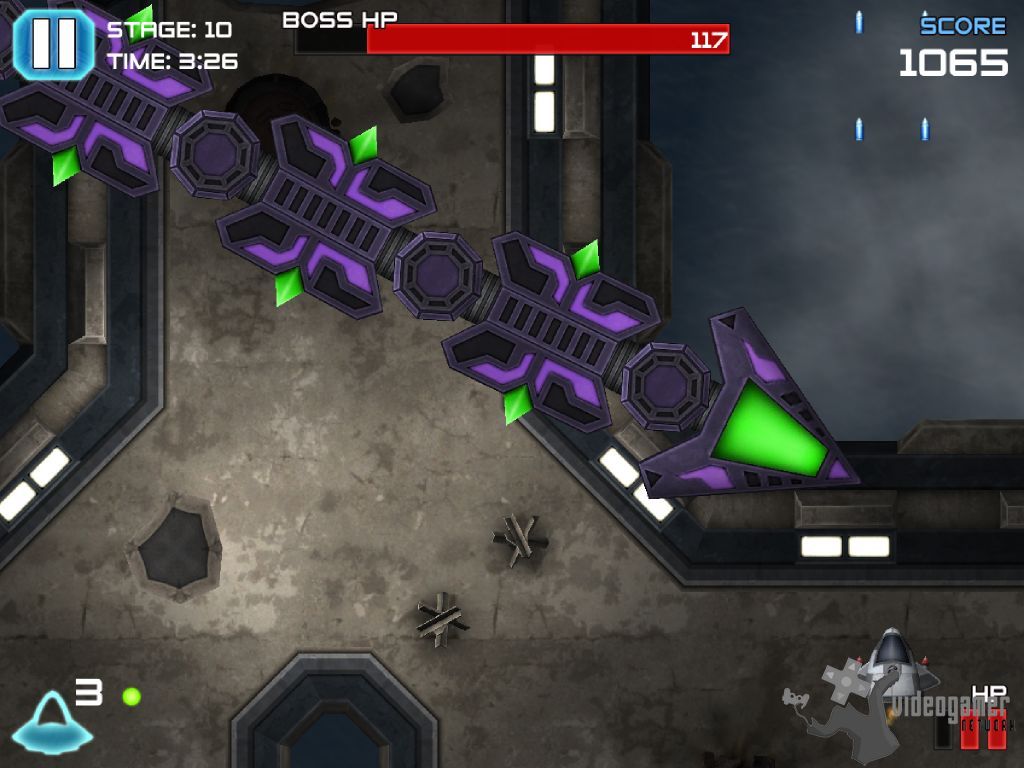 For more information go to:
https://www.huntedcow.com/game/arcwar
https://www.facebook.com/huntedcow

[img]http://screens.latestscreens.com/iphoneipad/screenshots/arcwar/Arc_War_2048x1536_06.jpg