Allies in War Released 16th January 2014
By: Sanzano
Posted 14th Jan 2014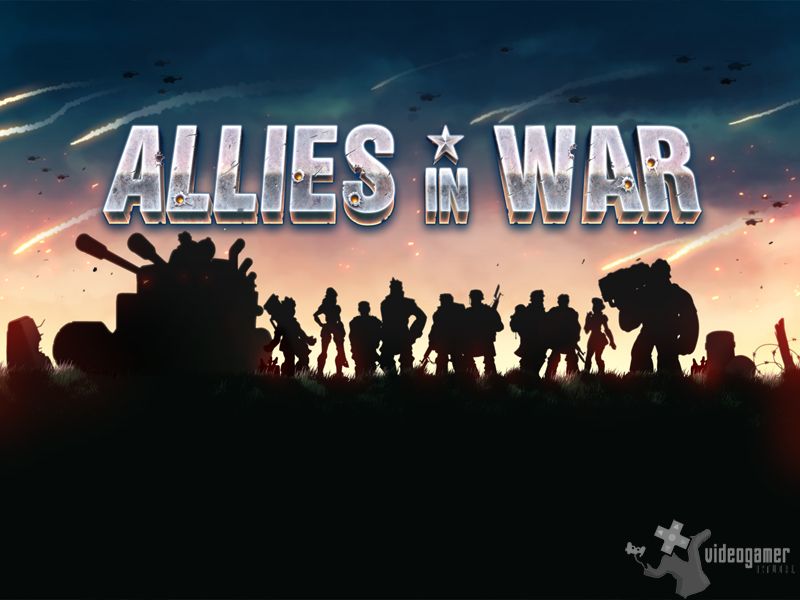 Gamelion Studios has announced that the worldwide release of Allies in War to the Apple App Store for iPad, iPhone and iPod touch will be on 16th January 2014.




Allies in War is a free-to-play MMO real-time military strategic combat game in which players command a powerful 21st-century army on a mission to build up their base, upgrade their buildings and defenses, and conquer their enemies. On the path to victory, players can collect bonus items by successfully completing formidable single-player missions and massive cooperative battles, forming alliances with other players from around the world, and competing in weekly tournaments for tasty rewards.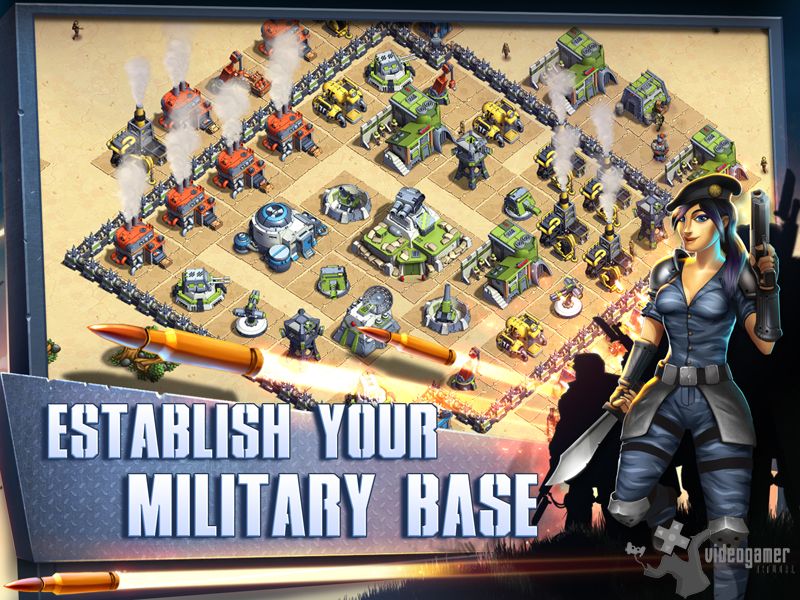 Allies in War offers a foot locker-full of great features, including:

* Innovative Cooperative Epic Battle system that tests teamwork and provides rewards

* Use Items to customize your Headquarters Bunker for your style of play

* Mutually-beneficial 'troop donation system': donate troops to friends in combat and unlock special buildings as a reward for your generosity

* Deploy troops from APCs and use Engineers to clear traps

* Defensive boosts within alliances to provide socially active advantages

* Lead and structure your Alliance with advanced rank controls

* Weekly Alliance Tournaments – earn awesome rewards!

* Single-player campaign for practice and resource-earning

The world has erupted in conflict. Your enemies thirst for your riches. The only thing that can save you now are your Allies in War!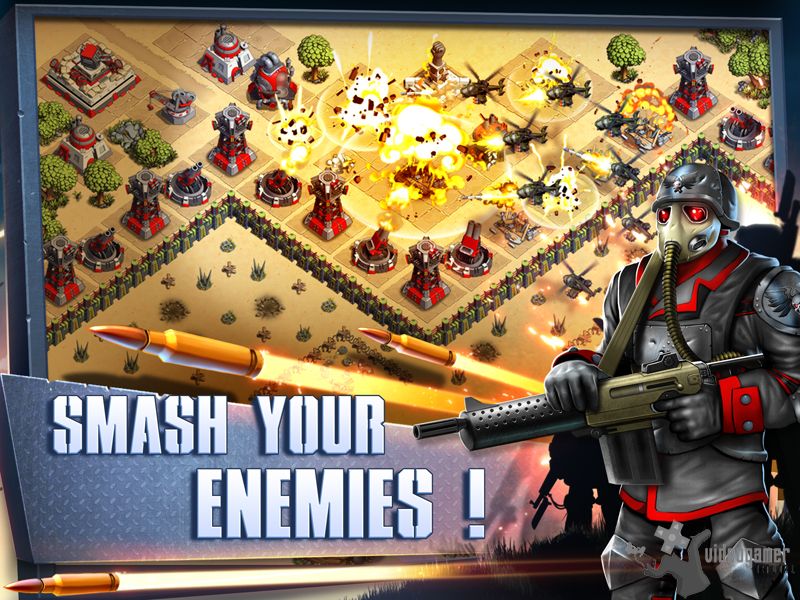 Pricing and Availability:
Allies in War is Free and will be available worldwide exclusively through the App Store (iPad, iPhone, iPod touch) in the Games category from January 16, 2014.

Download link:
https://itunes.apple.com/app/id666865171