Tales from the Dragon Mountain 2: The Lair Available Now
By: Sanzano
Posted 13th Jan 2014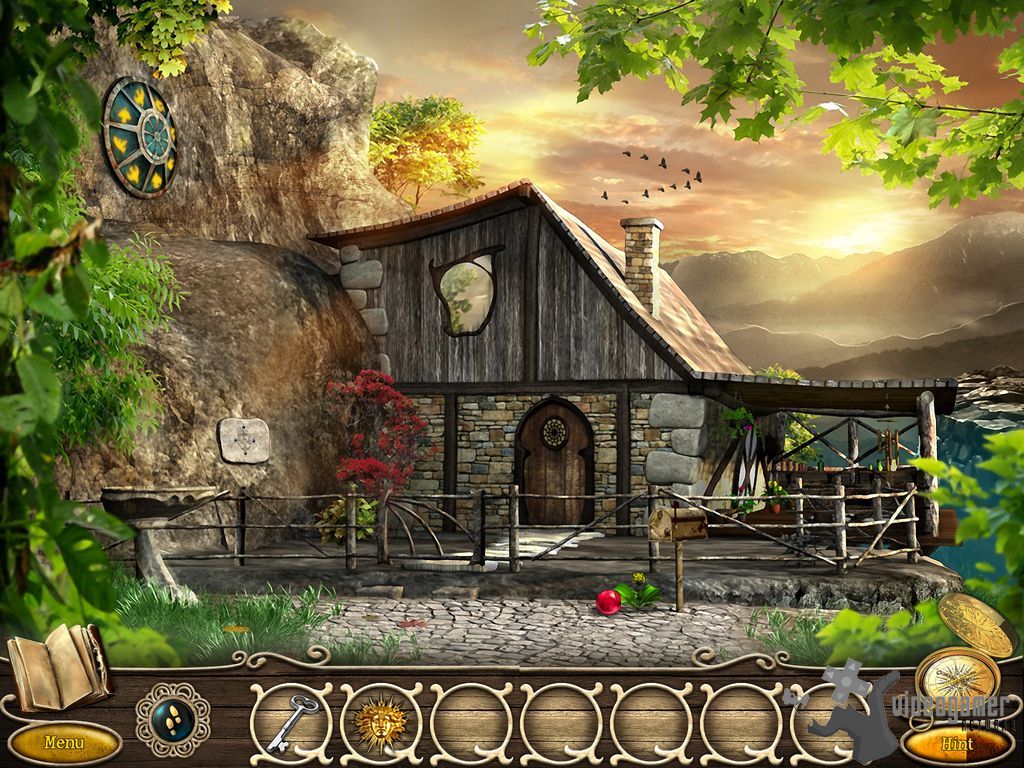 Tales from the Dragon Mountain 2: The Lair is now available exclusively on Cateia Games Store. The sequel to Tales from the Dragon Mountain is finally here, continue the advanture now!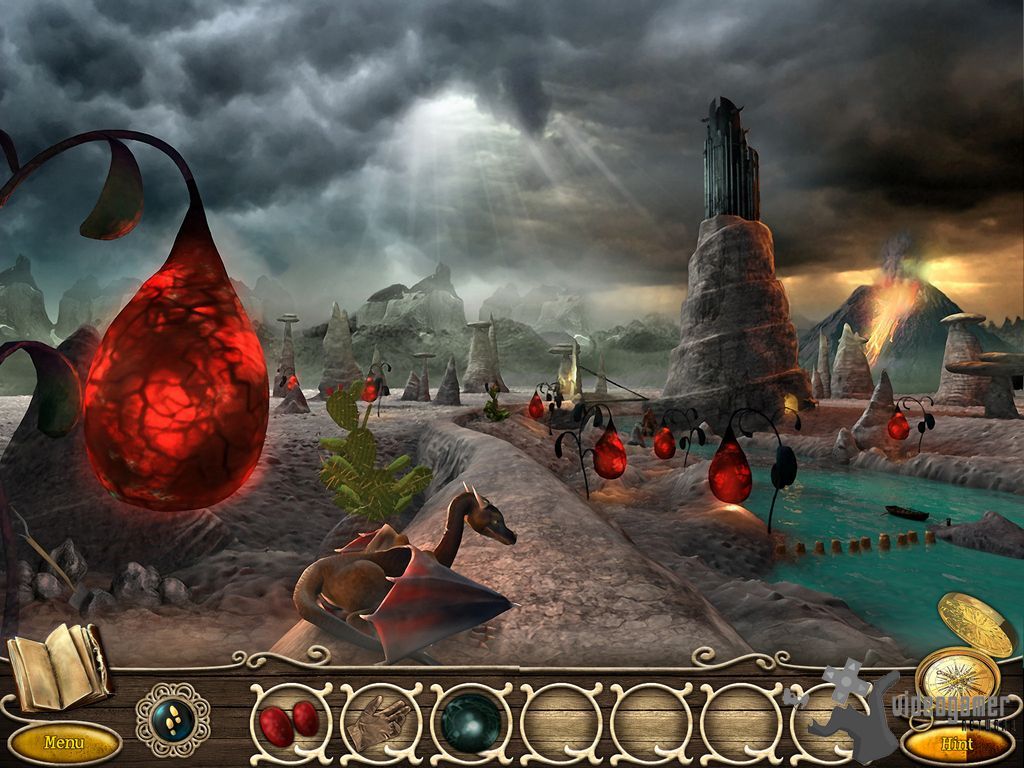 Dark shadows are rising once again! Spirits are restless! For he has awaken. It has been years since brave Mina Lockheart defeated Lord Strix. But, he is back! Evil Lord Strix is breeding a new army to enslave all creatures from the Dragon Mountains! It is once again up to Mina and her best friend spirit Malik to travel to distant parts of the world and find clues how to open the passage to a hidden wasteland - Lord Strix's lair. Meet different characters along your journey, help them and have them help you. Search and discover new places, but hurry! Lord Strix gets stronger by the minute!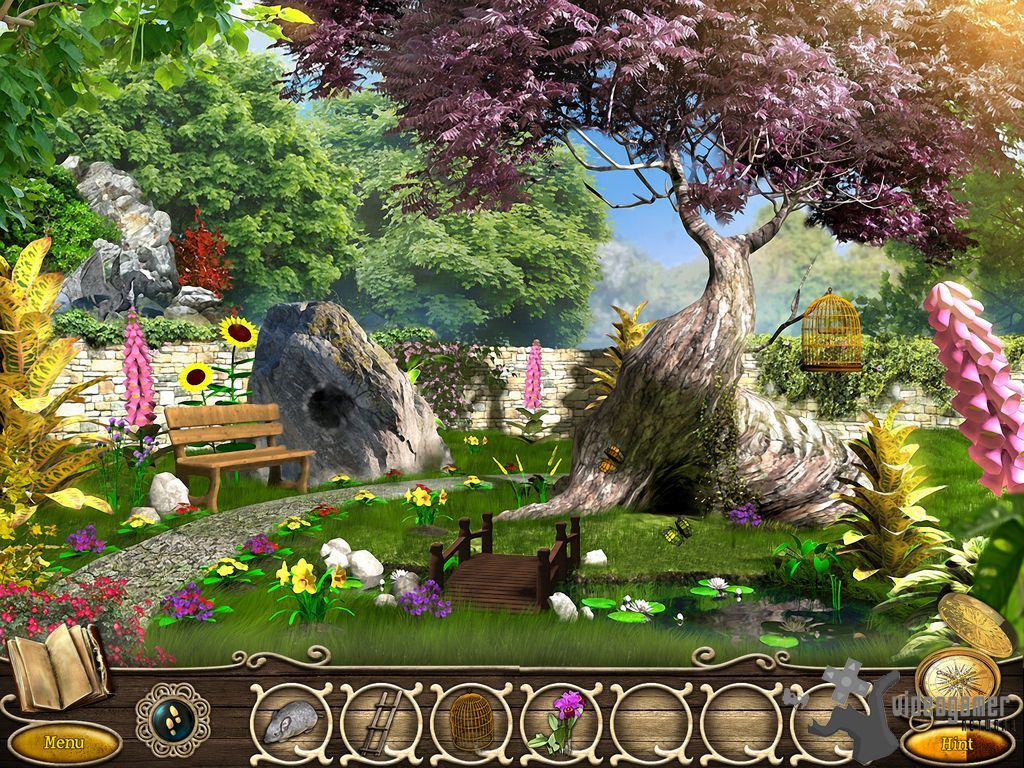 Features:

* Follow the clues and find the passage to Strix's lair
* Explore many unique fantasy locations
* Meet mythical creatures on your journey
* Solve dozens of puzzling minigames
* Bright and colorful fantasy atmosphere
* Enjoy exceptional HD graphics with widescreen support




Get your own copy now from the Cateia Games Store:
http://www.cateia.com/games/store.php#top

Special offer valid exclusively on Cateia Games Store! Buy The Lair and get The Strix 60% OFF the price! This is a limited time offer.

The Game is also available on PC.