Monster Warlord Passes 10 Million Instals
By: Sanzano
Posted 13th Jan 2014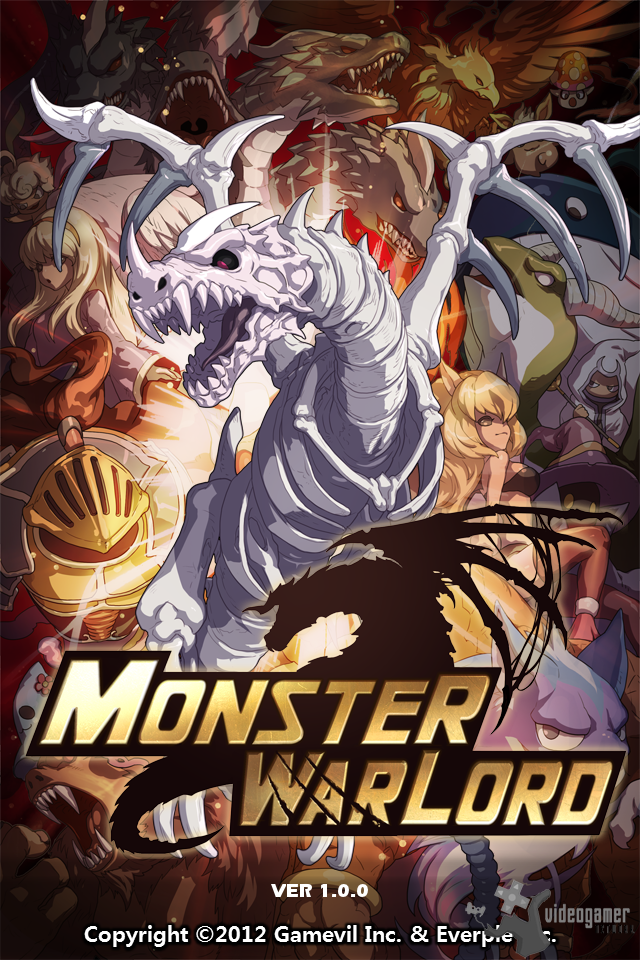 Social network RPG Monster Warlord has passed 10 million installs worldwide. The news comes shortly after Gamevil's acquisition of the game's developing studio, Everple.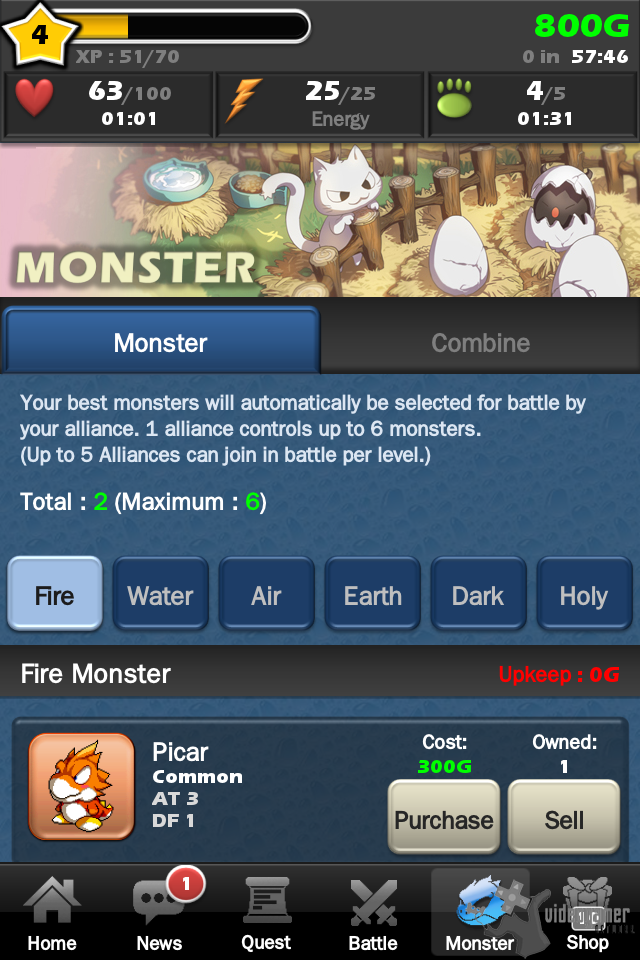 Since first launching more than 18 months ago, Monster Warlord has become a global hit, ranking top-10, top-grossing overall in 29 countries' Google Play and 23 countries' App Store. The game's success is attributed to live services and events, with support across 11 different languages: English, Korean, Simplified Chinese, Traditional Chinese, Japanese, Spanish, Portuguese, German, French, Russian, and Indonesian.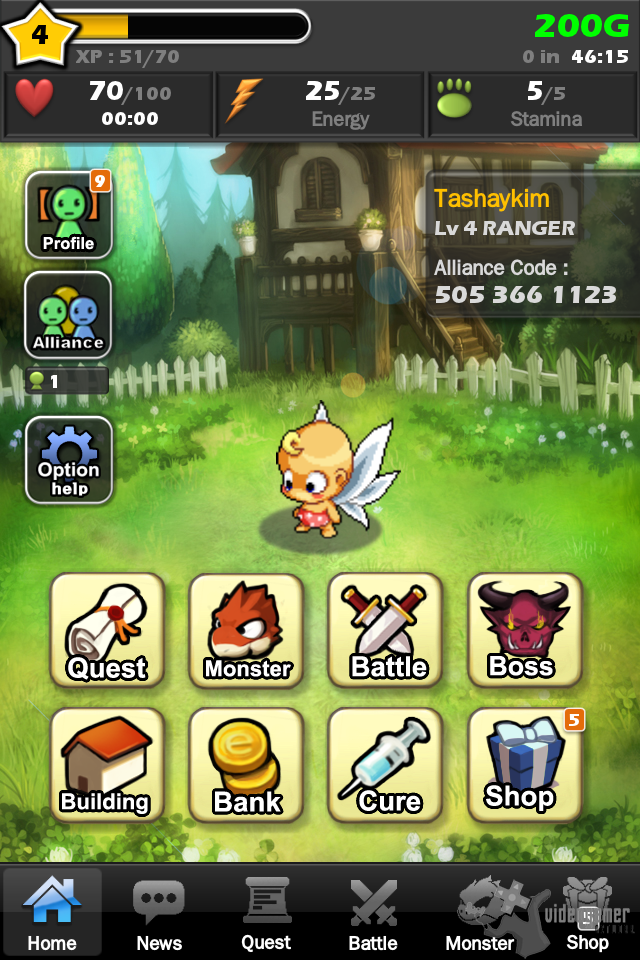 Through Gamevil's global services, Monster Warlord recorded more than 2 billion KRW ($1.9 million USD) in sales last month. With hundreds of different monsters to collect, Monster Warlord provides the 'collect them all' experience on mobile for users around the world. By questing and upgrading monsters in endless combinations, players can build the ultimate team of rare and powerful monsters. Players can then put their lineups to the test by facing World Bosses, conquering Dungeons, and battling others in Global PvP.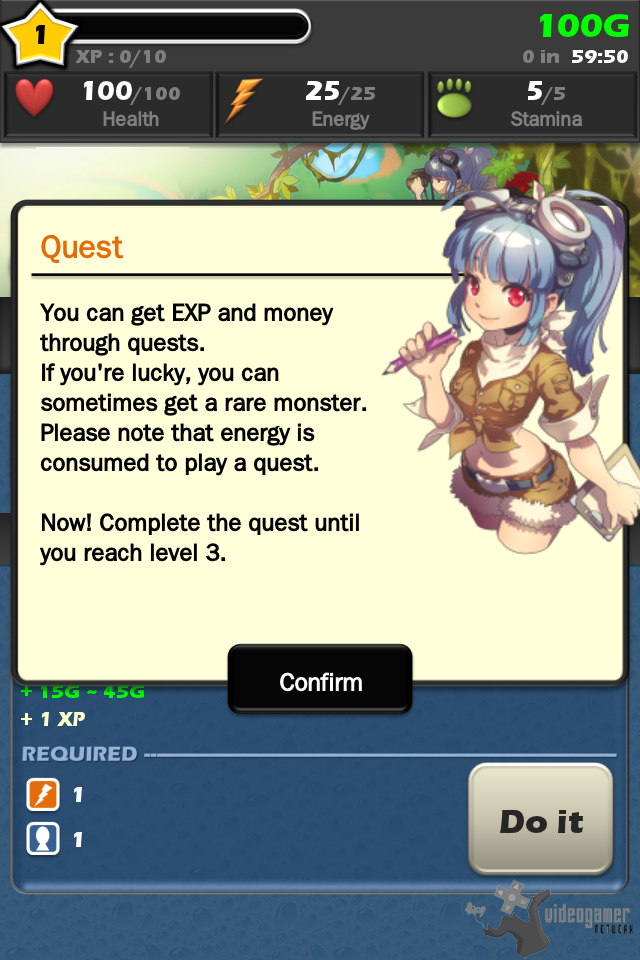 Players are invited to join the community at https://www.facebook.com/MonsterWarlordGAMEVIL
Monster Warlord is available for free on Google Play for Android devices and on App Store for iPhone, iPad and iPod touch.