Deadly 30 Available on Steam
By: Sanzano
Posted 9th Jan 2014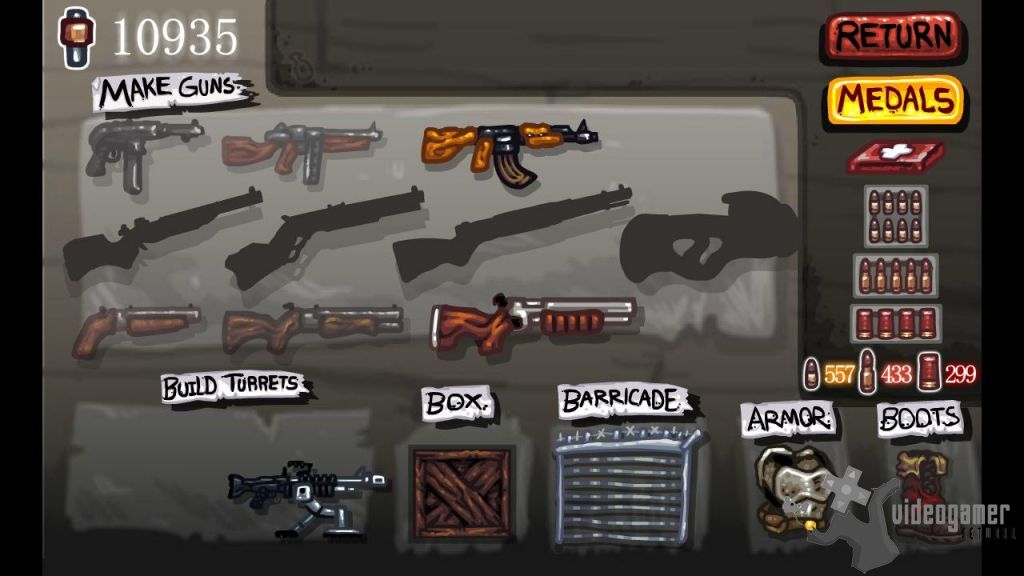 Survival 2D Tower Defense Action game Deadly 30 is now available on Steam. This homage of the classic side-scrolling genre combines the best elements of tower-defense and zombie horror games, RPGs and 2D shooters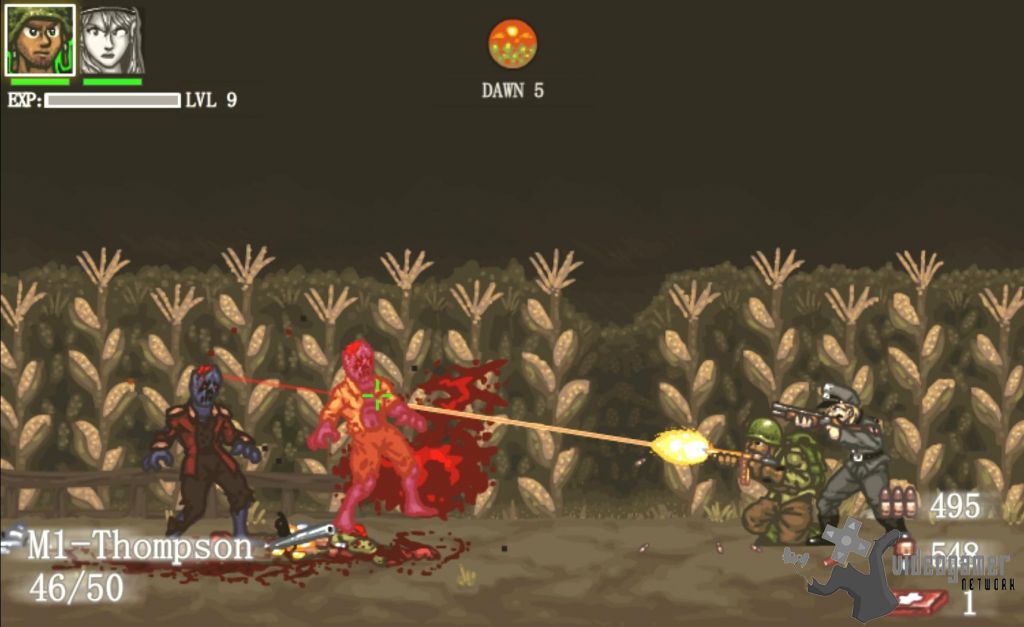 Survive 30 nights of horror and zombie menace in Deadly 30 on PC, Mac or Linux! Rescue and recruit companions, upgrade your weaponry and fortify your position during safe daylight. At night defend you bunker and fight off waves of attacking zombies. 12 different guns, 11 types of zombies, 25 achievements and thousands of ways to die!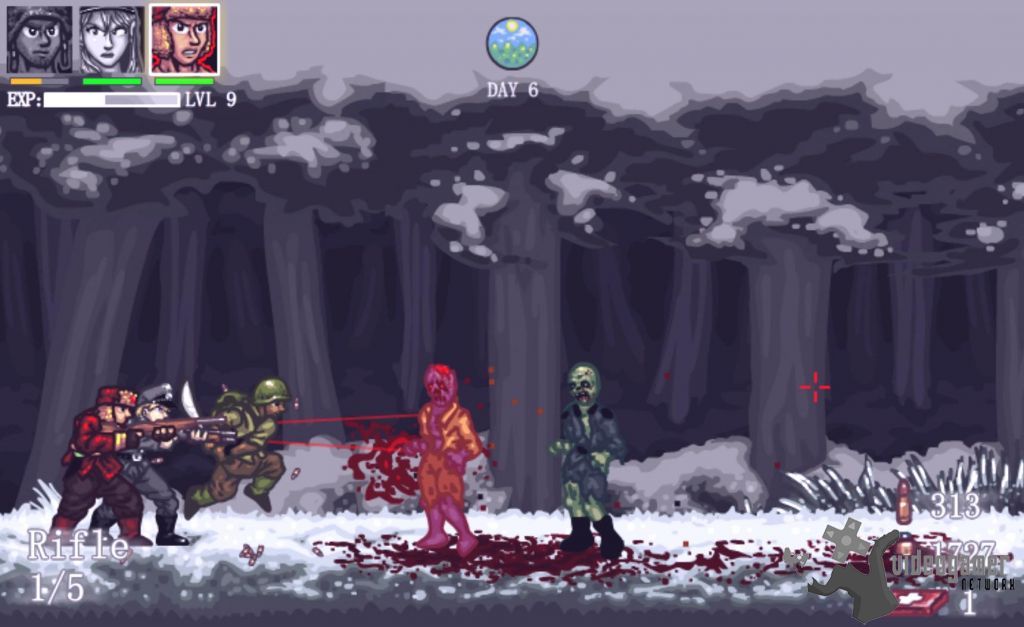 Elements of tower defense including setting up the defense of your base and upgrading your weaponry meet the action-packed run and gun genre of the golden days of gaming. Featuring a strong exploration element, you are required to leave the safety of your base, to forage for materials to make it through the night.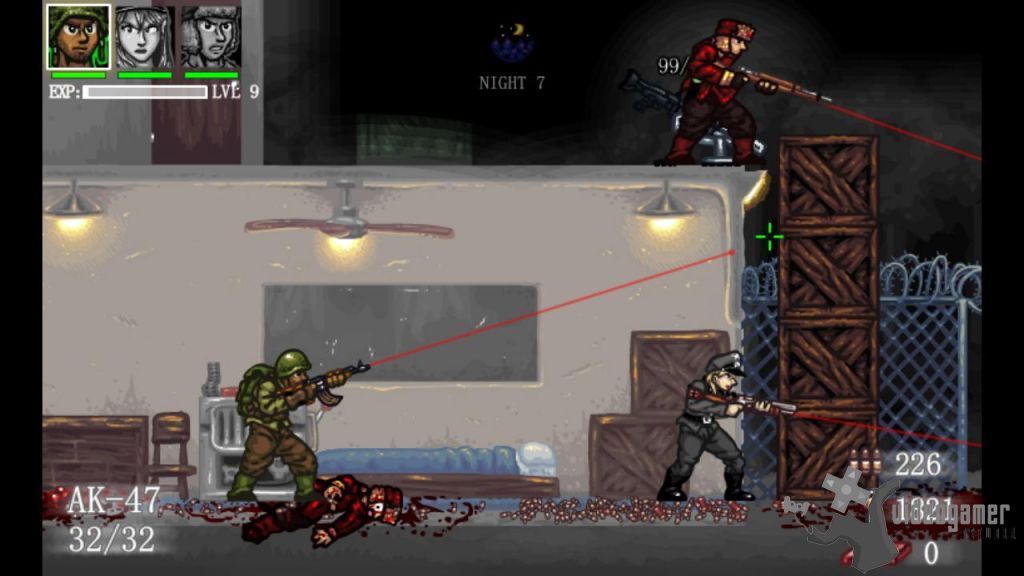 Deadly 30 starts selling on Steam today with a release discount of 33% for the first week. Further screenshots and information can be found at www.deadly30.com and the bloody release trailer awaits you at http://www.youtube.com/watch?v=Spnh2pZOyIQ .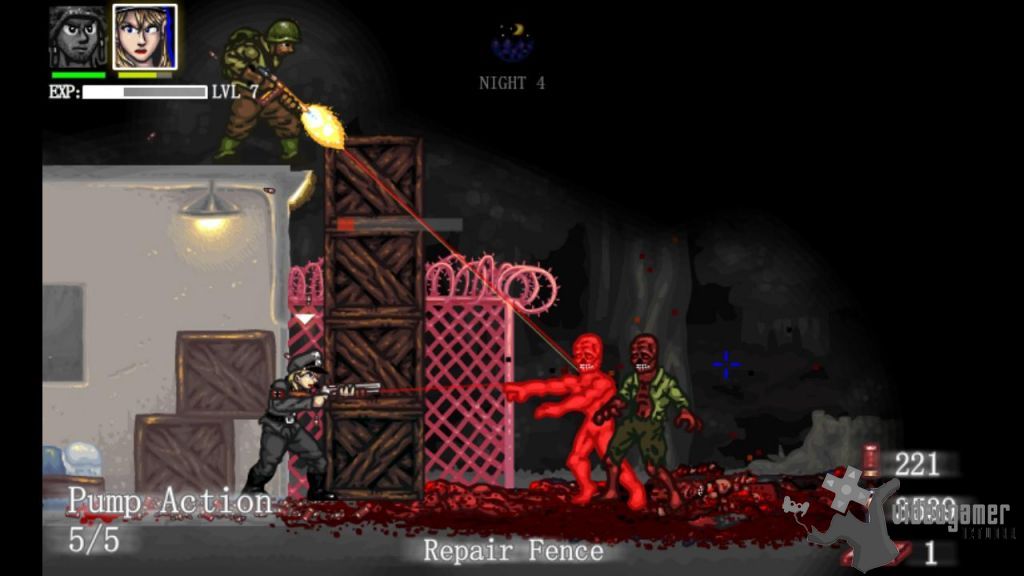 Overview

Title: Deadly 30
Platforms: PC, Mac & Linux
Genre: A mix of tower defence, RPG and classic indie 2D action shooter
Publisher: Headup Games
Developers: Iggy Zuk und Gonzossm
Price: $ 4.99 / € 4,99 / £ 3.99 (After one week release discount of 33%!)
Release: 01/09/2014
Download link: http://store.steampowered.com/app/264730