Alien: Isolation Announced
By: Sanzano
Posted 8th Jan 2014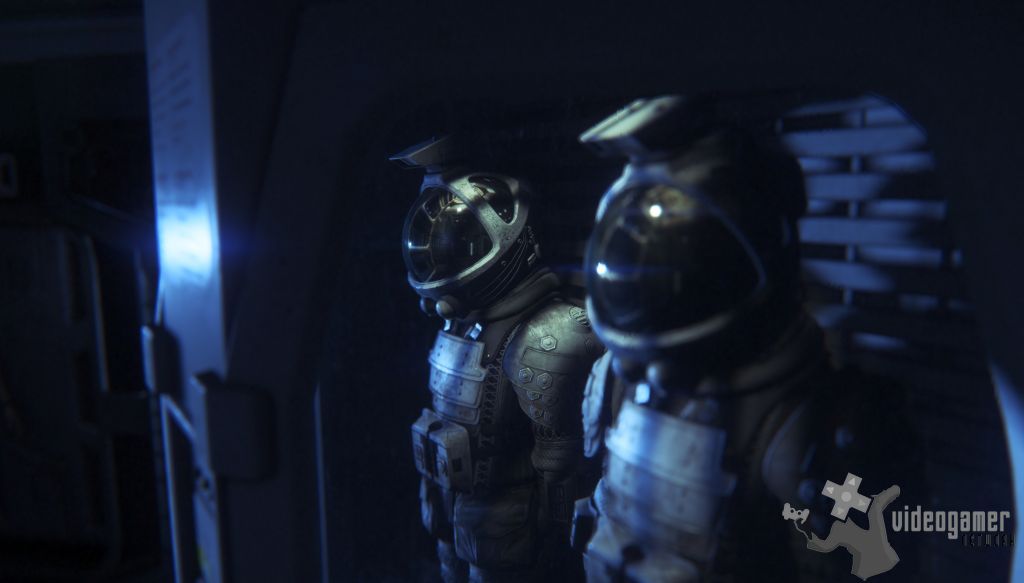 Alien: Isolation, a first-person survival horror experience has been announced and will focus on capturing the horror and tension evoked by Ridley Scott's 1979 classic film. Developed by Creative Assembly, Alien: Isolation is due for release in late 2014 on PlayStation, Xbox One, PlayStation 3, Xbox 360 and PC.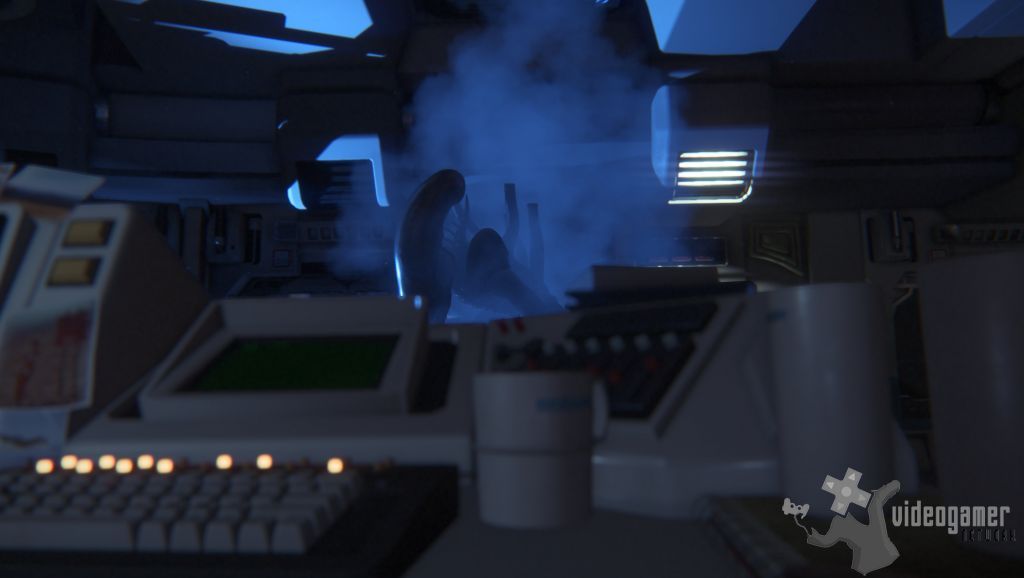 On a decommissioned trading station in the fringes of space, fear and panic have gripped the inhabitants. Players find themselves in an atmosphere of constant dread and mortal danger as an unpredictable, ruthless Xenomorph is stalking and killing deep in the shadows. Underpowered and underprepared, you must scavenge resources, improvise solutions and use your wits, not just to succeed in your mission, but to simply stay alive.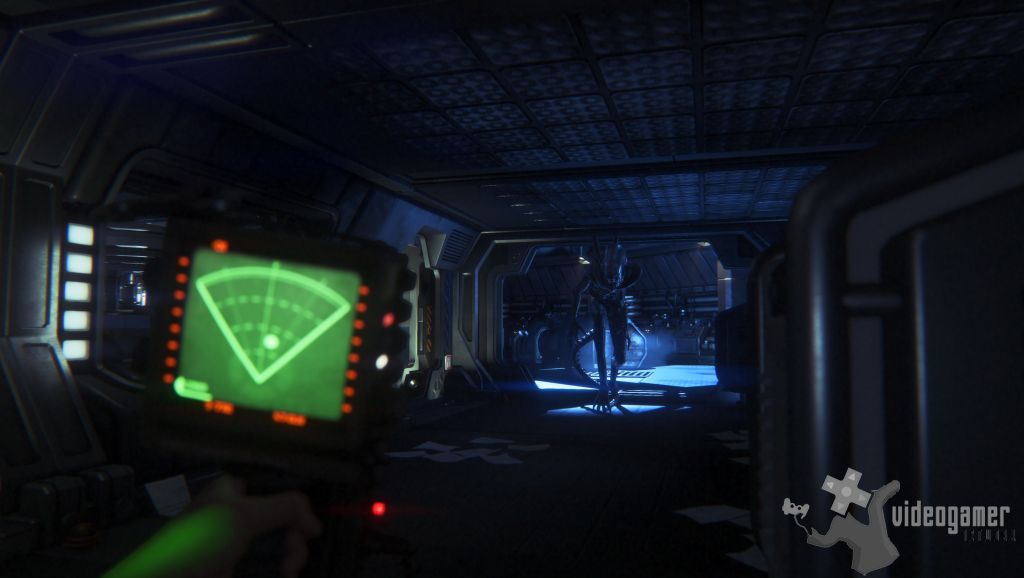 Throughout 2014, Twentieth Century Fox Consumer Products will be honoring the milestone 35th anniversary with a yearlong celebration marking the beginnings of the Alien legacy by releasing commemorative and fan-favorite products.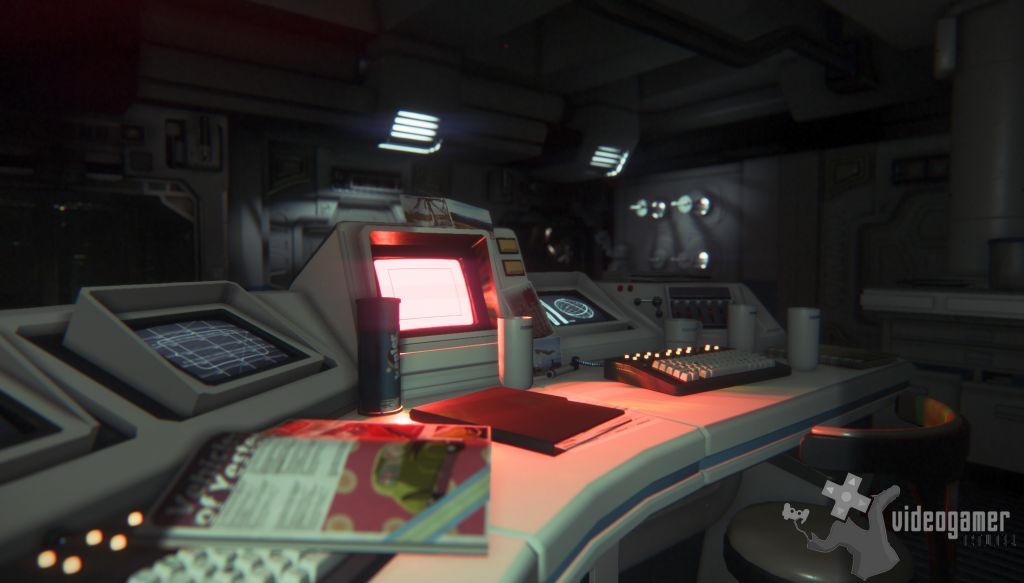 For more information go to:
www.alienisolation.com