Book of Puzlo Released
By: Sanzano
Posted 23rd Dec 2013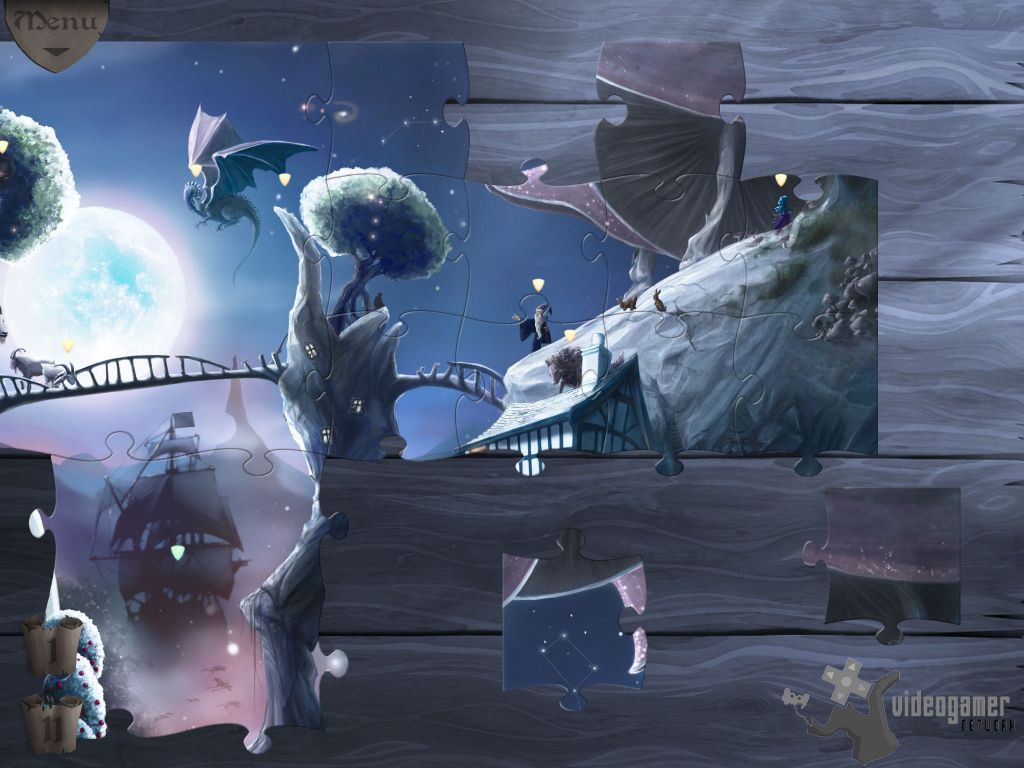 Dohi Entertainment have released 'Book of Puzlo' an interactive jigsaw story that celebrates diversity and creativity. This time they take a stand for a better gaming climate for kids to learn and grow up in.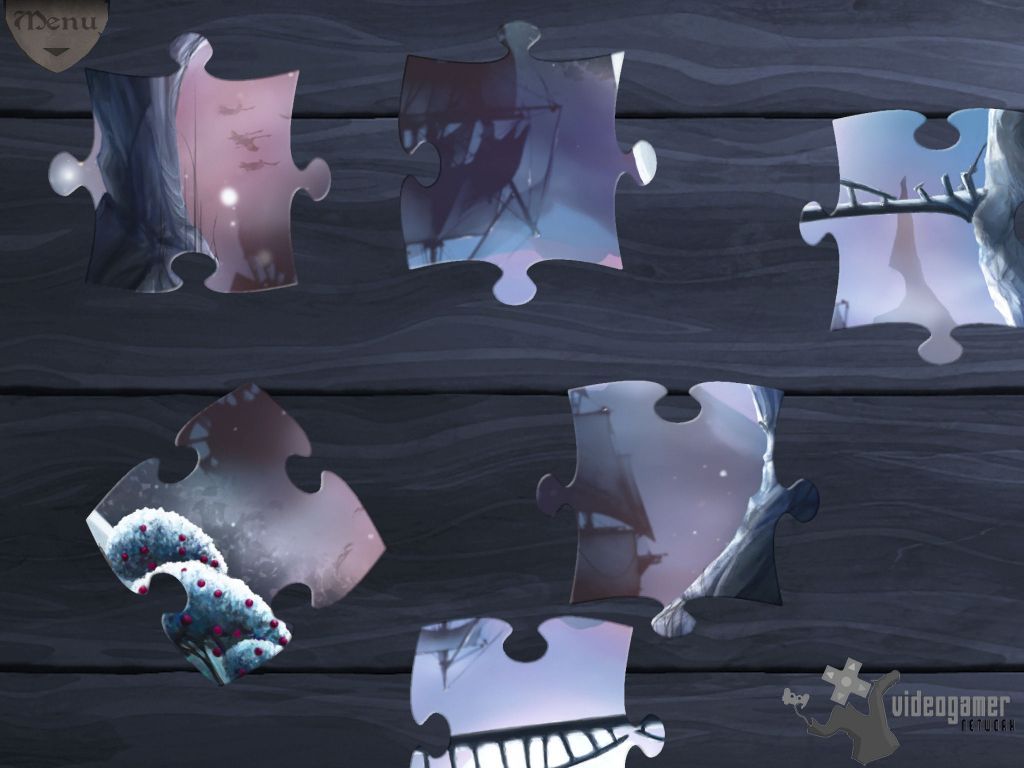 'The Book of Puzlo' is an interactive story combined with an animated puzzle that allows kids and parents together to be active and creative while listening to an exciting tale – a creative countermeasure to stereotype gaming entertainment. The moral of this story is that different is good.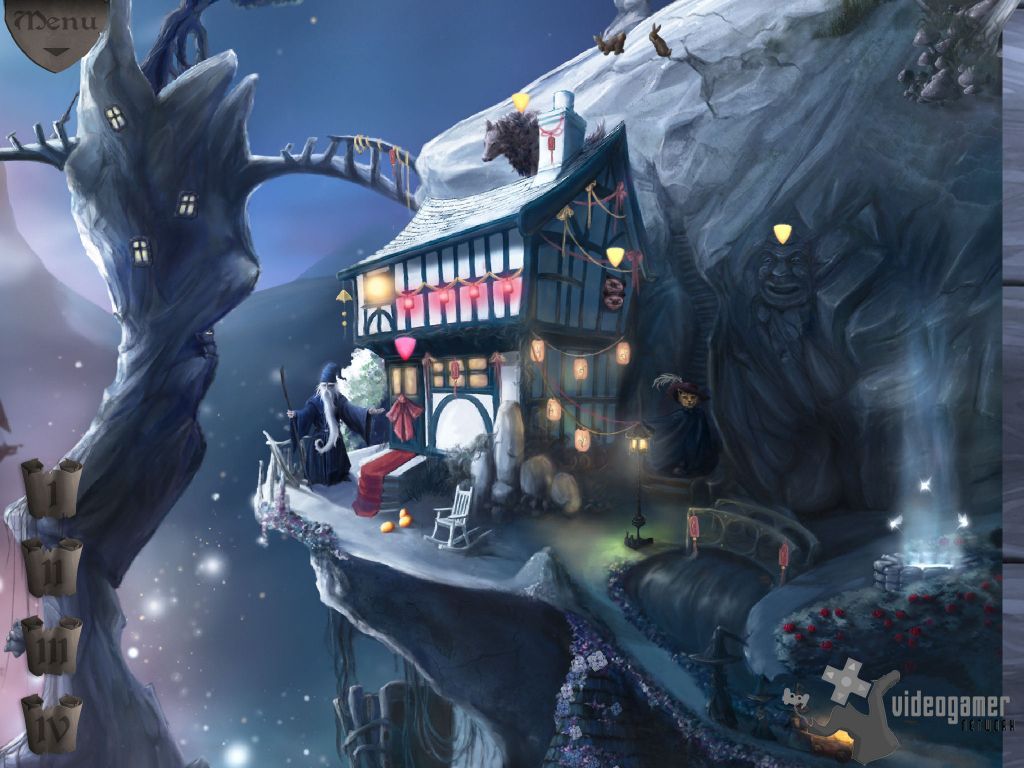 Guided by Melvin the Magician we embark on a journey where reality meets imagination. Puzlo has four unique story chapters and while piecing the puzzle together the valley of Puzlo comes to life in stunning 2D and 3D animations. You will get to know all the characters, and hopefully learn something from each and every one of them.