Call of Duty: Ghosts - 'Season Pass' Trailer
By: Sanzano
Posted 20th Dec 2013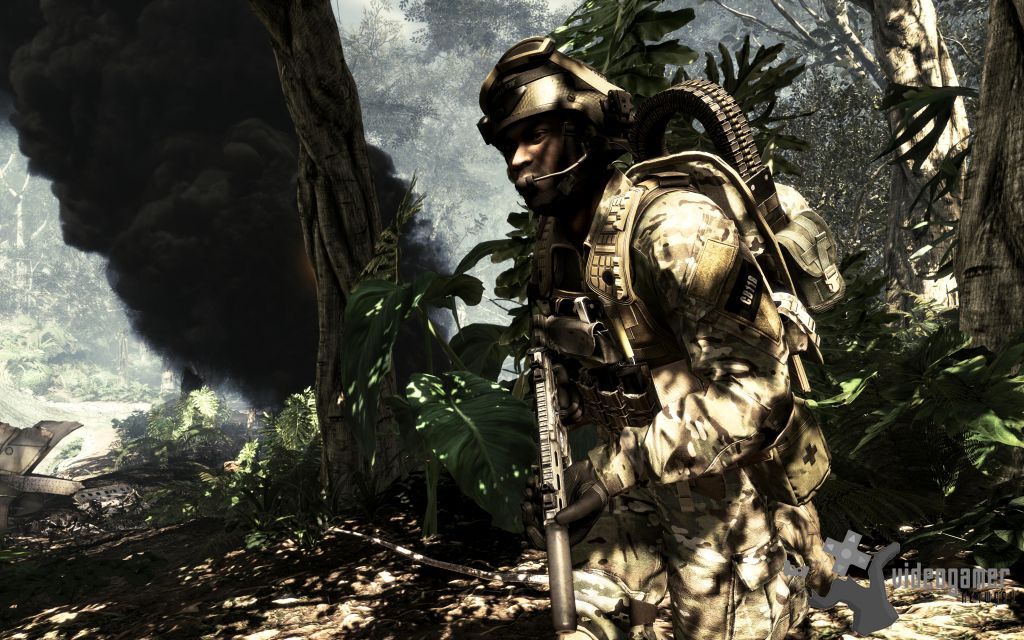 With the Call of Duty: Ghosts Season Pass you'll get 4 epic downloadable content packs: Onslaught, Devestation, Invasion, and Nemises – providing brand new multiplayer maps, bonus weapons and a completely unique 4-part episodic Extinction experience.




Also included with the Season Pass is the Team Leader Digital Pack, which comes complete with a unique MP character head, weapon camo, reticle, player patch, player card and player background.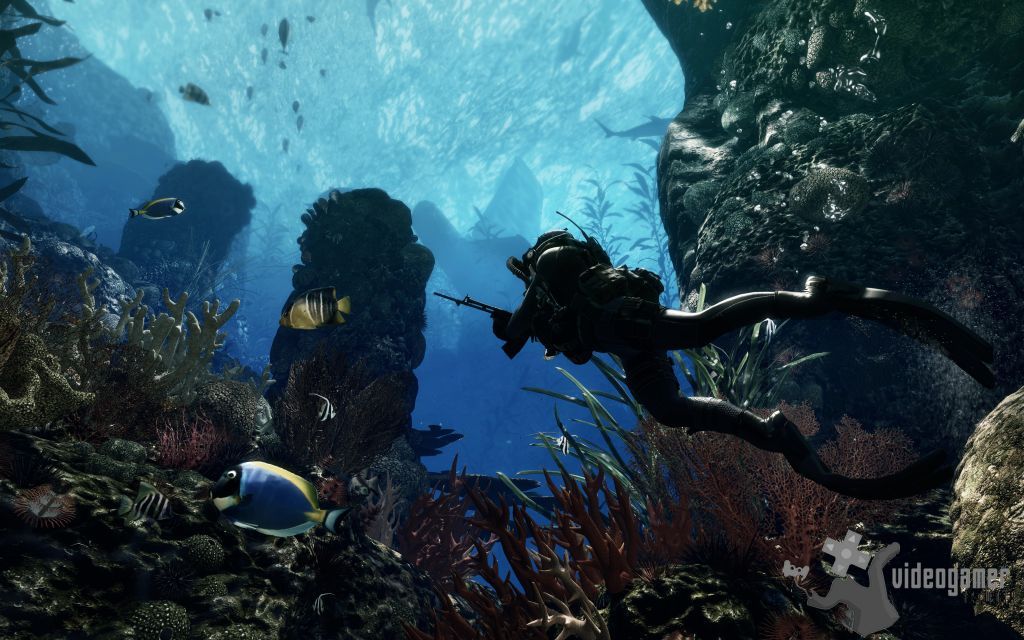 Plus, when you purchase the Season Pass, you get instant access to bonus in-game content including the downloadable multiplayer map, FREE FALL, and the Team Leader Digital Pack, which are available to download and play now.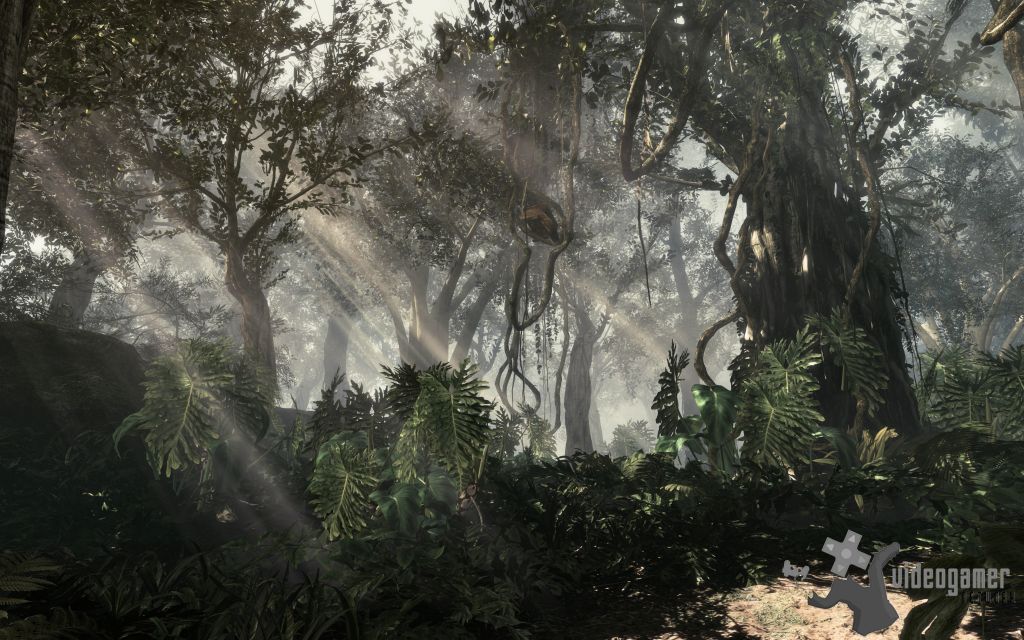 Upgrading to a next-gen console? Purchase the Season Pass before 31st May, 2014 and the content follows you FREE within a console family, so you can play now and upgrade later.

For more information about the Season Pass:
http://www.callofduty.com/ghosts/features/seasonpass

Facebook:
www.facebook.com/CODGhosts