New Tekken Revolution Patch Now Available
By: Sanzano
Posted 19th Dec 2013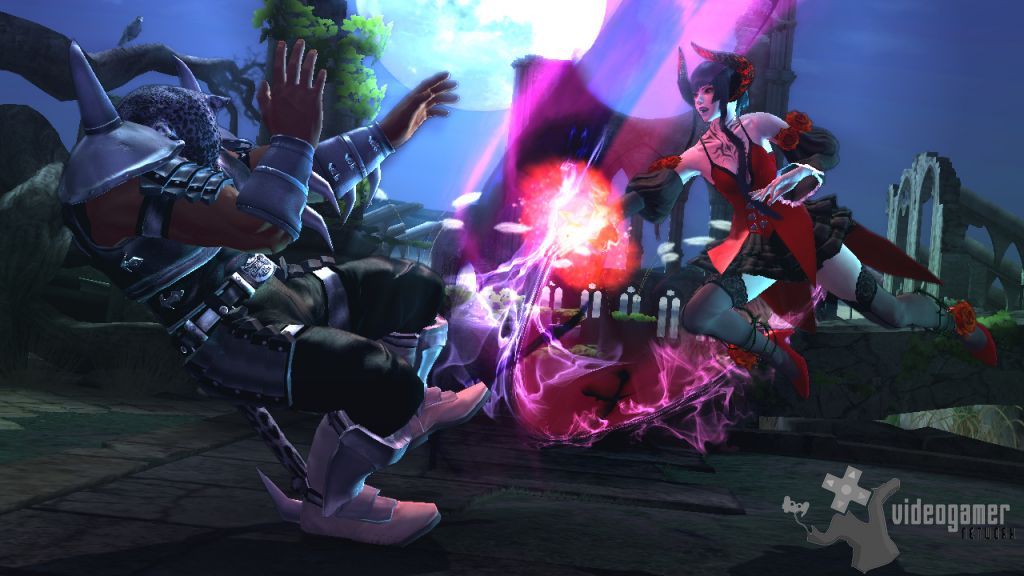 New content has been added to the latest Tekken title: Tekken Revolution (Available exclusively on the PlayStation Network for PlayStation 3 ).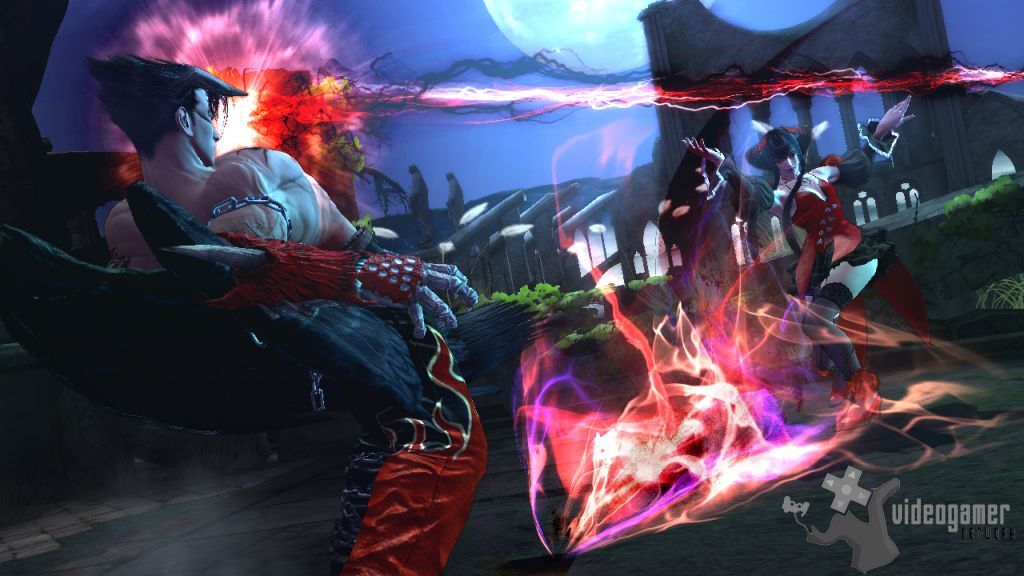 Following a contest held during the San Diego Comic-Con, Eliza the female Vampire was the concept picked out to join the battle! Born more than 1000 years ago, she decided to take a small nap… which lasted several hundred years! This long rest still have some effects on her as she is prone to sleepiness and can fall asleep at any time. This narcolepsy has its positive sides: if she sleeps during a fight, Eliza will recover health. On top of this exclusive regeneration method, her fighting mechanics are totally unique, as she is the first Tekken character ever able to use projectile moves! To unlock this new character, players will have to collect Blood Seals, which are received after battles. Once she is unlocked, additional content will be accessible by collecting even more Blood Seals.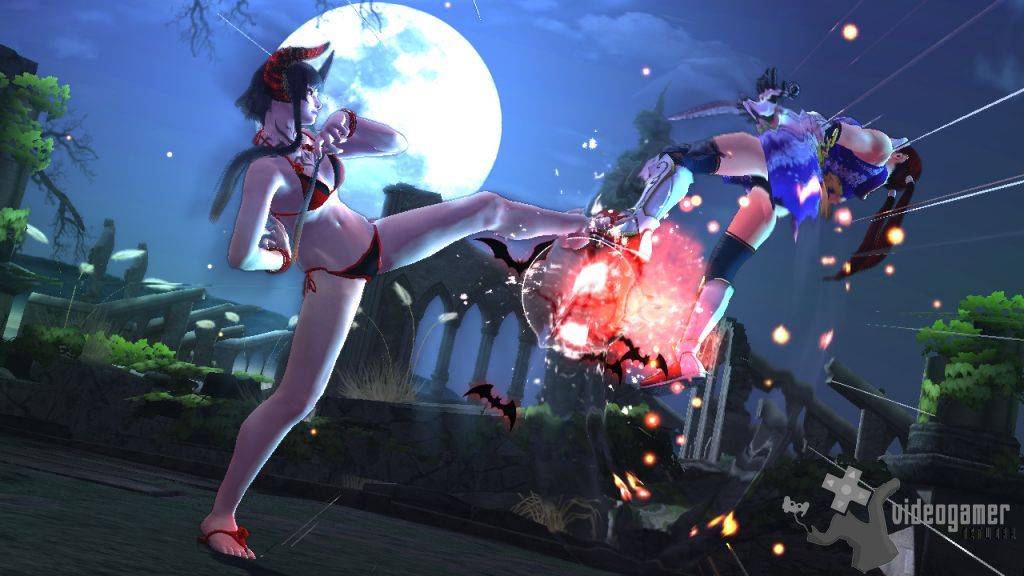 On top of Eliza joining the battle, the 1.4 Patch contains new updates for Tekken Revolution:

* New costumes for Jaycee, Bob
* New Premium effects for Eliza, Christie, Lee
* Jaycee Swimsuit costume

Take a first look at Eliza's skills through this new trailer!




Tekken Revolution new game update is now available. Download Tekken Revolution for Free:
http://uk.playstation.com/psn/games/detail/item621929/TEKKEN-Revolution/