Joe Danger to be Released on PS Vita
By: Sanzano
Posted 19th Dec 2013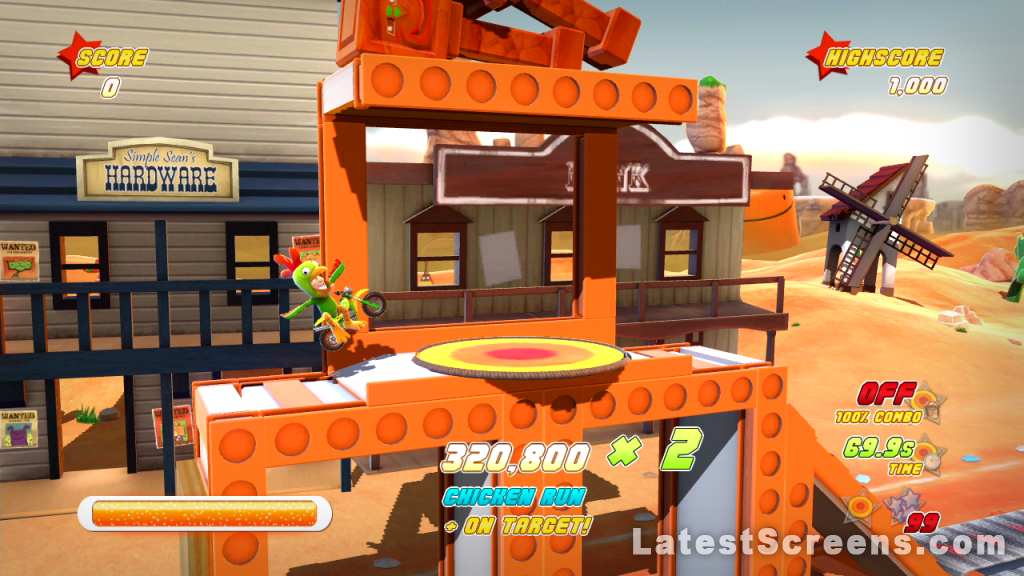 It has been announced that there will be PlayStation Vita editions of Joe Danger and Joe Danger 2: The Movie. The games will include all the content from both the 2010 IGF award nominated original, and its critically acclaimed 2012 sequel.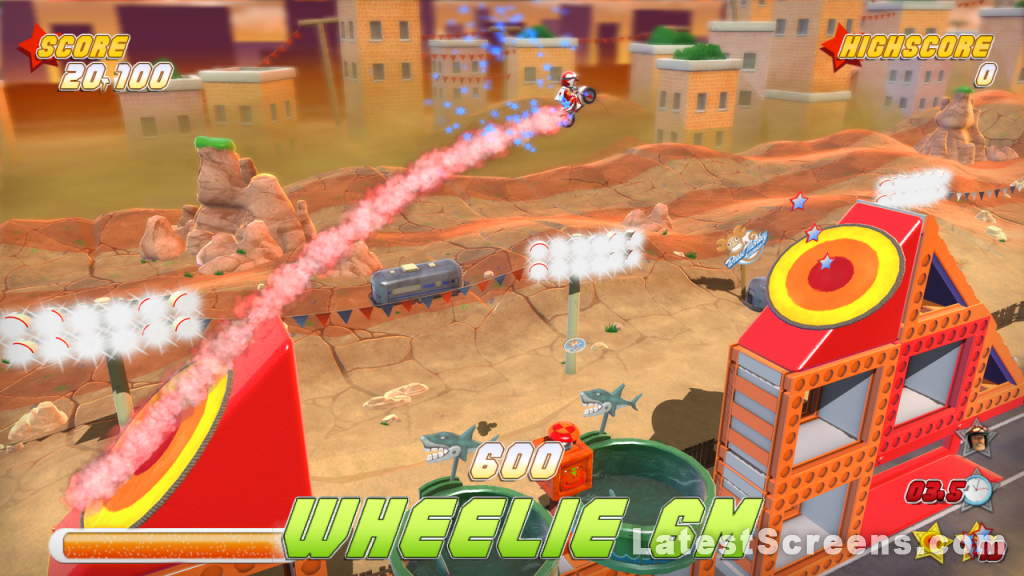 Founded in 2005, Four Door Lemon is one of Britain's most respected development studios, having contributed to hits such as New Star Soccer and the HD remake of Oddworld: Munch's Oddysee for PlayStation 3.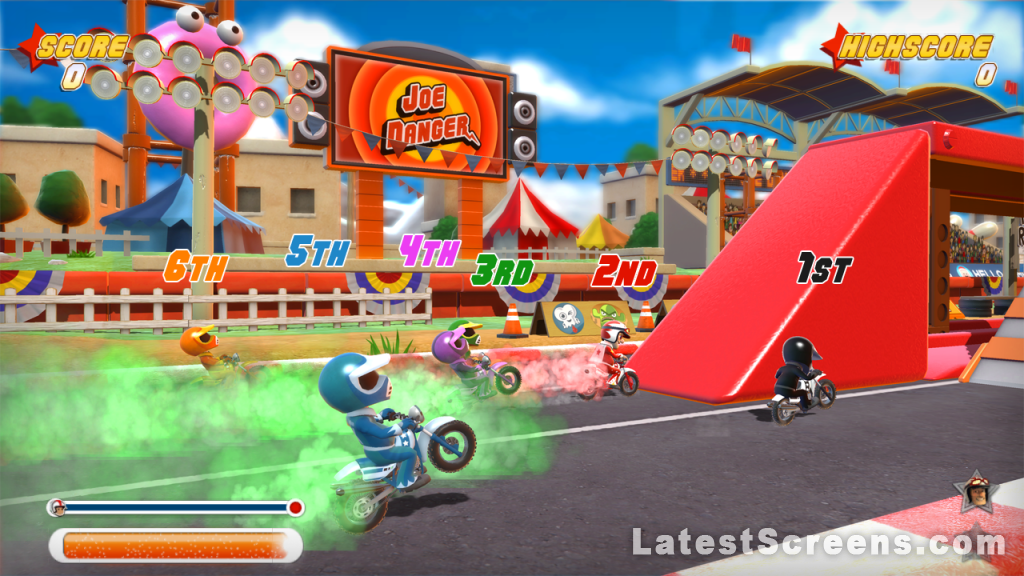 Four Door Lemon is collaborating closely with Hello Games and Sony to ensure that the long awaited handheld editions offer the full and unabridged Joe Danger experience, with all the manic motorbike mayhem, painful pratfalls and stupendous stunts that fans will expect, along with a few fresh surprises.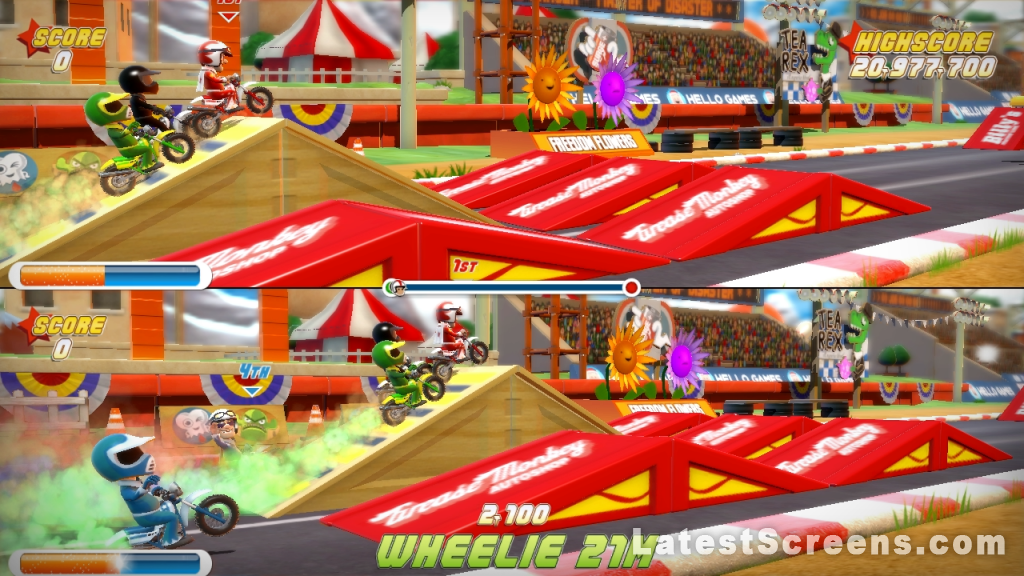 Joe Danger will be released for PlayStation Vita in Q2 2014.