MotoGP 2013 Release Dates Announced
By: Sanzano
Posted 17th Dec 2013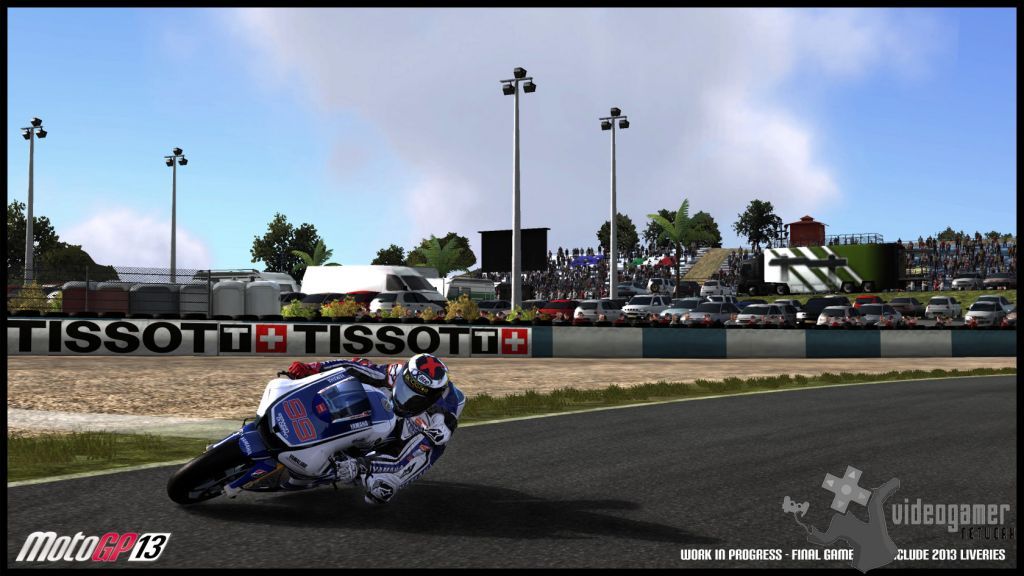 It has been announced that MotoGP 13 Compact in Digital Delivery will be available on PS Vita from 18th December 2014 for €9.99 and on PS3 from 8th January 2014 for €14,99.




MotoGP 13 Compact is the official videogame of one of the most famous brands in sports including all the tracks of the 2013 MotoGP season and riders in the MotoGP Class. Loyal to MotoGP´s spirit in all aspects of the game, from photorealistic graphics to TV style interface, including menus and sounds. These are the main features of the MotoGP 13 Compact edition. Thanks to a realistic handling, players can really feel the bike in their hands and can choose to ride with scalable aids or in a pure simulative way for real fans!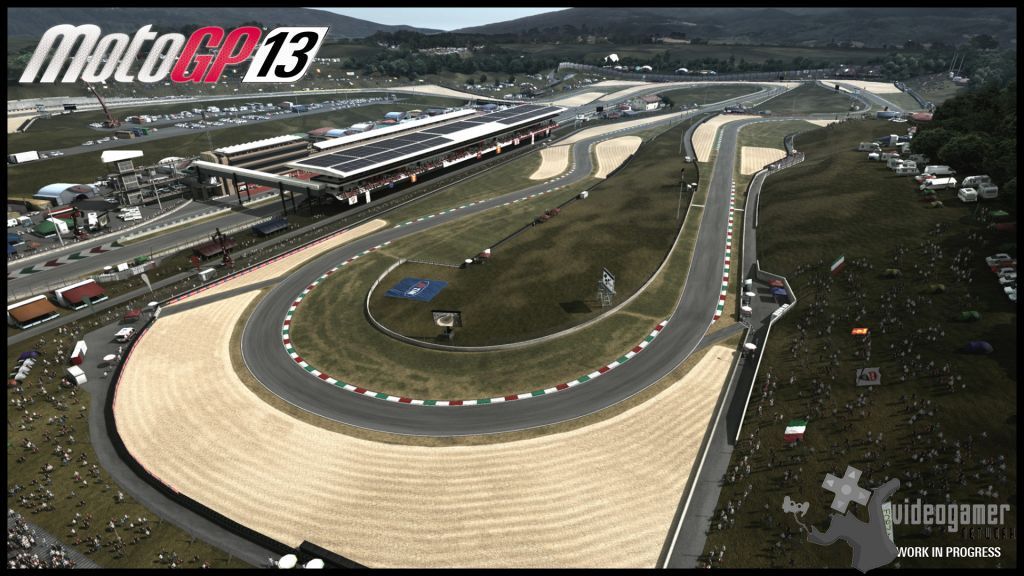 The MotoGP 13Compact Game Modes include: Grand Prix– where the player can select one of the official riders and teams, the track, the category and bike; Championship–In this game mode the player has to prove his rider abilities riding through the entire MotoGP 2013 World Championship in MotoGP category; Split screen – local multiplayer to enjoy the MotoGP experience with friends; Online Grand Prix–The player can experience and race against his friends.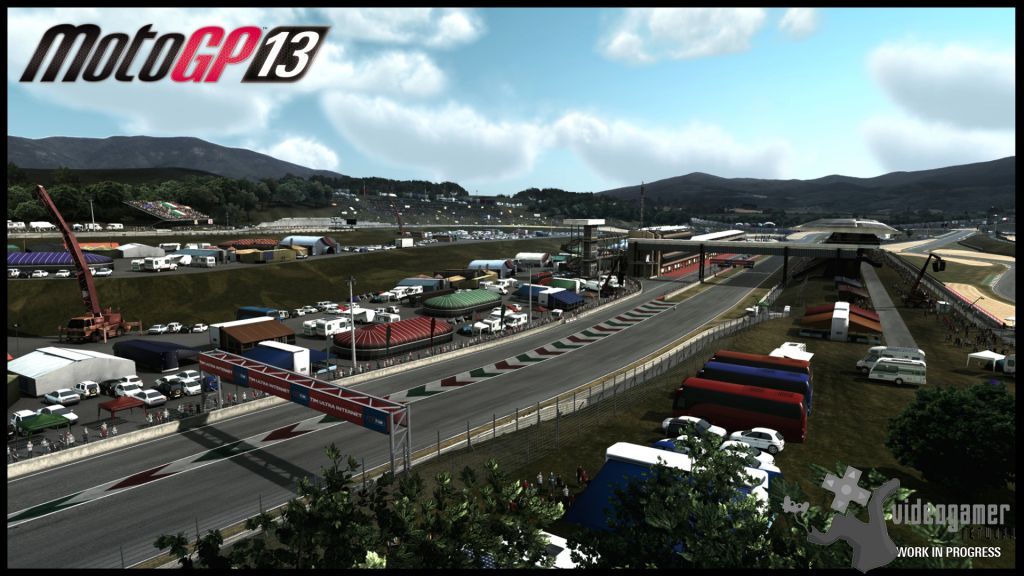 For more information go to Facebook http://www.facebook.com/motogpvideogame or the official Youtube Channel http://www.youtube.com/motogpvideogame.