High Noon 2 Released
By: Sanzano
Posted 13th Dec 2013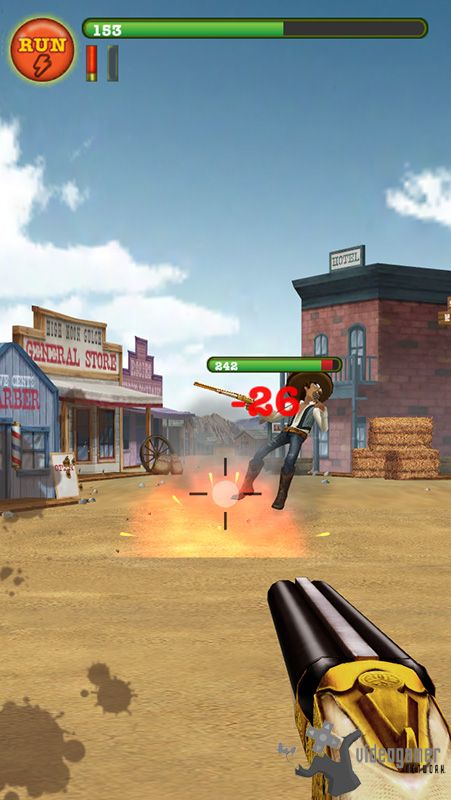 Version 1.5 of High Noon 2 for iOS and Android has been released and has the addition of a casino, where players can challenge other people from around the world to high stakes gambling matches. In addition to the already existing multiplayer gunslinging duels people can participate in, this further expands the depth and variety of the game.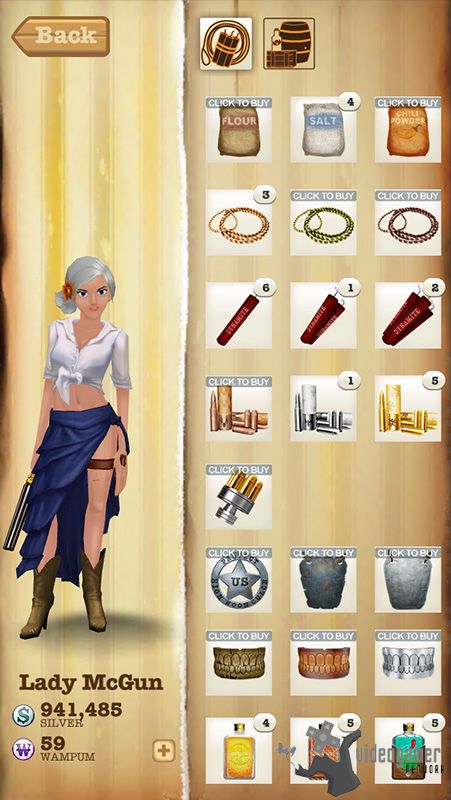 Judging from the new features included in this update, there's also a hint at what lies ahead in the near future. There's an option included in this version to claim your own unique gang name, so that it's yours when gangs come to High Noon 2 in 2014. Besides all these new features, the 1.5 release includes numerous bug fixes and improved performance on all supported devices (which also includes the iPhone 4 since the last 1.4 update).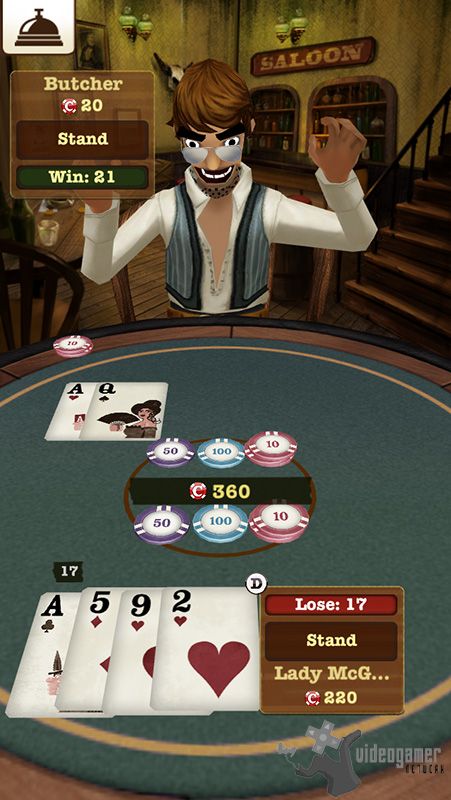 High Noon 2 is free to play and available on both iOS and Android in 3D. The original High Noon game was the #1 top grossing app in 20 countries and has been downloaded more than 12 million times. Download High Noon 2 now from the iTunes App or Google Play store.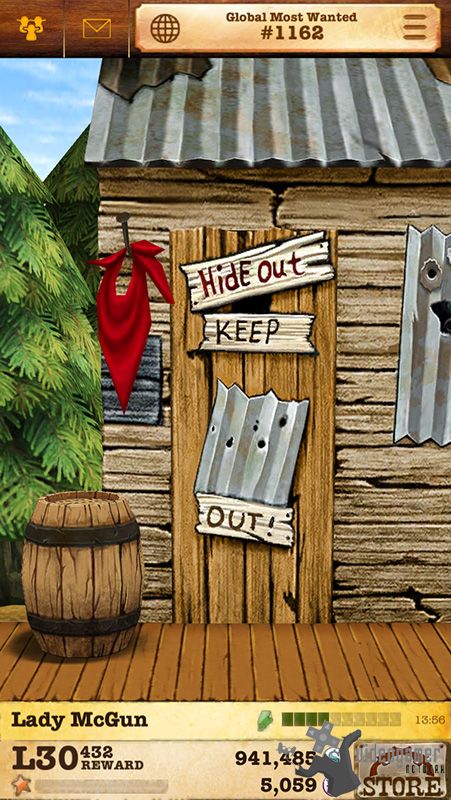 About High Noon 2
Duel in real time with people around the globe to become famous as the world's most wanted outlaw! Win duels, collect reward money and customize your character in this beautifully crafted western epic. Build your reputation and then protect your status as the bounty on your head attracts deadly competition from around the globe! Available for free download on both Android and iPhone. You can also find High Noon 2 on Facebook, Twitter, Google+ and Pinterest.