Dark 'The Cult of the Dead' DLC Now Available
By: Sanzano
Posted 5th Dec 2013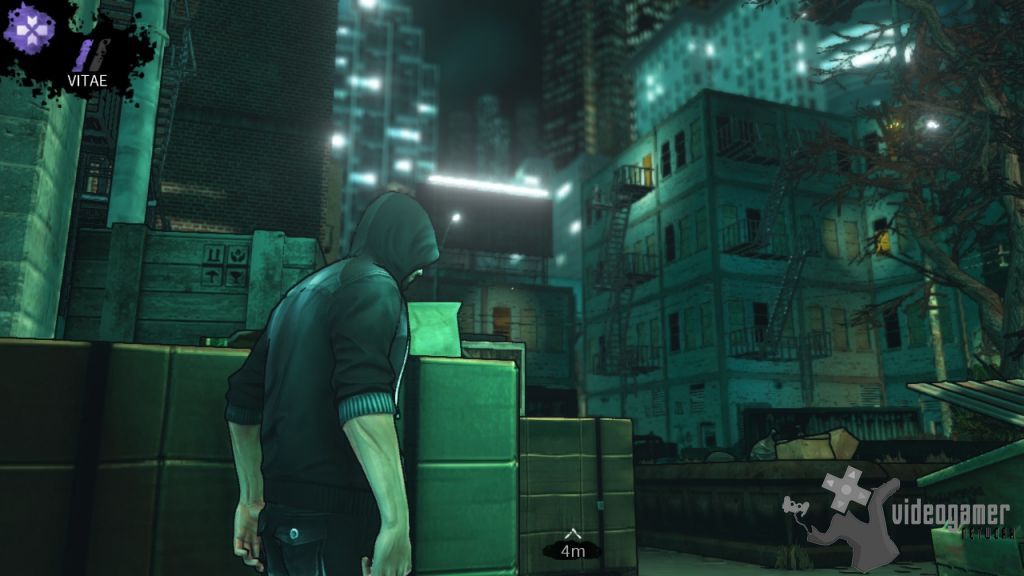 'Cult of the Dead' is the new DLC for the stealth action game Dark and is now available to purchase for Windows PC via digital download and on the Xbox 360 for £3.99/€4.99/$5.99.




Kalypso has released a launch trailer with gameplay of Eric's latest adventure and showcases some of the new environments and the deadly new enemies he will encounter.




After escaping the M17 vampire hunters, Eric Bane's life is not getting any easier. He learns of the mysterious 'Book of the Dead' which grants its owner the power to control death and its creatures. This not only presents an immediate threat to all things living and dead, but also the chance for Eric to learn much about his kind.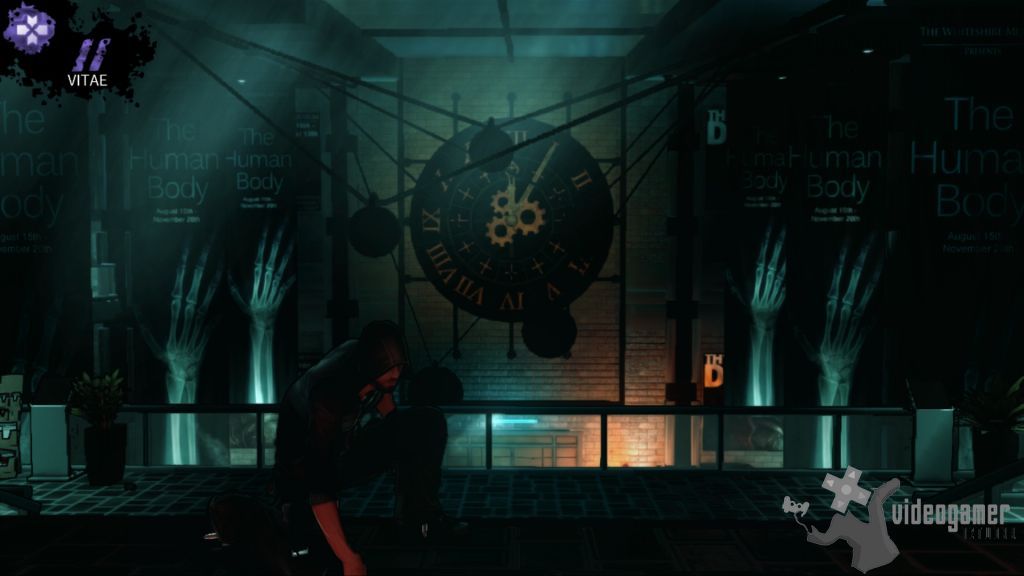 In his quest for the book, Eric must face off against a new enemy, the Necromancers, as well as a regrouped M17 who want their revenge!

Features of the 'Cult of the Dead'

* Includes a brand new mission which challenges you to find the mysterious 'Book of the Dead'
* Test your stealth and vampiric skills with five new maps in challenge mode
* New opponent: the deadly sniper
* New Boss: the Cultist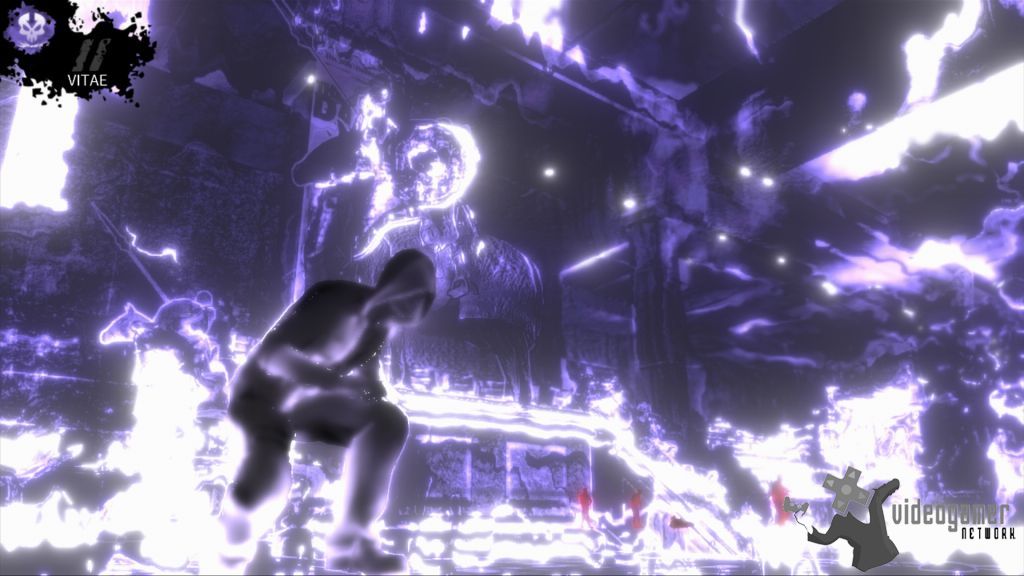 About Dark
Dark is a stealth action game with RPG elements that lets you slip into the role of the ultimate killer… a vampire. Stalk your enemies from the shadows then use powerful vampire abilities to attack and silently dispose of them! The exciting story of Dark immerses you in a world full of blood and darkness in which the hunter can become the hunted at any time. As you unravel the mystery behind the omnipresent and powerful global conglomerate, Geoforge, you must continually improve your character by developing powerful skills to aid you in remaining unobserved, or silence those unfortunate enough to take too keen an interest in you.

For more information go to www.getintothedark.com or 'Like' the game on Facebook