Batman: Arkham Origins Challenge Map Released
By: Sanzano
Posted 3rd Dec 2013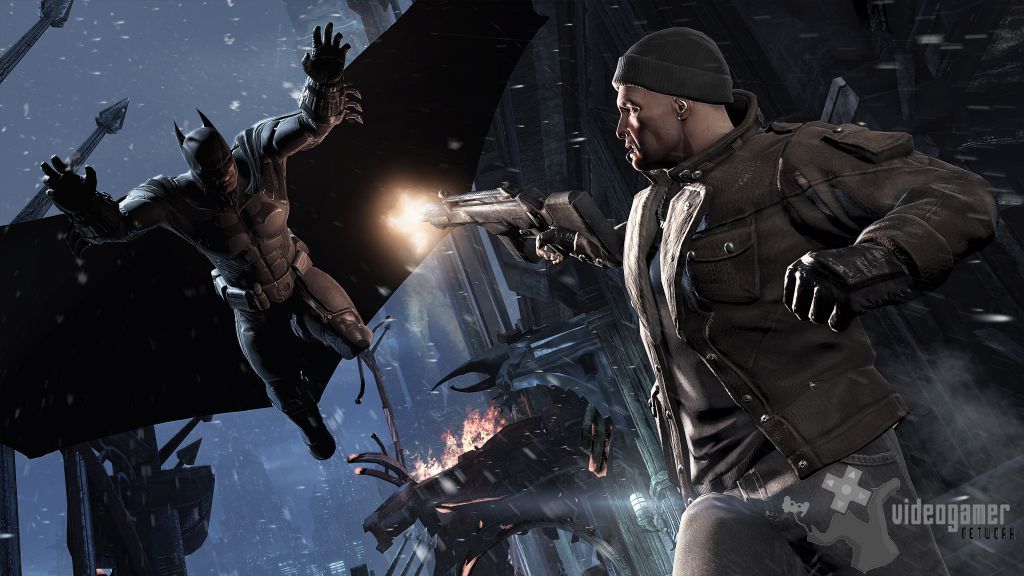 A Initiation Challenge Map Add-On for Batman: Arkham Origins on the PlayStation Network, Xbox LIVE online entertainment network, Steam and Nintendo eShop has been released for £5.49. The Initiation Add-On focuses on Bruce Wayne before he donned his cowl, and introduces a new challenge campaign with four unique challenge maps and two original skins – Initiation Bruce Wayne and Vigilante Bruce Wayne. Players who have purchased the Batman: Arkham Origins Season Pass and are connected to the Internet will have instant access to the content.




Set high in the Paektu-San Mountains of North Korea, the Initiation Add-On follows a young Bruce Wayne as he faces his ultimate test. Players will embark upon a series of challenge maps that test their martial arts training across exotic locales, including a bamboo forest and a mountain top monastery. Fans will face fresh enemies along with an epic final test to prove their worthiness to Bruce's greatest and most pitiless teacher, Kirigi.




About Batman: Arkham Origins

Developed by WB Games Montréal, Batman: Arkham Origins is based on DC Comics' core Batman license and introduces an original prequel storyline set several years before the events of Batman: Arkham Asylum and Batman: Arkham City. Taking place before the rise of Gotham City's most dangerous criminals, the game features an expanded Gotham City and showcases a young and unrefined Batman as he faces a defining moment in his early career as a crime fighter that sets his path to becoming the Dark Knight. As the story unfolds, players will meet many important characters for the first time and forge key relationships. The online multiplayer mode is developed by Splash Damage.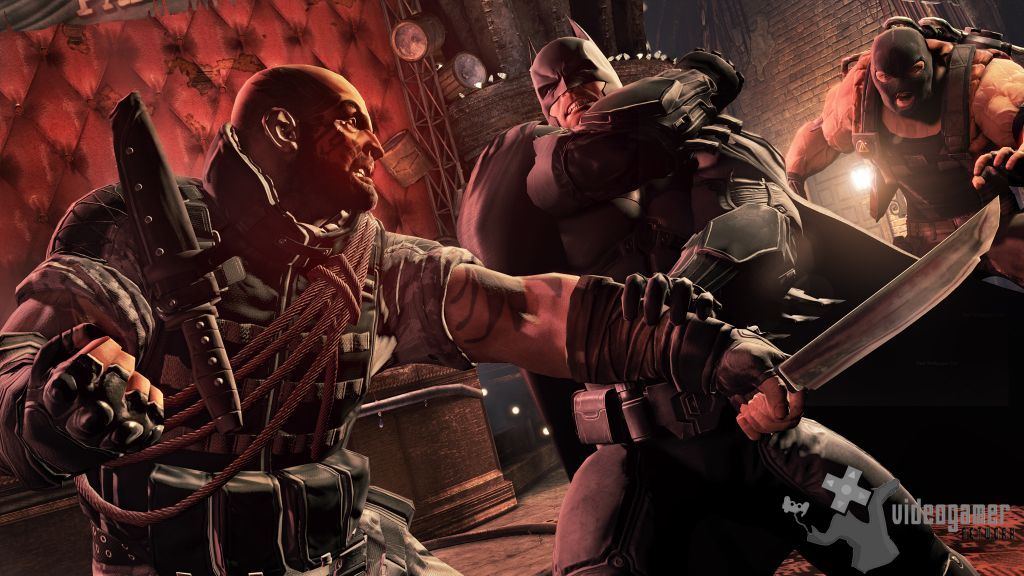 Batman: Arkham Origins is the next installment in the blockbuster Batman: Arkham videogame franchise and is available now for the Xbox 360, PS3, the Wii U system, and Windows PC. The game is now available worldwide along with Batman: Arkham Origins Blackgat for Nintendo 3DS handheld system and PlayStation Vita handheld entertainment system.