Jojo's Bizarre Adventure: All Star Battle to be Released in Europe and Australasia
By: Sanzano
Posted 2nd Dec 2013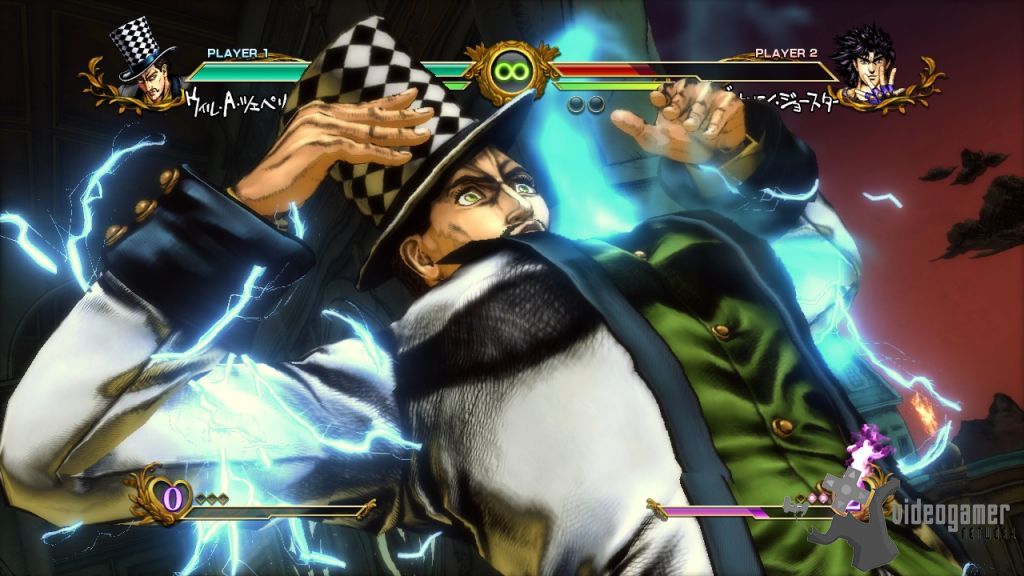 JoJo's Bizarre Adventure: All Star Battle is coming to Europe and Australasia on Spring 2014 and will offer to all Manga & Fighting-Games fans hours of fun and epic battles. The game closely replicates all the features from the famous eponym masterpiece created by Hirohiko Araki; fans will find their preferred characters and their Stands! To live a full Jojo's Bizarre Adventure experience, players will spend hours on the Story Mode where they will have to complete several missions with special conditions in order to unlock new characters, win gold and buy support items! On top of that, CyberConnect 2 has been working hard on a Gallery Mode where Jojo's Bizarre Adventure lovers will spend hours to complete their whole collection by finishing all the modes!

Chapter 4: Diamond is Unbreakable – Morioh Town – This chapter focuses on Josuke Higashikata, who is visibly related to Joseph Joestar. Through this new adventure of the Joestar descendants, we discover a new powerful Artifact, 'The Bow and Arrow', that causes people to develop their Stand! Josuke and his gang discover that Dio wasn't completely eradicated, as his cells are still alive within Nijimura brothers' corpses. All these adventures will take Josuke, Rohan, Joseph and their friends on a fighting rollercoaster where their enemy is Kira…

JoJo's Bizarre Adventure: All Star Battle will be available on Spring 2014 in Europe & Australasia. For more information go to www.NamcoBandaiGames.eu.