MicroVolts Encore Update Now Free to Download
By: Sanzano
Posted 25th Nov 2013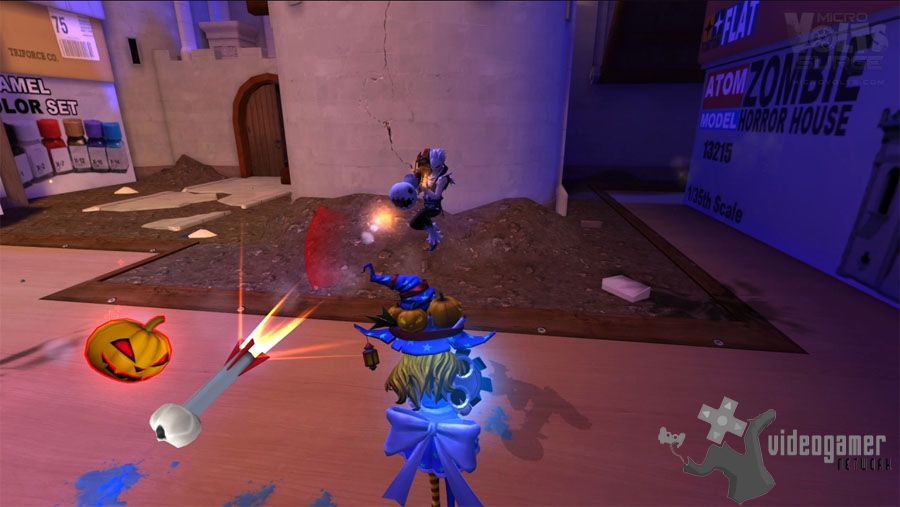 The Encore update which is free to download has been released for MicroVolts and includes new weapons, parts, accessories, and game improvements. The war between action figures over battery resources surges on at www.MicroVolts.com .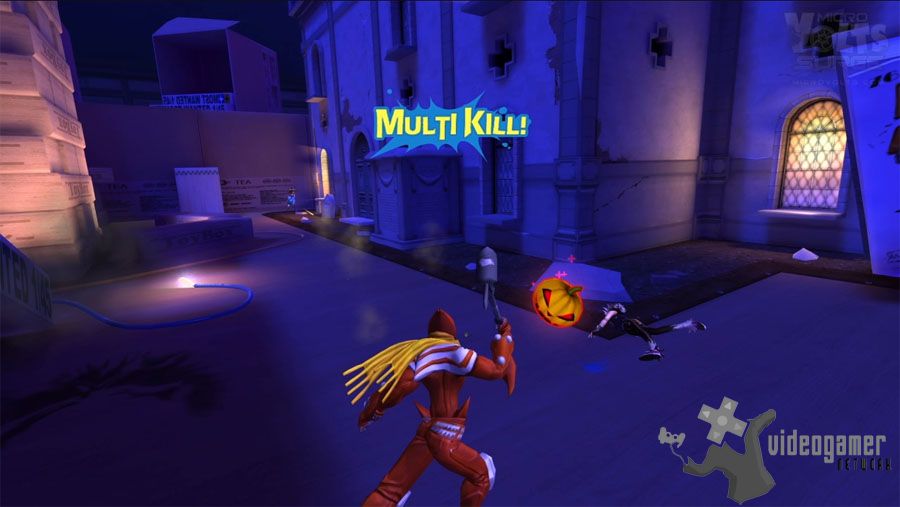 It's time for C.H.I.P. and Kai to take the stage for the performance of a lifetime with Electroclash, Electropunk, Blue Hit, and White Hit outfits. Seize the powerful new Instruments of War weapons to crush your enemies, see them driven before you, and hear the lamentation of their groupies. Set up your band of fighters with Fiber Optic Mic Melees, Assault Guitar Rifles, and War Metal Shotguns!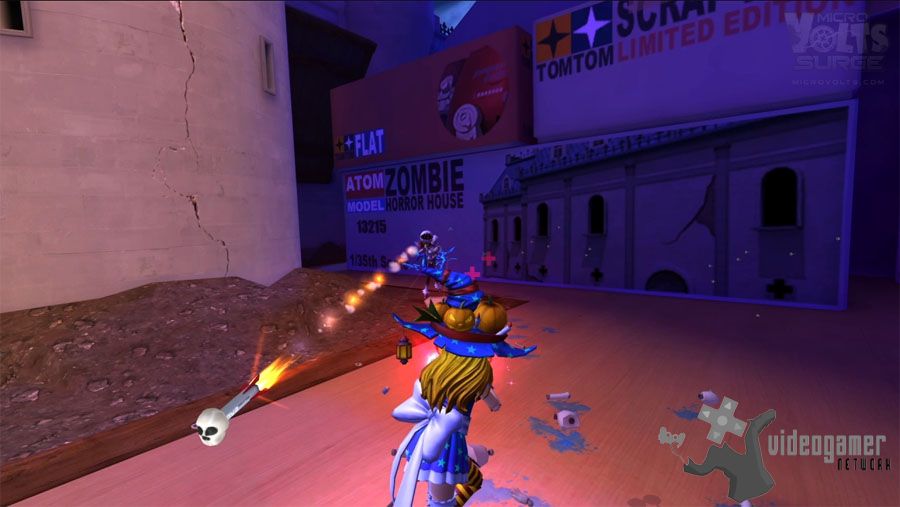 A new trio of super weapons created by an advanced civilization has been unearthed. These rare weapons can be obtained through the Super Capsule Machine and include Solar, Lunar, and Terra Gatlings, Snipers, and Bazookas! The Encore update also brings several improvements to the network code and various game bug fixes. Check out the game, get more info, and stay tuned for new updates at www.MicroVolts.com .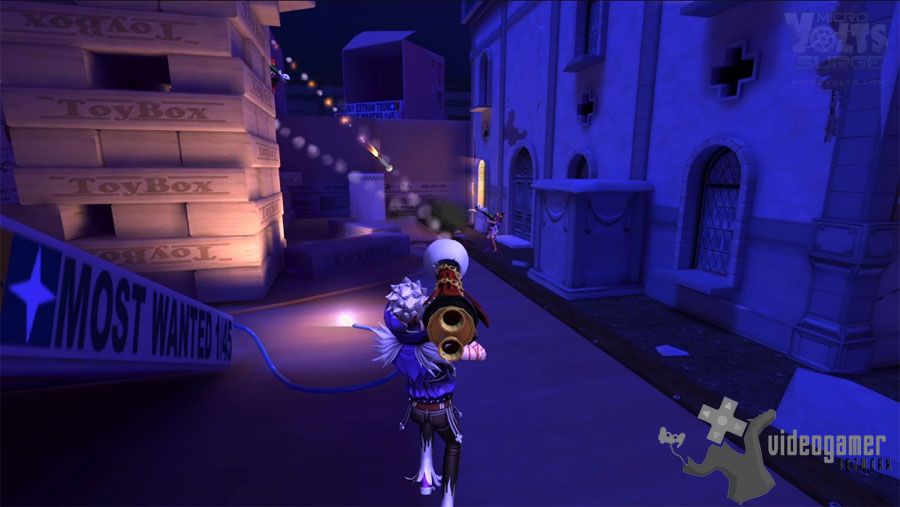 About MicroVolts Surge
A secret battle has been waged unnoticed right in our own backyard.
Five prototype toy figures, carriers of the revolutionary Micro Battery, have special instructions from their maker to activate others of their kind. But with limited battery resources, they are forced to fight each other for power. Meanwhile, mechanical tracker monsters pose an even greater threat to a Micro World full of broken toys looking for a second chance. The toys are small, but their war is big.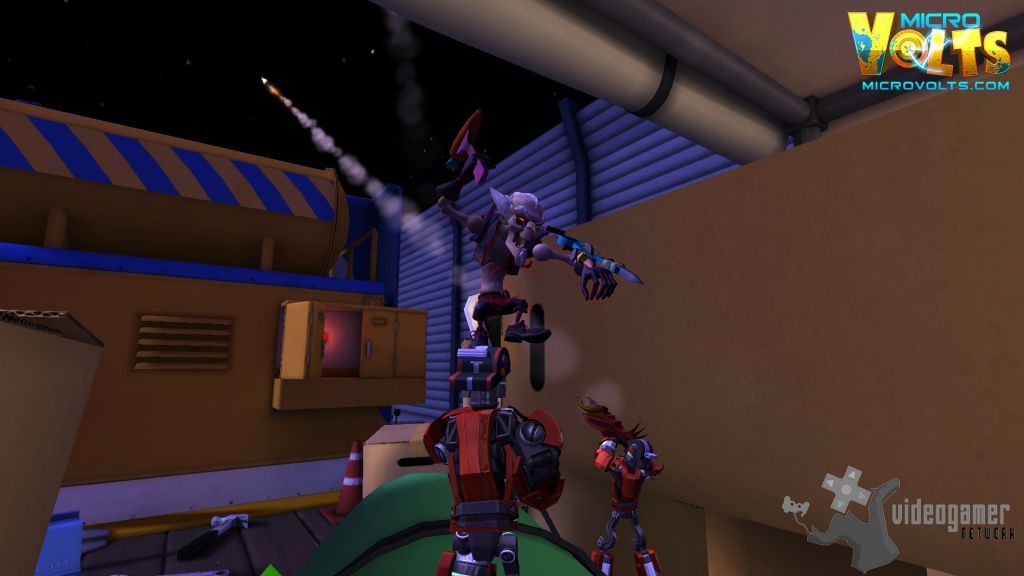 MicroVolts Surge is a free-to-play online multiplayer third-person shooter. A unique gaming experience awaits action gamers, with its dynamic cartoon style graphics and intense fast-paced gameplay. Players can create their own custom character, swap between 7 weapon types on the fly, and battle it out in over 20 exciting locations. With events and tournaments hosted every week and strong community involvement through social media channels and forums, there's something for both social and competitive gamers.

For more information go to www.MicroVolts.com