Beyblade: Evolution Released
By: Sanzano
Posted 29th Oct 2013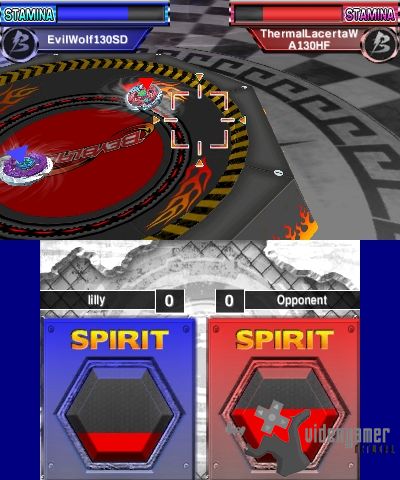 Beyblade: Evolution for the Nintendo 3DS is now available at retailers nationwide, just in time for the holiday shopping season. Designed to maximize the unique features of the Nintendo 3DS system, Beyblade: Evolution brings whole new ways of playing to the Beyblade fan. The game is available in two versions: a standalone Nintendo 3DS edition, and, in collaboration with Hasbro, a collector's edition which includes an exclusive, six-piece Beyblade Wing Pegasus 90WF Battle Top previously unavailable outside of Japan.




Beyblade is one of the world's biggest brands, with 200 million toys sold worldwide to date, and the all-new anime TV series Beyblade: Shogun Steel debuted this fall to top ratings. Taking place after the Metal Saga, Beyblade: Shogun Steel features new characters, new spirits, and new battling experiences in an action-packed expansion of the smash hit Beyblade universe. Beyblade: Evolution includes elements from the new series and bridges the storyline between the Metal Saga and Shogun Steel, including an opportunity for players to unlock the next-generation Samurai Ifrit W145CF Beyblade Battle Top for use in-game.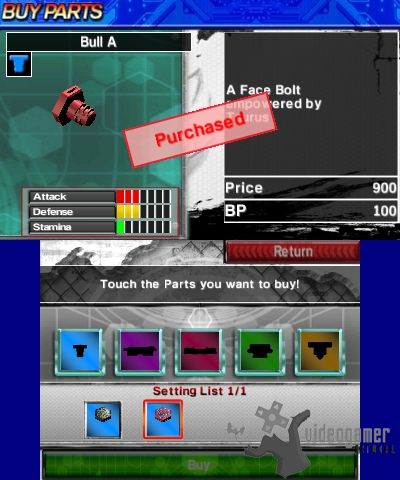 Developed to take advantage of the unique capabilities of the Nintendo 3DS, Beyblade: Evolution lets players launch their in-game Beyblade, using the gyro and motion sensors and manipulating the viewing angle with the AR camera for precise control and adjustment. Players engage in real-time multiplayer battles or follow the Story Mode campaign unlocking new parts and information to fine-tune their tops in the Bey Factory. Battle your friends in the faithfully recreated virtual arenas, or in one of the brand new arenas. Beyblade: Evolution is also compatible with the new Nintendo 2DS handheld system.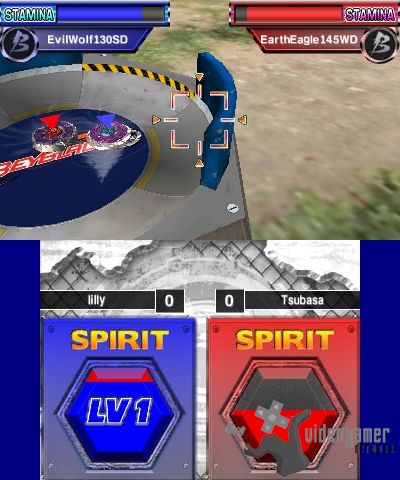 Beyblade: Evolution is available now as a Collector's Edition, with the exclusive, limited edition Wing Pegasus 90WF Battle Top for a suggested price of $39.95, and as a Solus edition for $29.95.

For more information on Beyblade: Evolution go to www.beybladethegame.com