Teenage Mutant Ninja Turtles Launched
By: Sanzano
Posted 25th Oct 2013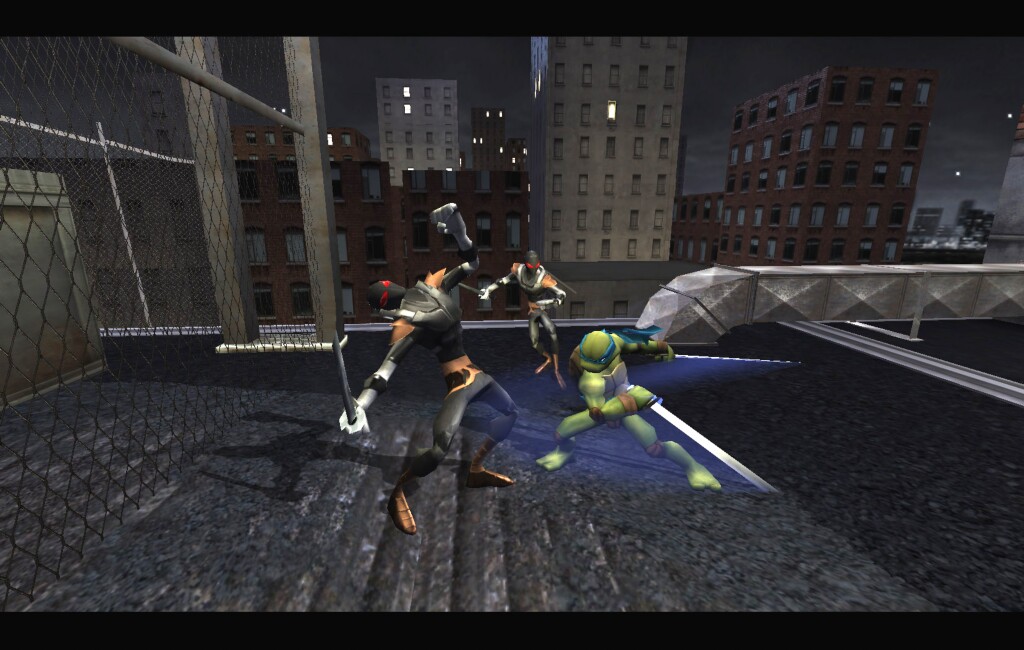 Activision have launched a new video game based on one of Nickelodeon's most iconic, beloved animated television properties – Teenage Mutant Ninja Turtles. Available now for Xbox 360, Wii and 3DS hand-held system, both younger and veteran players everywhere can join their favourite half-shelled heroes - Leonardo, Donatello, Michelangelo and Raphael - as they return to the streets of New York.




Teenage Mutant Ninja Turtles is a side-scrolling, action-fighting game that combines the striking art style and charming storytelling of Nickelodeon's popular, animated series with the beat 'em up feel of classic Turtles' brawlers, featuring fast and fun gameplay and pick-up-and-play combat. Hidden collectibles encourage exploration along the way, while a light progression system unlocks powerful abilities for each Turtle as the adventure advances. With four-player, local, drop-in/drop-out co-op support (Xbox 360 and Wii only), players can truly play as Team TMNT as they team up to take down Shredder, Fishface and other Turtles Universe enemies across a dozen levels with a multitude of gameplay modes for a thrilling experience.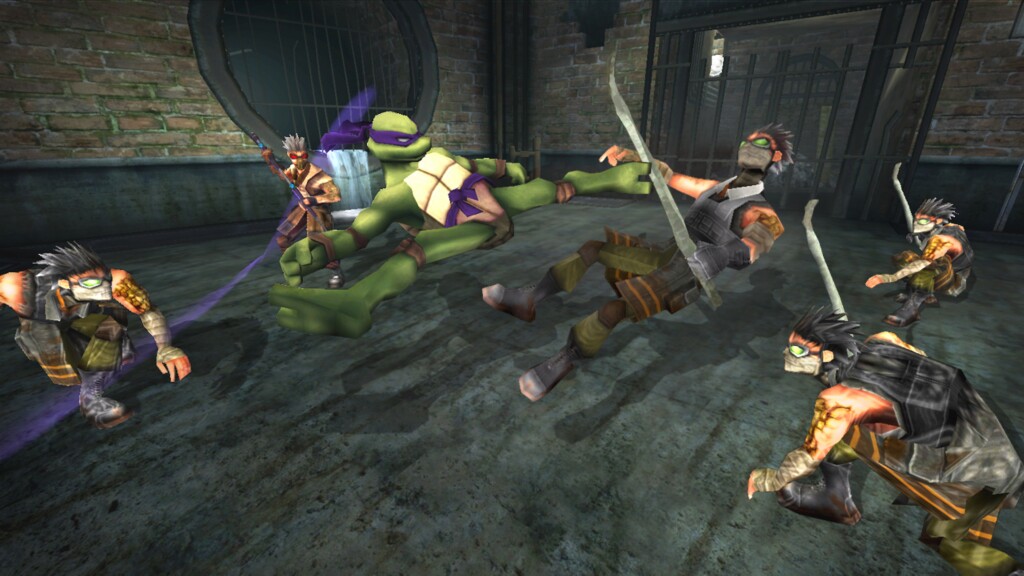 Teenage Mutant Ninja Turtles is now available on Xbox 360, Nintendo Wii and Nintendo 3DS. It is rated PEGI 12. For more information go to www.facebook.com/TeenageMutantNinjaTurtles .