Dragonica: Cassiopeia - Part II Live On All European Servers
By: Sanzano
Posted 3rd Oct 2013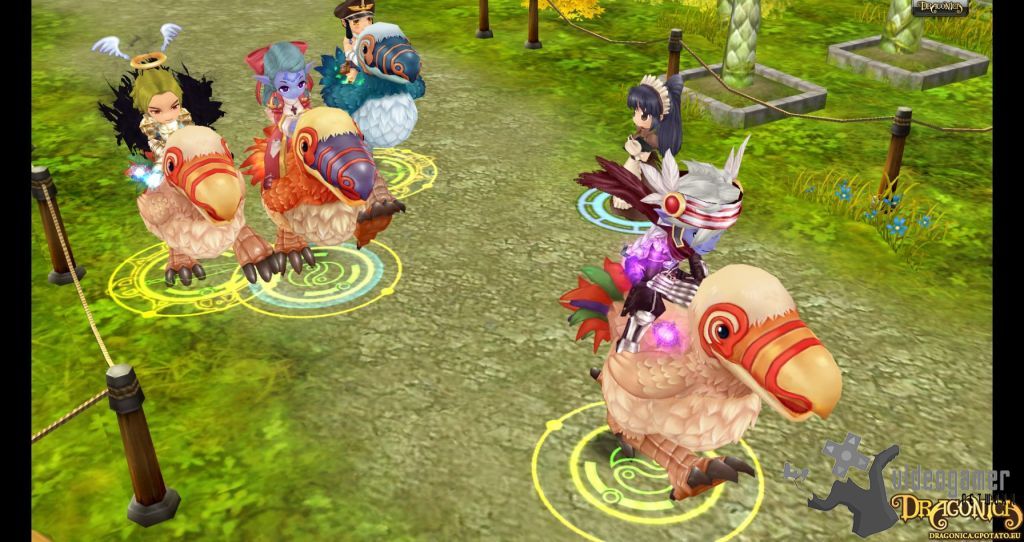 The second and final installment of Cassiopeia expansion, for 3D MMORPG - Dragonica will bring the total to 11 brand new dungeons, released over two stages: the first wave launched on the 19th June and the second was brought in earlier this week. This expansion has also introduced a new legendary level of difficulty, exciting new quests and raised level cap.




During the first update stage, Dragonica players got access to the first five dungeons – all named after the Star Signs. Last Monday, Dragonica added another six dungeons bringing the total number of Cassiopeia instances to eleven. Each of these 11 dungeons can be opened on specific days of each week. By finishing each of the instances players earn items which allow them entrance to the next dungeon in the Cassiopeia chain; completing the first ten dungeons will allow then to earn the last item needed to enter the eleventh and final dungeon, Ophiuchus.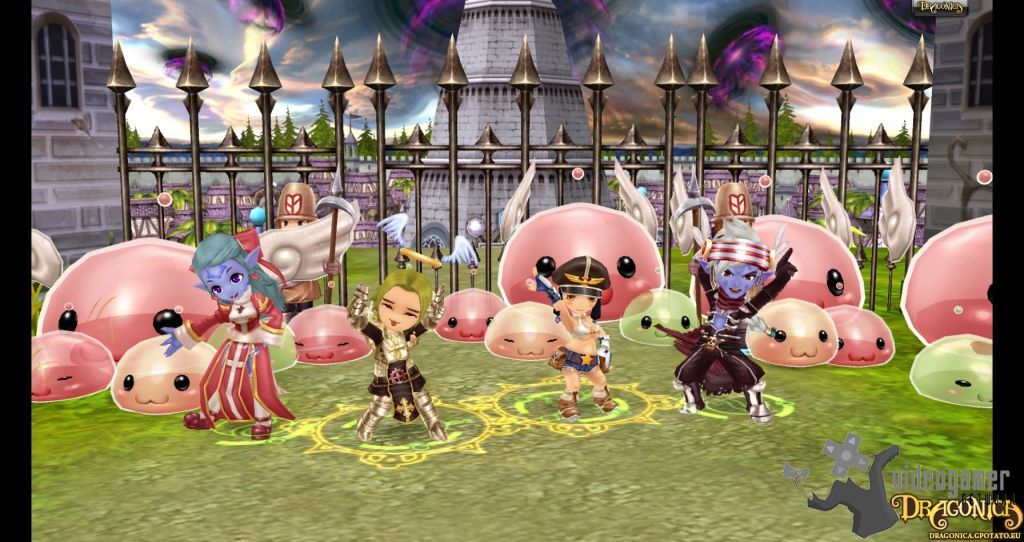 Also, in addition to the three existing difficulty levels, the game has now a fourth tier of challenge for players, 'Legendary'. Depending on the participant's level: Players up to level 59 will be able to enter dungeons in 'Normal' mode, players up to level 69 will be allowed to enter the 'Rare' mode, players from level 70 upwards will experience the 'Hero' mode, and finally all heroes with level 80 will be able to test their abilities in 'Legendary' difficulty mode.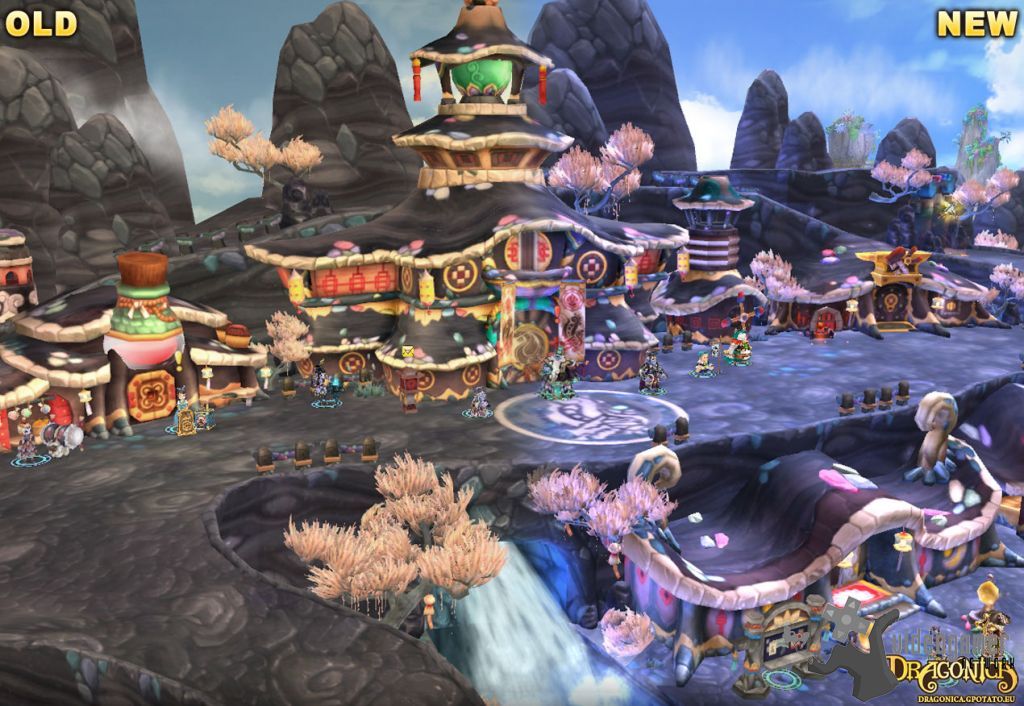 Each dungeon comes with a large map, a powerful boss to fight, and very special rewards that will be granted upon completion. In addition to these new dungeons, all Dragonicans will be able to advance their heroes to level 85 and also get a chance to try out and test new weapons and armour. Brand new, exciting quests and achievements have also been added to the game.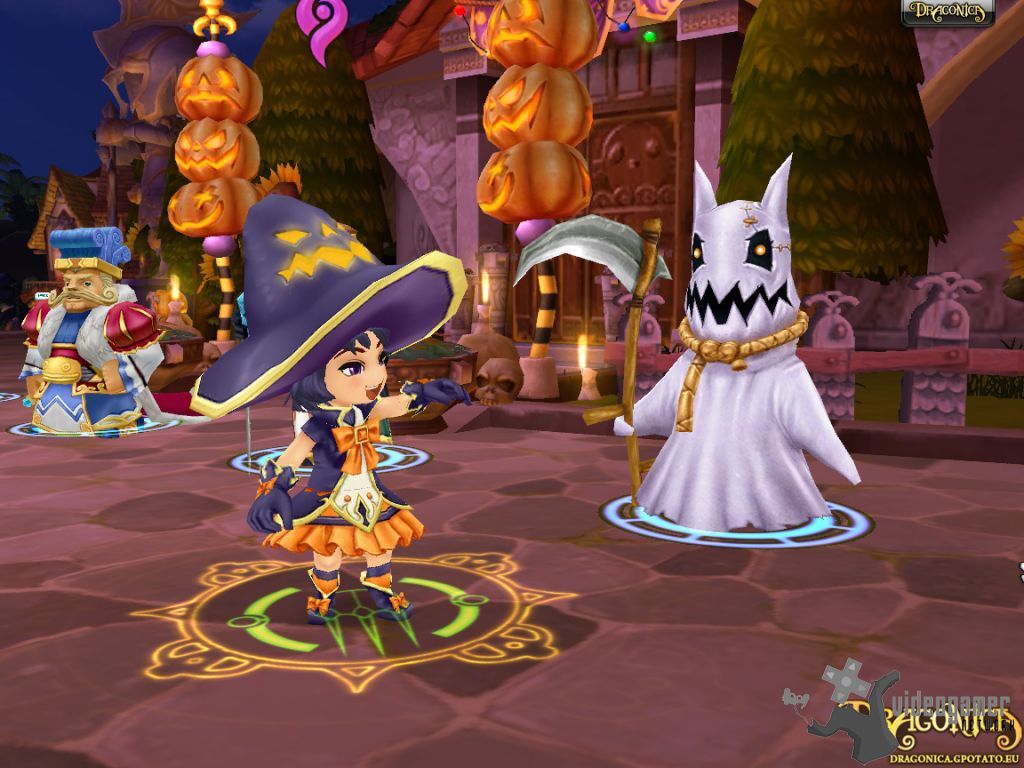 About Dragonica:
Dragonica is an action-packed 3D manga-style free-to-play MMORPG. Its 3D world and action-rich arcade-style make it a unique gaming experience. Players can enjoy hundreds of quests and colourful skills while hunting monsters in dark dungeons and battling against other players in the PvP and Emporia arenas. Adorable pets, an open market function as well as couple, marriage and friendship systems are just some of the other features Dragonica has to offer.
Dragonica's client is available for free in English, German or French from the gPotato Portal: http://dragonica.gpotato.eu.

For more information go to:

Facebook: http://www.facebook.com/DragonicaEN

YouTube: http://www.youtube.com/dragonicaen

Twitter: https://twitter.com/Dragonica_en