LEGO Legends of Chima: Laval's Journey Launched
By: Sanzano
Posted 6th Sep 2013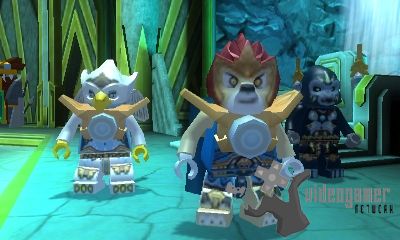 Warner Bros. have announced the launch of LEGO Legends of Chima: Laval's Journey for Nintendo DS! Available from 6th September 2013 at all major retail stores in the UK, the game puts the action-packed world and the fate of CHIMA into players' hands. The Nintendo DS launch follows successful releases on Nintendo 3DS and PlayStation Vita earlier this summer, both of which were met with positive reviews and accolades from media and consumers alike. The new game will complement a line of branded products and TV content based on the LEGO Legends of Chima action packed world ruled by eight animal tribes that tells the classic story of good and evil, friendship and family.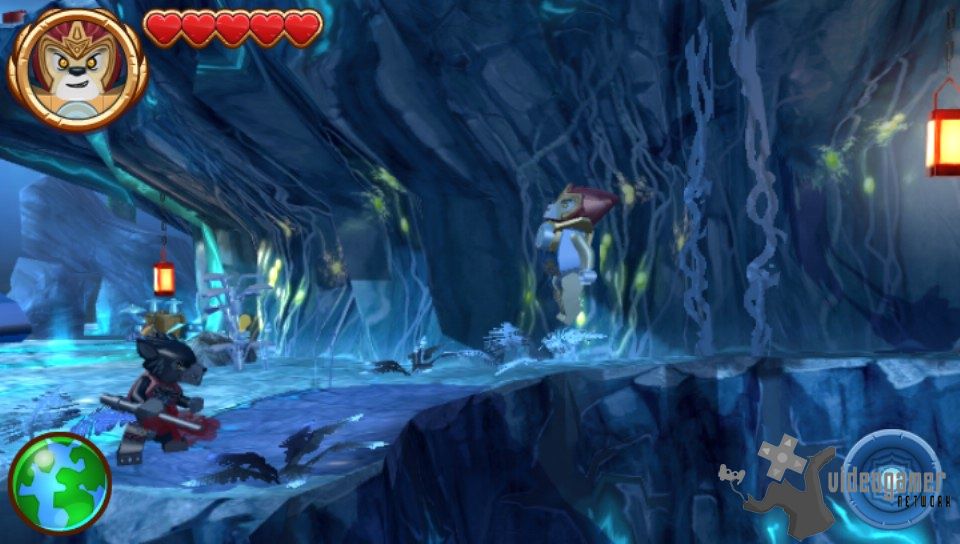 In LEGO Legends of CHIMA: Laval's Journey, players embark on an amazing adventure into the world of CHIMA where Laval, the brave warrior and headstrong prince of the Lion Tribe, and his allies are called upon to fight for justice. Players explore the vast lands of CHIMA, all the while discovering and unlocking more than 60 characters, collecting and using a variety of tools, and reaching secret parts of the game to access hidden collectibles.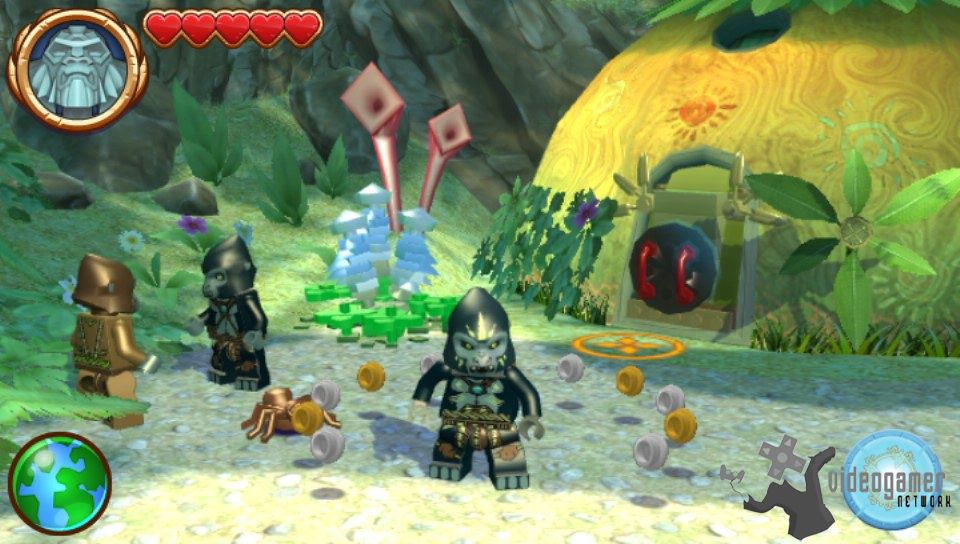 LEGO Legends of CHIMA: Laval's Journey for Nintendo DS is rated PEGI 7. Additional information about the handheld games can be found at LEGO.com/videogames .