Skylanders Swap Force Pre-Orders for Dark Edition Starter Pack
By: Sanzano
Posted 22nd Aug 2013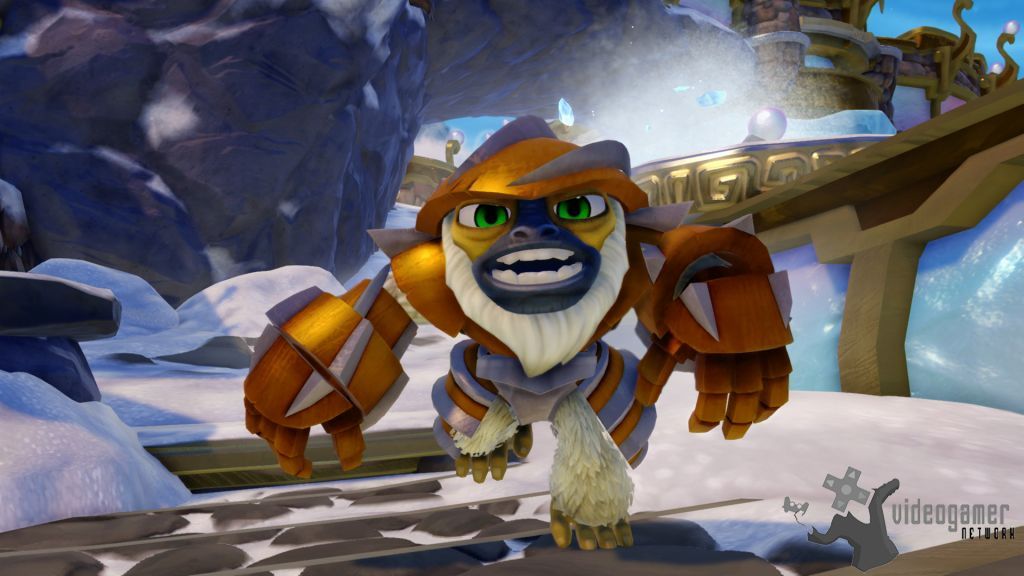 Fans of Skylanders Swap Force wlll be pleased to know that GAME the UK's leading high-street videogames retailer has announced that pre-orders for the exclusive Skylanders Swap Force Dark Edition Starter Pack will begin today for the Wii, Wii U, Xbox 360 and PS3 systems.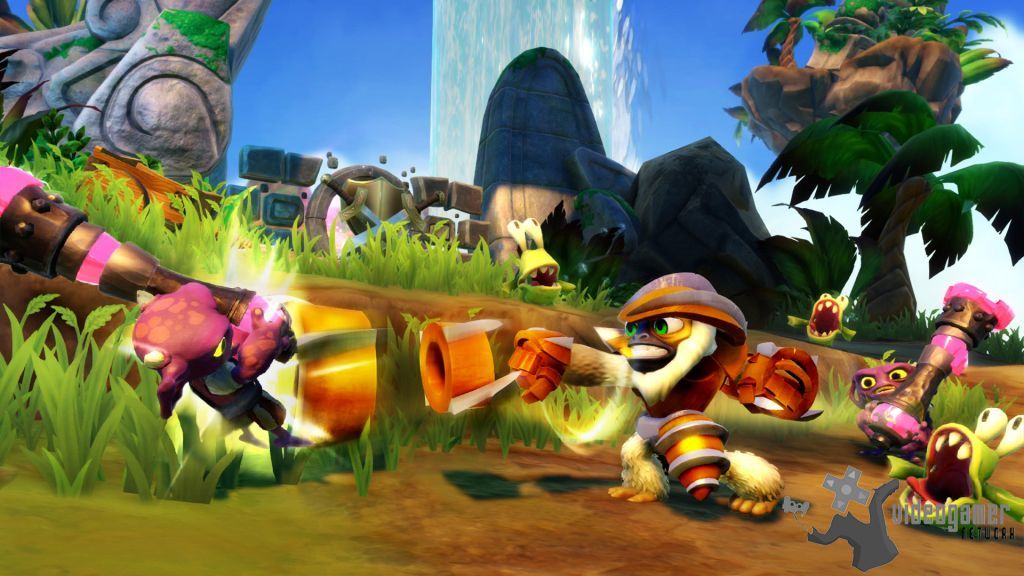 The Dark Edition Starter Pack includes:

* 1- Video Game
* 1- Portal of Power
* 5- Exclusive Dark Edition Skylanders Figures
* 1- Mega Character Poster
* 5- Sticker Sheets with secret codes
* 5- Trading Cards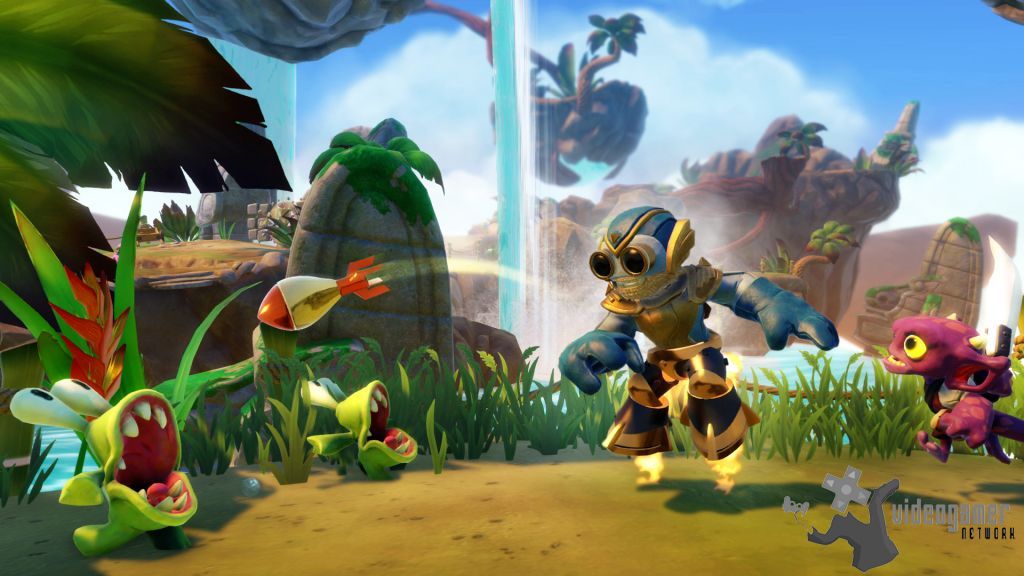 While on a special mission, a team of Skylanders discovered a secret lair where Kaos was experimenting with a new discovery – Petrified Darkness – which he intended to use to take over all of Skylands! In the fight to stop Kaos, the lair exploded, releasing a cloud of pure Darkness. The Skylanders knew they could not let it escape, so they absorbed the dark energy, transforming them into dark versions of themselves. Fortunately, Spyro had learned to tame the darkness within him long ago. So with his help, these Skylanders now have also learned to control it – combining its power with their own to fight Kaos and the forces of evil.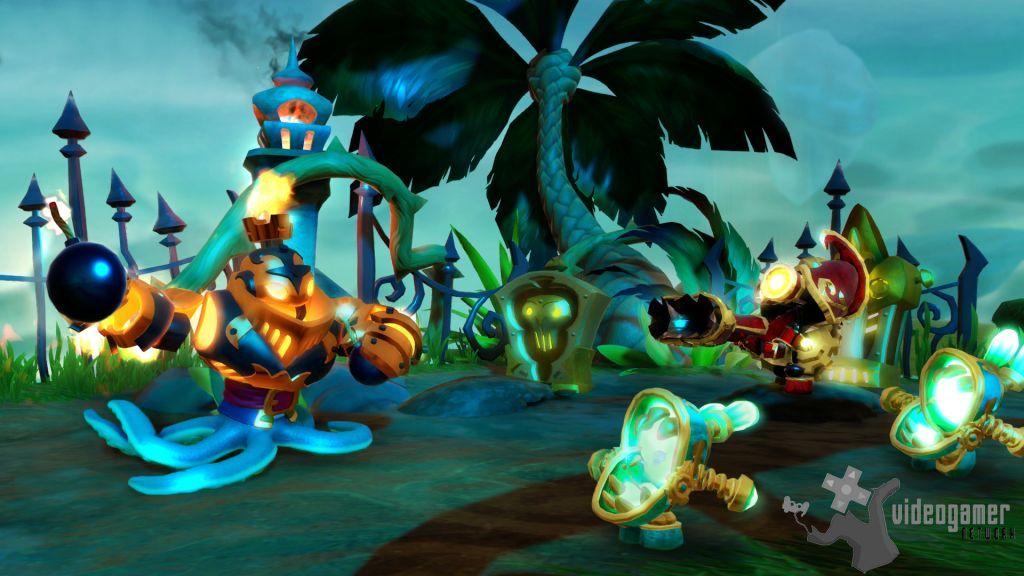 The five exclusive Dark Edition Skylanders Figures featured in the Dark Edition Starter Pack are Dark Washbuckler, Dark Blast Zone, Dark Stealth Elf, Dark Spyro and Dark Slobbertooth. Customers that pre-order a Skylanders SWAP Force Starter Pack (Dark Edition or Regular Edition) will receive a free new LightCore Hex Skylanders Figure while supplies last.

Customers can pre-order Skylanders Swap Force at GAME stores nationwide or online at www.game.co.uk