Cloudberry Kingdom Now Available
By: Sanzano
Posted 31st Jul 2013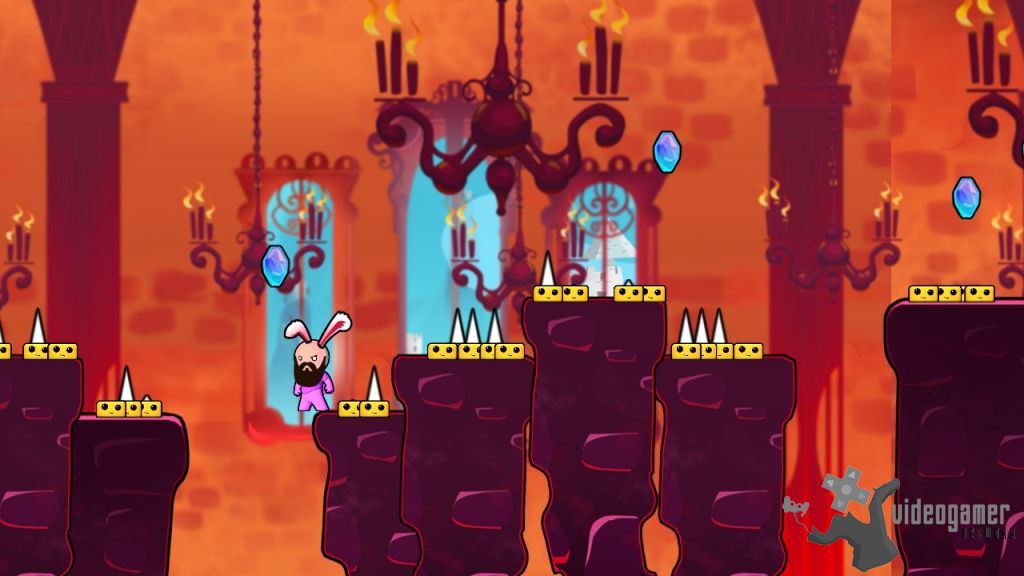 Cloudberry Kingdom, the randomly generated platformer is now available on the PlayStation Network (£7.99), Xbox Live Arcade (800msp), PC via Steam (£7.99), and Wii U (£7.99). It will be available on PlayStation Vita (TBC) later this year.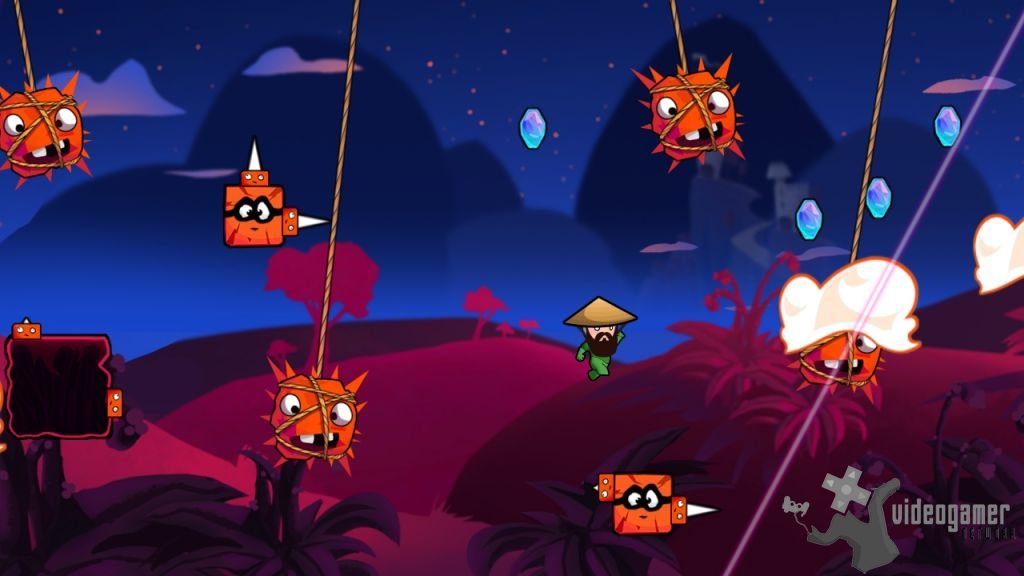 Every level is brand new and never seen before. The difficulty level can match any need, from the casual… to the 'mega ultra hardcore'!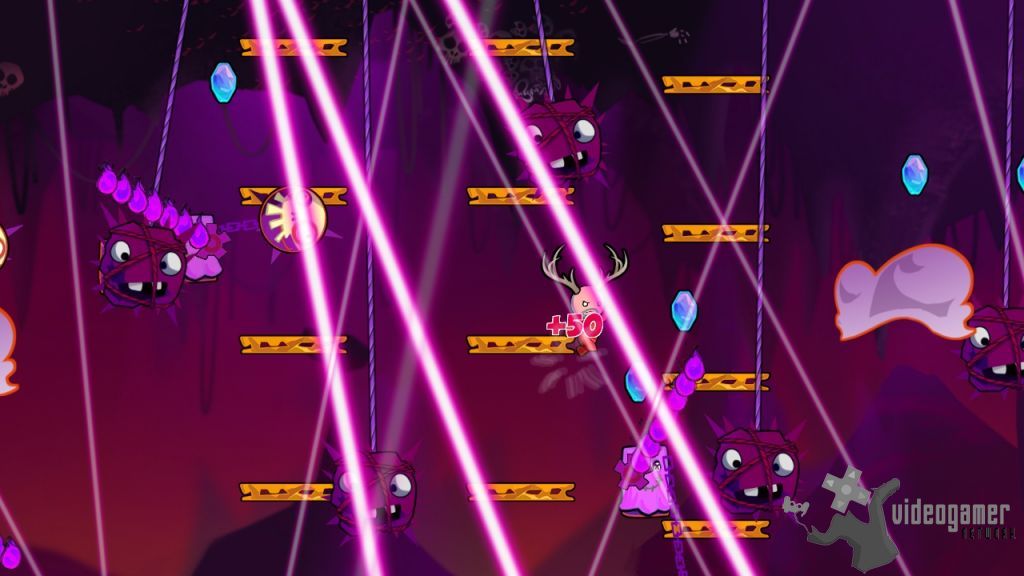 The game contains ten hero types and three different modes of play: Story mode, Free Play and Arcade mode which includes Time Crises, Hero Rush or Escalation. Up to four players can compete or play co-op with local multiplayer. And while facing the most hardcore levels, 4 players won't be too much.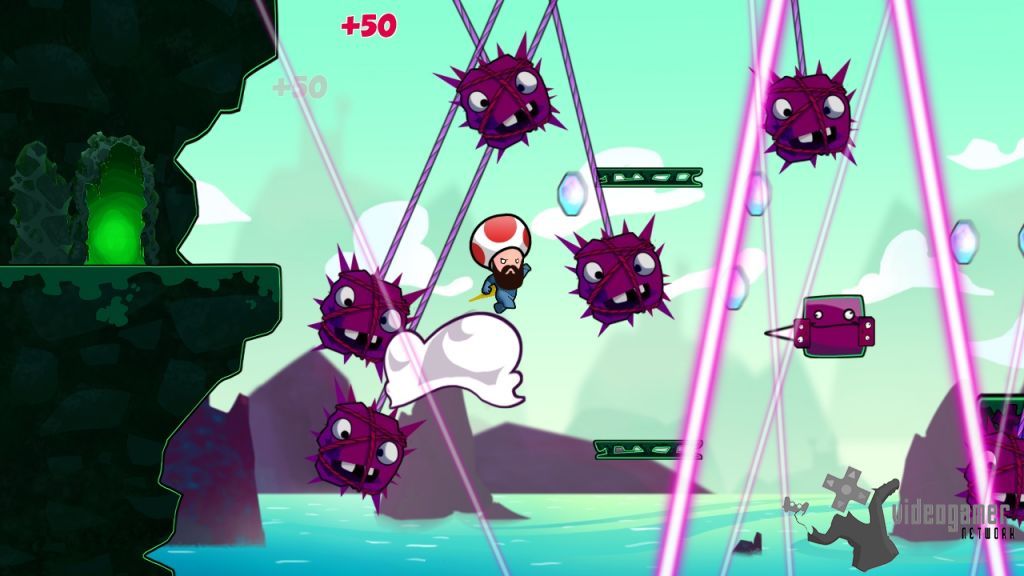 Bob is dubbed by Kevin Sorbo, star of the hit TV series 'Hercules', 'Andromeda' and leading role in the parody film 'Meet the Spartans'.