World of Tanks Update 8.7 Released
By: Sanzano
Posted 24th Jul 2013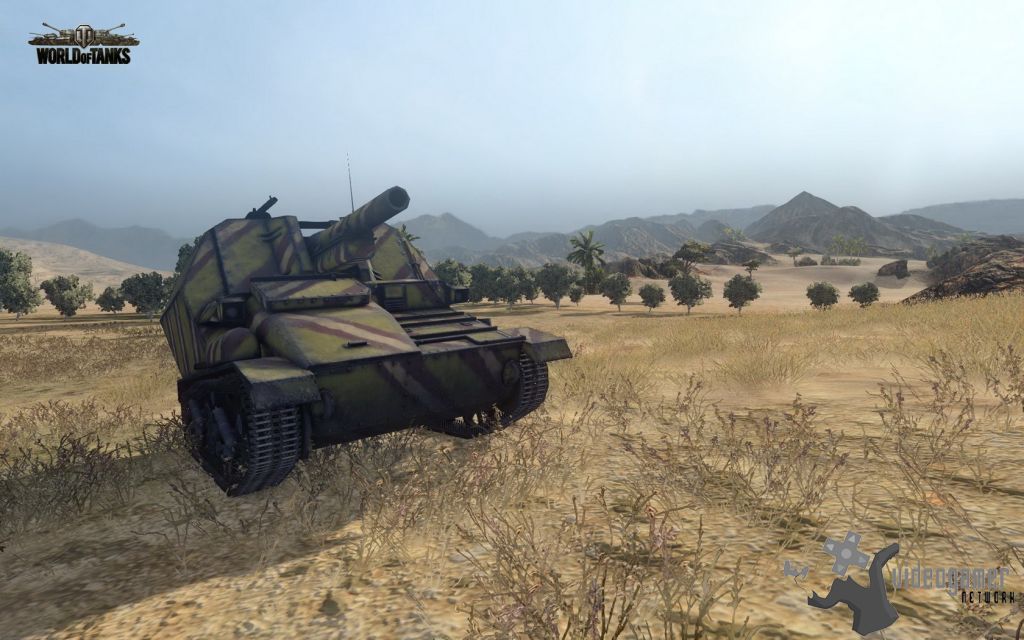 The release of Update 8.7 for MMO action game World of Tanks in Europe has been announced. North American and Korean players will get the new version on July 25 and August 1, respectively.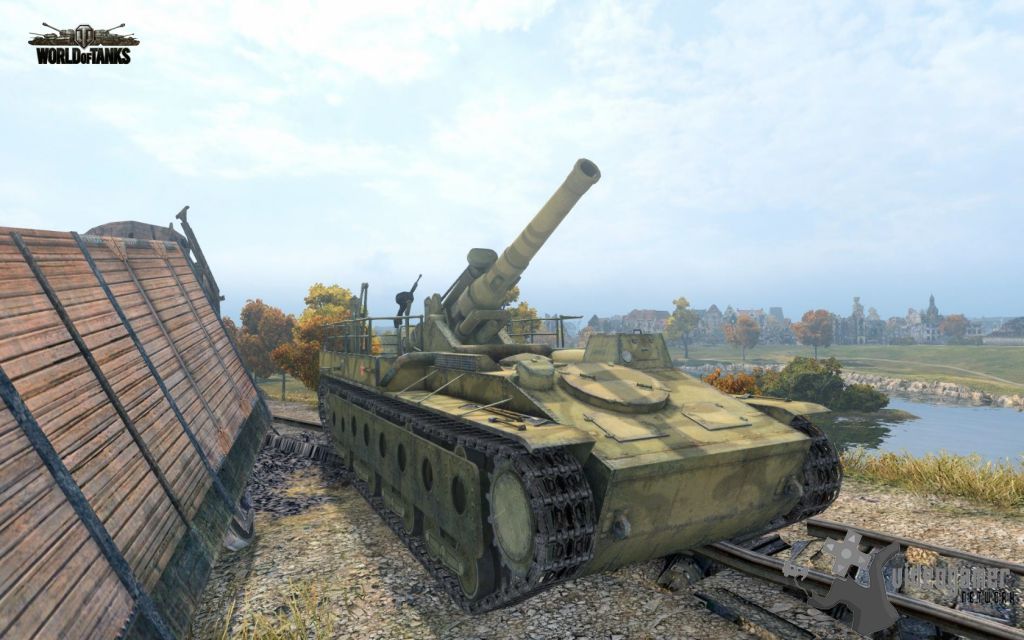 Update 8.7 introduces a brand new branch of British self-propelled guns, including the iconic Sexton, Bishop and the Crusader, just to name a few. A number of post-World War II prototypes take their place in the middle tiers, while the intimidating Conqueror Gun Carriage becomes the Tier 10 arty.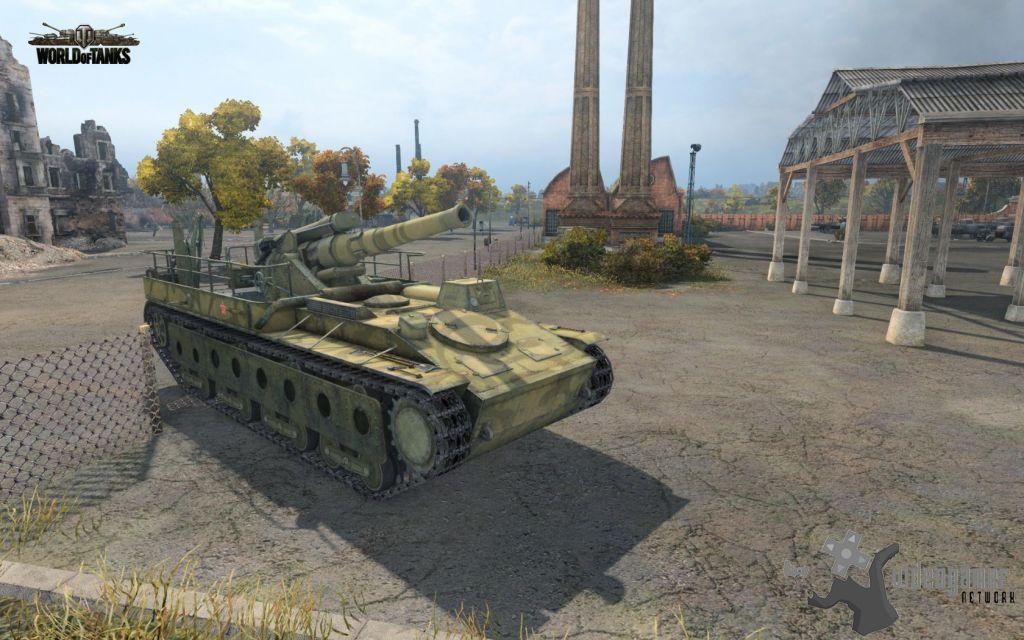 The Soviet light tank T-50-2 has been replaced with the Tier 6 MT-25, with better agility and more horse power as main advantages. The update also adds a brand new winter map, Belogorsk-19, as well as visual revamps of the Highway and Harbour maps.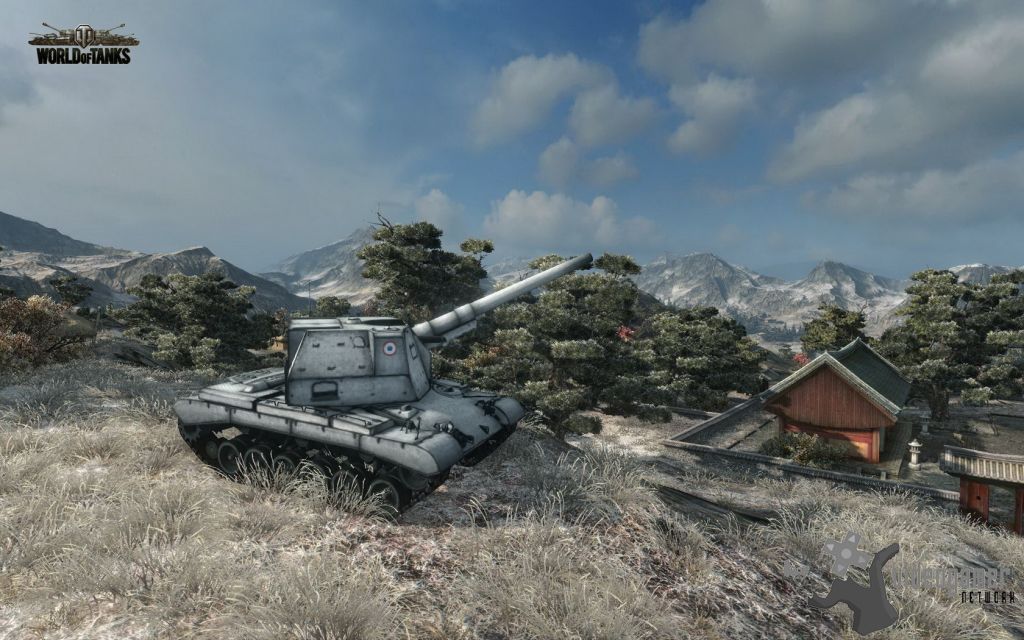 About World of Tanks
World of Tanks is the first and only team-based, massively multiplayer online action game dedicated to armored warfare. Throw yourself into the epic tank battles of World War II with other steel cowboys all over the world. Your arsenal includes more than 300 armored vehicles from United States, Germany, the Soviet Union, France, Great Britain and China, carefully detailed with historical accuracy.

Join World of Tanks: http://worldoftanks.eu/registration/ (Europe)