LEGO Marvel Super Heroes Trailer
By: Sanzano
Posted 22nd Jul 2013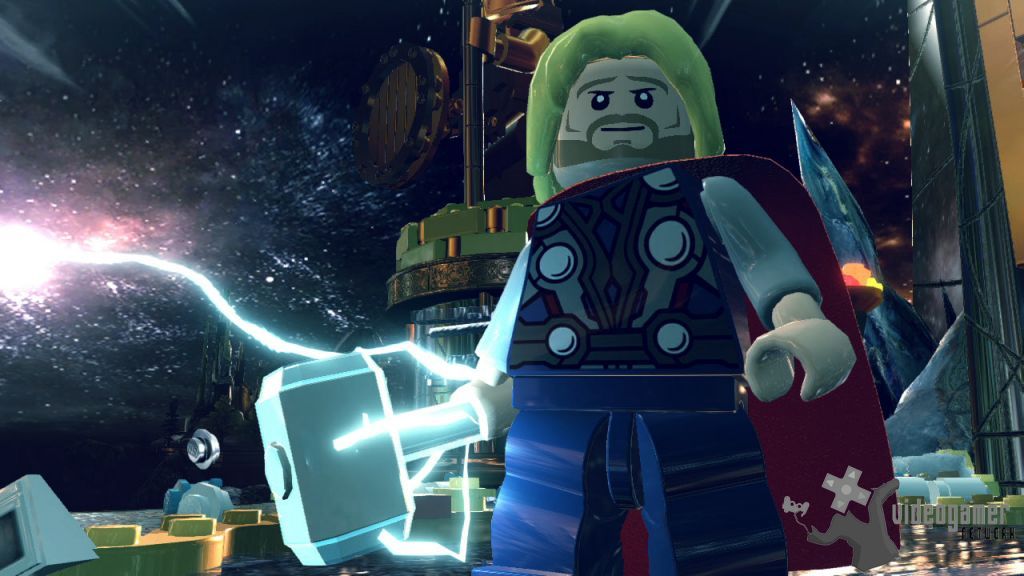 Fans of Marvel will be pleased to know that LEGO Marvel Super Heroes will be released this autumn. Some of your favorite Super Heroes and Super Villains of the Marvel Universe are now larger-than-life LEGO Big Figures, with amped-up size to match their colossal LEGO personalities and abilities.




TT Games brought some of the game's LEGO Big Figures into Freeplay to showcase the roster and their abilities at San Diego Comic Con this week. Check out the trailer just released in the Marvel Games Panel today!




LEGO Marvel Super Heroes features an original story crossing the entire Marvel Universe. Players take control of Iron Man, Spider-Man, the Hulk, Captain America, Wolverine and many more Marvel characters as they unite to stop Loki and a host of other Marvel villains from assembling a super-weapon capable of destroying the world. Players will chase down Cosmic Bricks as they travel across LEGO Manhattan and visit key locations from the Marvel Universe, such as Stark Tower, Asteroid M, a Hydra base and the X-Mansion.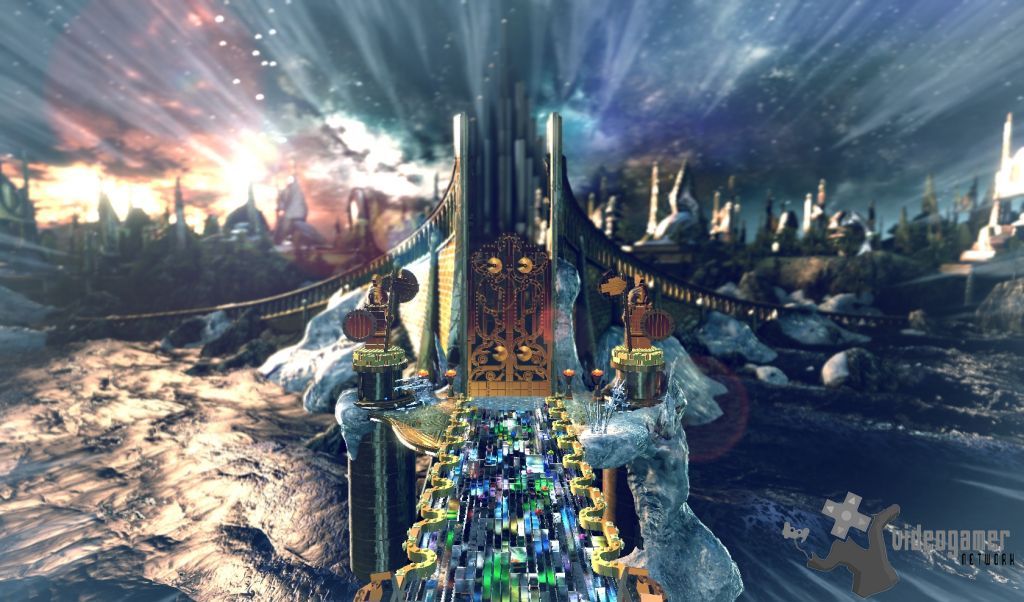 The game will be available for Xbox 360, PlayStation 3, Wii U, Nintendo DS, Nintendo 3DS, PlayStation Vita, PC, as well as next-gen consoles Xbox One and PlayStation 4.[/img]