Assetto Corsa - Ferrari 599XX EVO Revealed
By: Sanzano
Posted 22nd May 2013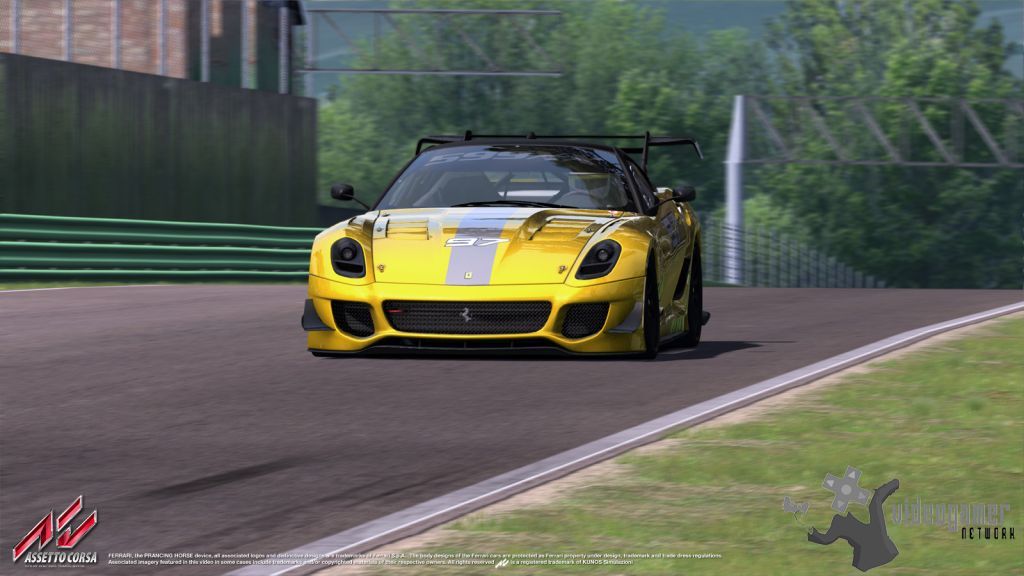 Fans of Assetto Corso will be excited to know that the 4th Ferrarri revealed is the 599XX EVO.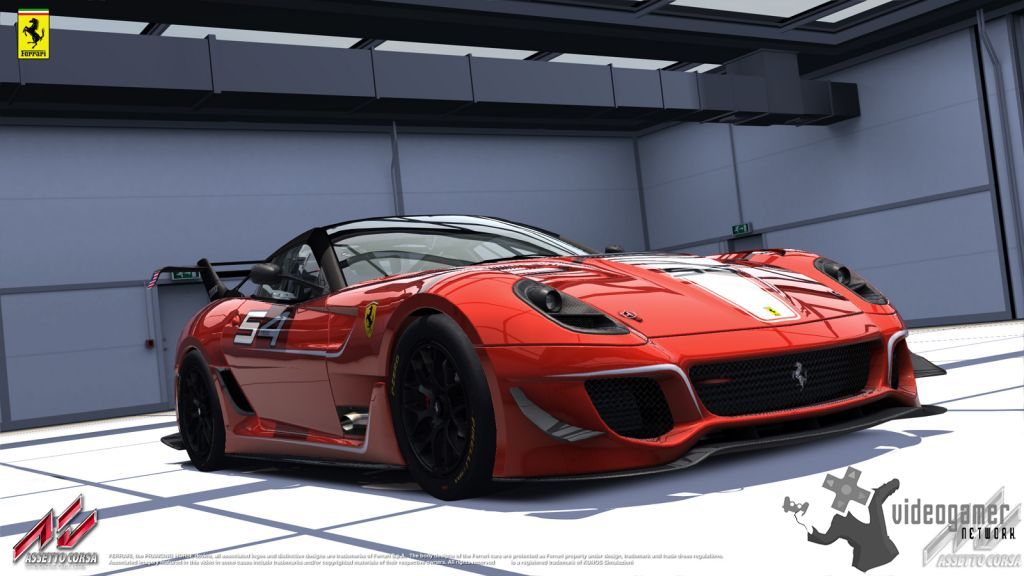 This car represents the extreme, racing evolution of Ferrari 599 GTB Fiorano, with the same transaxle layout end engine type, and it is conceived for exclusive track use. It comes with 19'' slick tyres , specifically developed to maximise stability in cornering and increase lateral acceleration.The Kunos devteam has decided to include this Ferrari in Assetto Corsa after seeing this extreme car in action at Vallelunga race circuit on many occasions.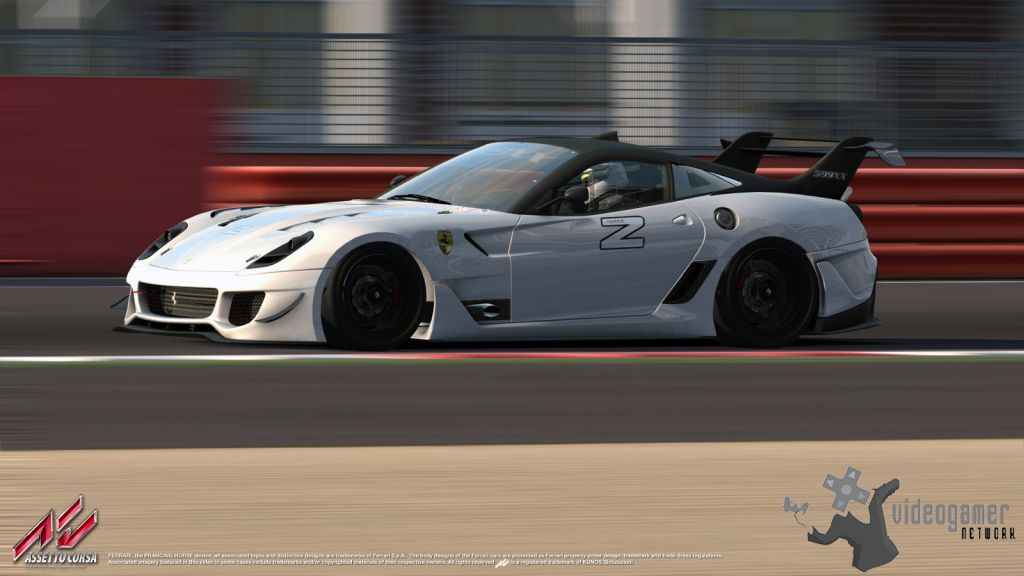 The release of the game is expected for 2013. For more information about the game go to www.assettocorsa.net and www.facebook.com/assetto.corsa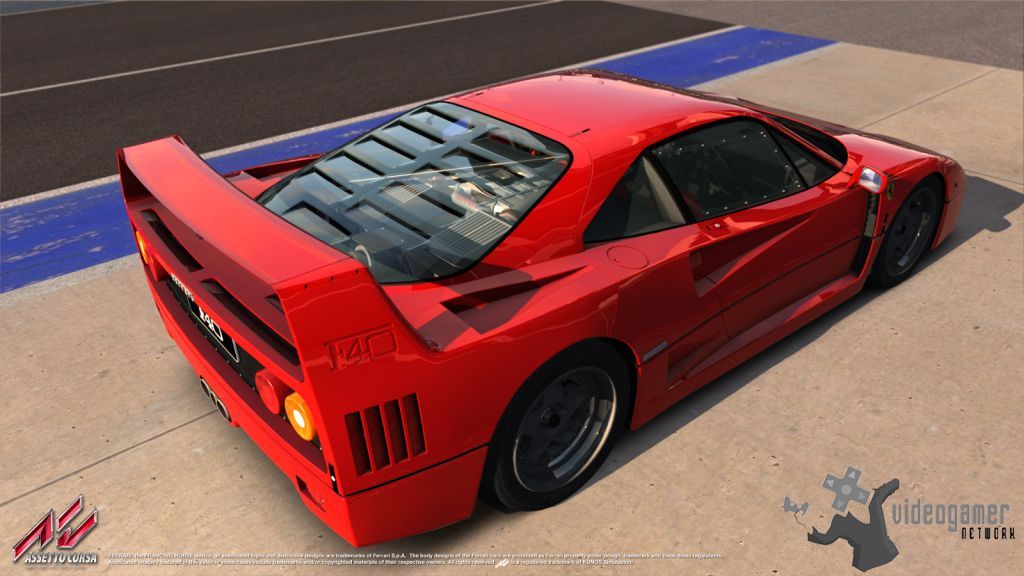 Ferrari cars in Assetto Corsa

Assetto Corsa's garage will include a selection of Ferrari models to excite all generations of fans of the "Rossa"; from the powerful current range, equipped with the latest technological innovations, to the most legendary and unforgettable models, for anyone who loves the thrill of racing.