Ben 10: Omniverse 2 Scheduled for Autumn 2013
By: Sanzano
Posted 14th May 2013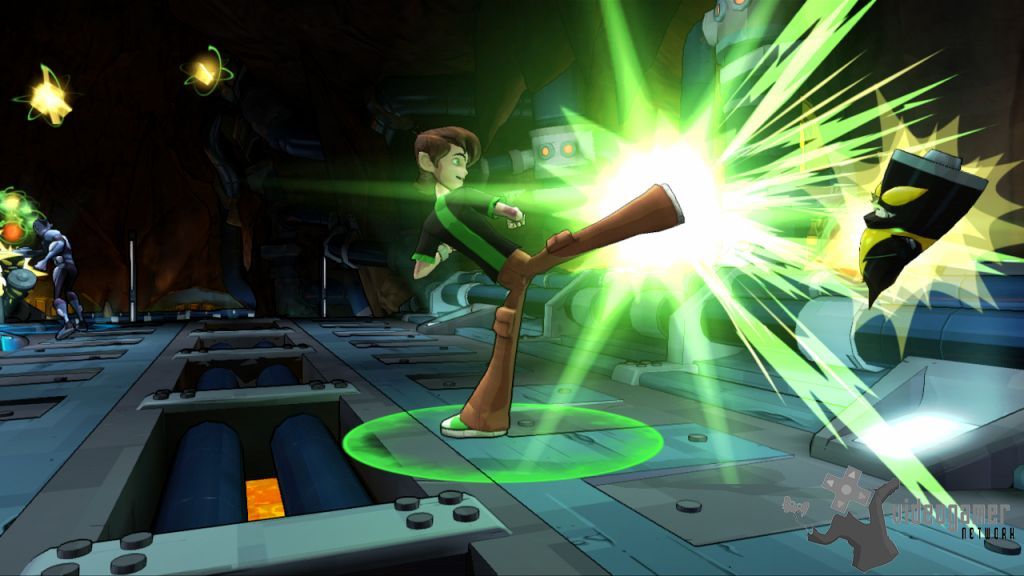 Fans of Cartoon Network's award-winning kids' action phenomenon Ben 10 will be pleased to know that a sequel is scheduled to be released autumn 2013.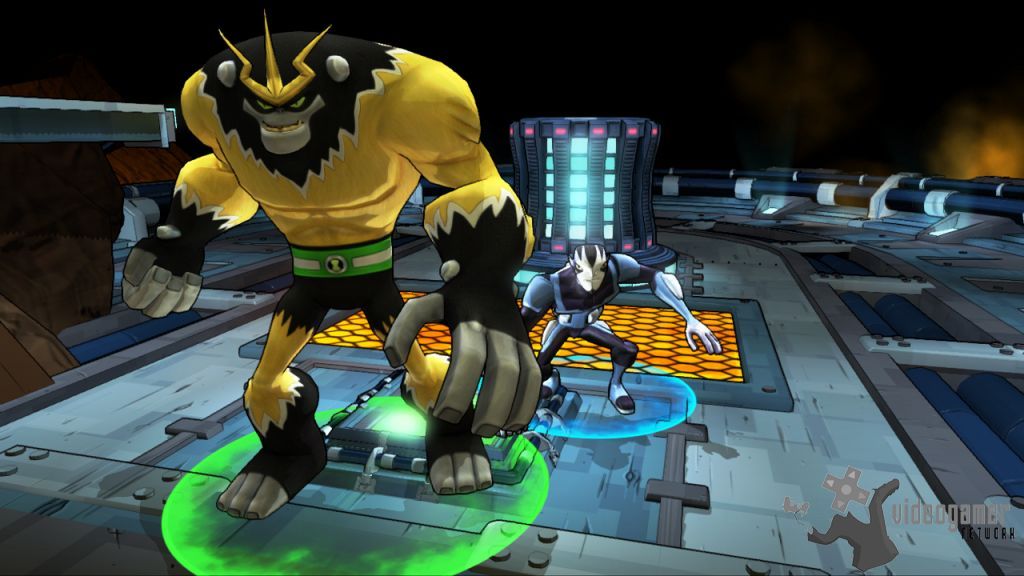 In Ben 10 Omniverse 2, players will be able to control Ben Tennyson in an all new adventure set in Ben's universe as he battles a new foe, the Incurseans, and infiltrates the enemy's intergalactic warship while he finds his way home. Still armed with his trusty Omnitrix, Ben will face brand new challenges including chase and escape sequences as well as constant battles against the forces of evil. Players will have to make every action count as they race Ben against the clock, creating the most kinetic Ben 10 game to-date.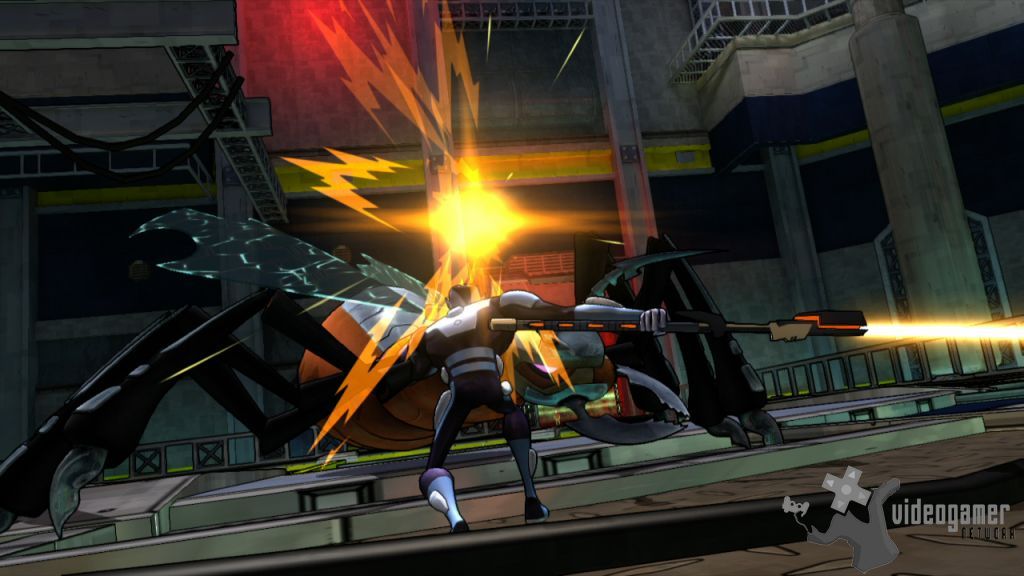 Developed by High Voltage Software for consoles, and by 1st Playable Productions for the handheld version, Ben 10 Omniverse 2 is based on the popular Cartoon Network animated series, and follows the adventures of Ben Tennyson, a teenager who wields the Omnitrix – a device that allows him to transform into various alien forms such as Gravattack, Four Arms, and many more alien forms.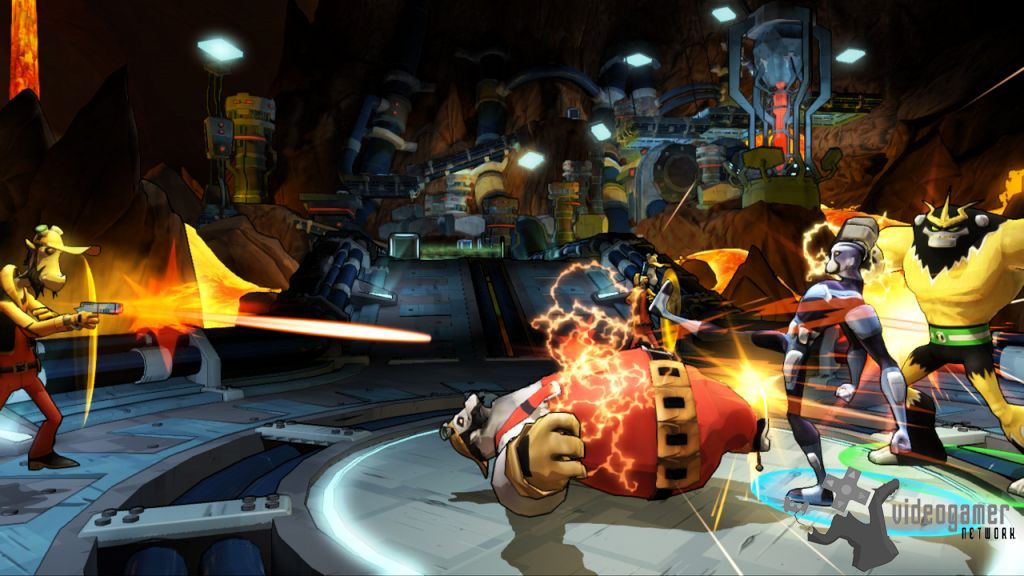 Ben 10 Omniverse 2 will be available this autumn for Wii U, Wii, 3DS, the Xbox 360, and the PlayStation 3.