Afterfall InSanity Now Out on Steam
By: Sanzano
Posted 7th Dec 2012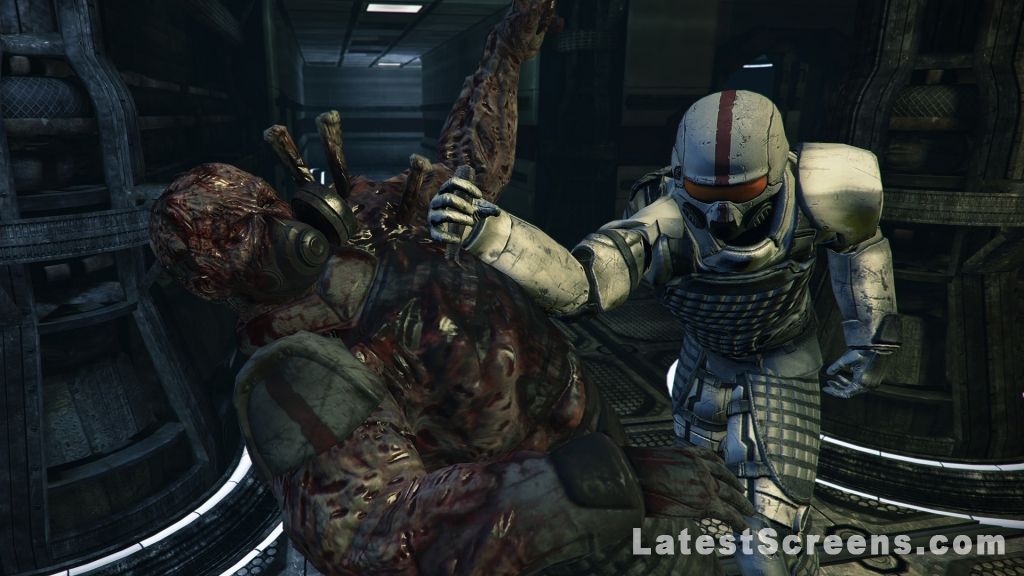 Fans of Afterfall InSanity will now be pleased to know that following a successful Greenlight campaign, Afterfall InSanity Extended Edition is now available for purchase on Steam.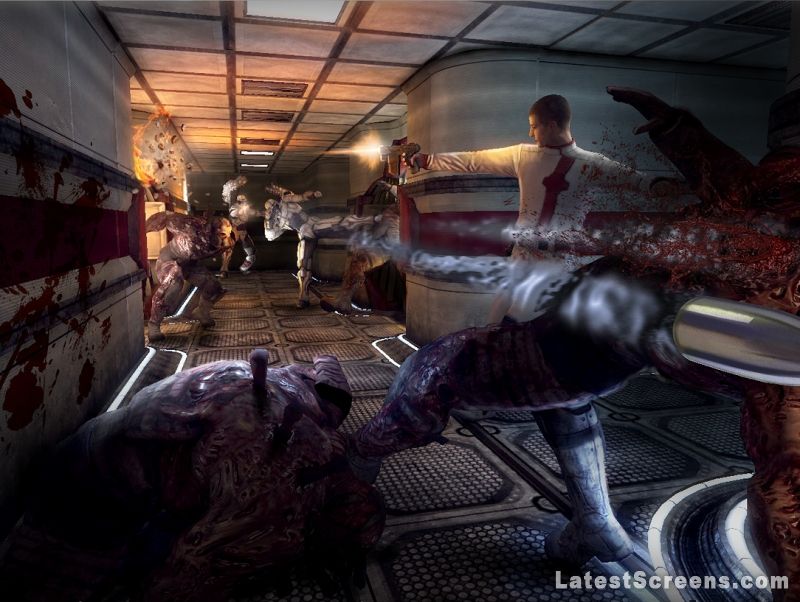 Afterfall: InSanity is a third person post-apocalyptic horror game set in the year 2035 where the citizens of The Republic had to search for a shelter from the hell of the Third World War. Albert, the protagonist of Afterfall: InSanity is a member of the medical team in the shelter. He specializes in the mental disorder caused by being locked-up for too long, yet he himself is not free of its symptoms. When all hell begins to break loose, Albert has to find the answers to many questions. He will have to face the dangers lurking in the darkness of the shelter and in Albert's own mind, battling with his own weaknesses and fears.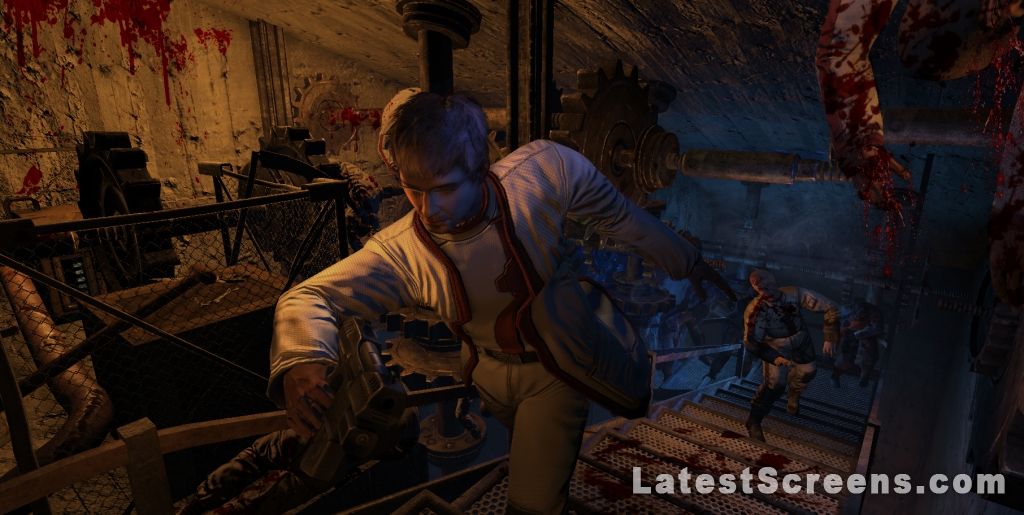 Afterfall InSanity Extended Edition from Steam can be puchased for the discounted price of 14,24€ until December 10th.