Goodfolks Now Available on the App Store
By: Sanzano
Posted 5th Dec 2012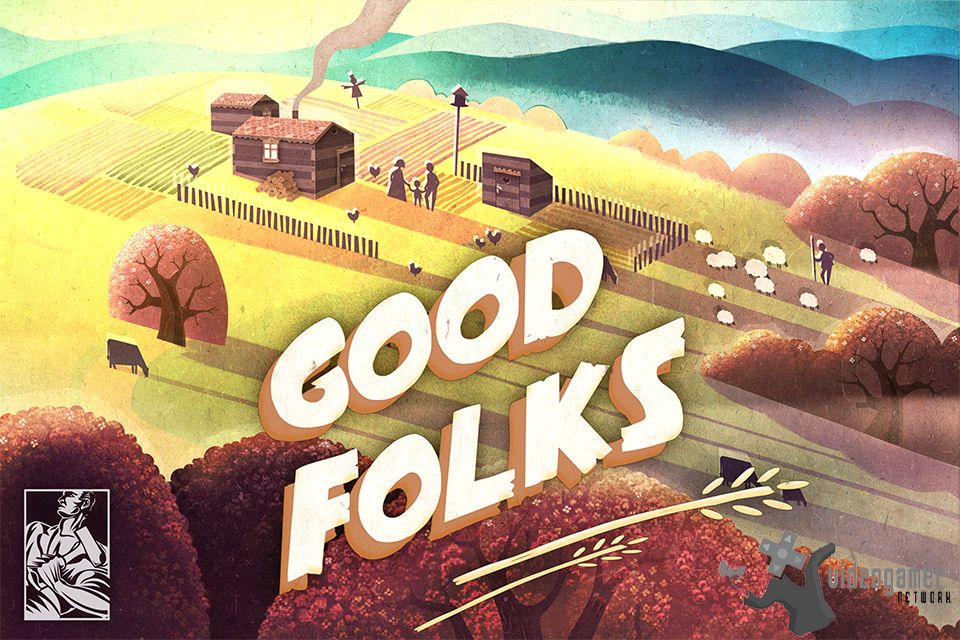 Hammerware have announced the release of 'Goodfolks' to the iOS App store. The game has been described as a kind of mixture of Harvest Moon & The Sims in 3D farming Sim. The game is compatible with the Apple iPhone, Apple iPod touch and the Apple iPad. The objective of this simulation game is to 'bring back life' to an abandoned village.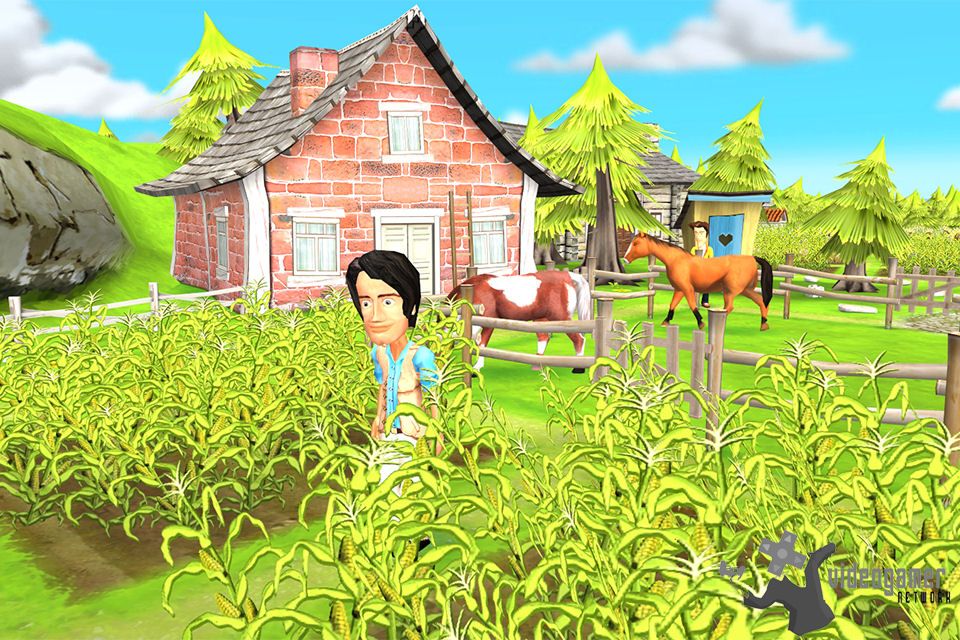 Life in the country is not only a wonderful way of living; it is also a lot of hard work. Roll up your sleeves as good folks are coming to the country looking for a place to settle, live and work. You, on the other hand, need to get busy (and your hands dirty), as you are tasked with providing the necessary care in every way possible to fulfill their needs.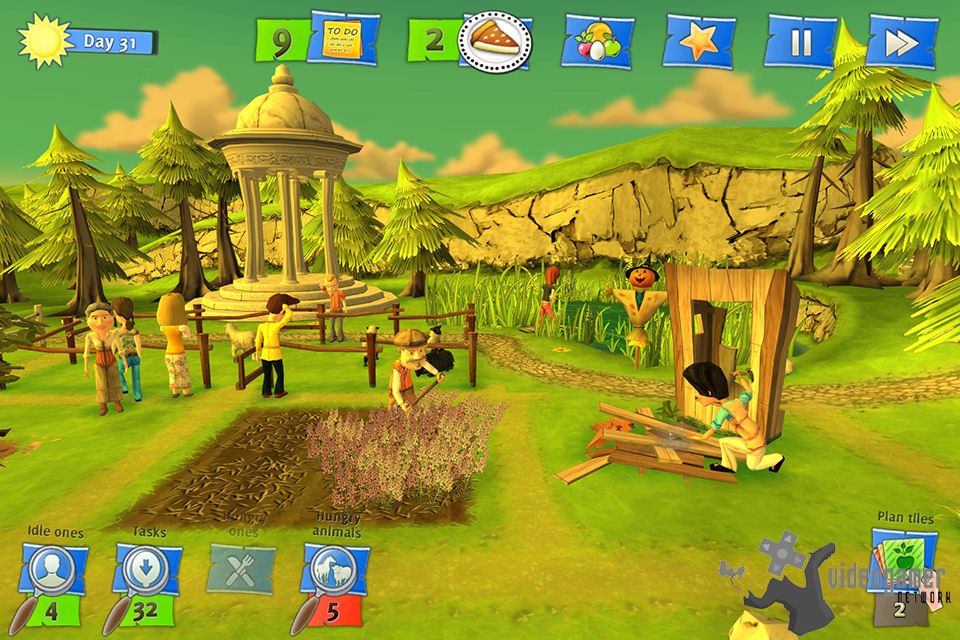 'Goodfolks' is a wonderful and laid back character-based strategy game, where you are going to build fields, orchards, and livestock corrals. And thankfully you have help; at your disposal you have various farm animals that help produce eggs, milk, wool, and even a country-life favorite, manure! With the ultimate objective of restoring the village and its surroundings (and to collect all the animal breeds) to a bright future, you will have an enjoyable and challenging experience of life in the country.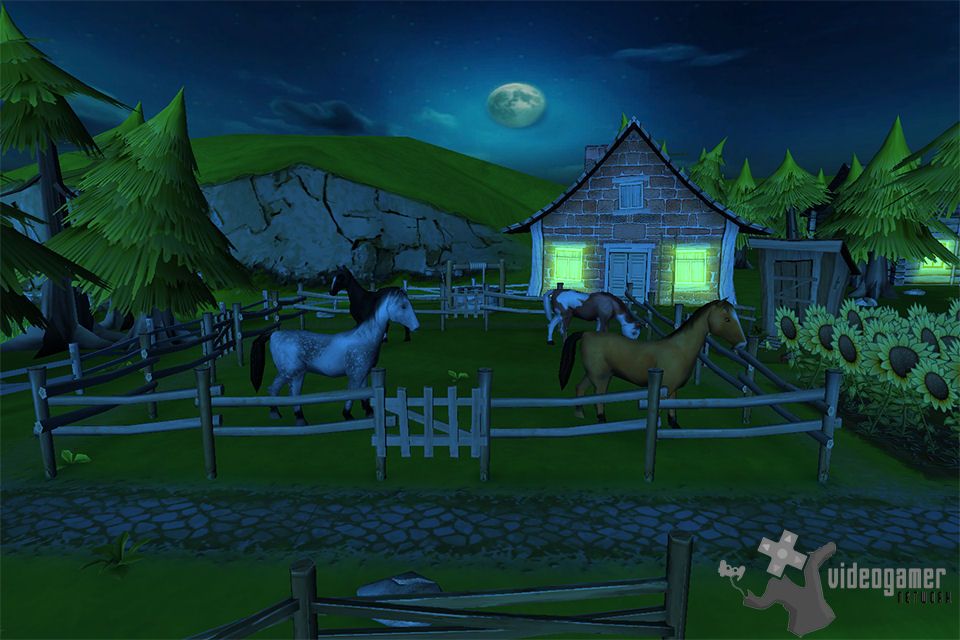 Best experienced on the Apple iPad, but also compatible with other iOS mobiles, 'Goodfolks' is available as a FREE download through the App Store with full support for English, German, French and Spanish localization. In addition to being available on the App Store, a version of the game has just been released on PC, Mac, and Linux.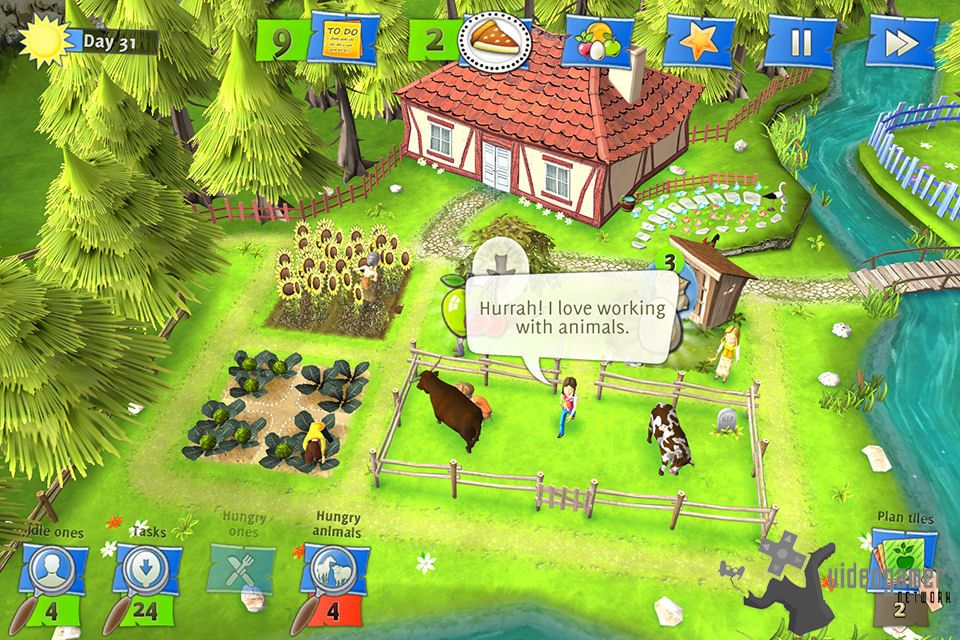 Download 'Goodfolks' on the App Store from here:
http://itunes.apple.com/app/goodfolks/id575531254