Assetto Corsa - Pagani Zonda R Screenshots Released
By: Sanzano
Posted 12th Nov 2012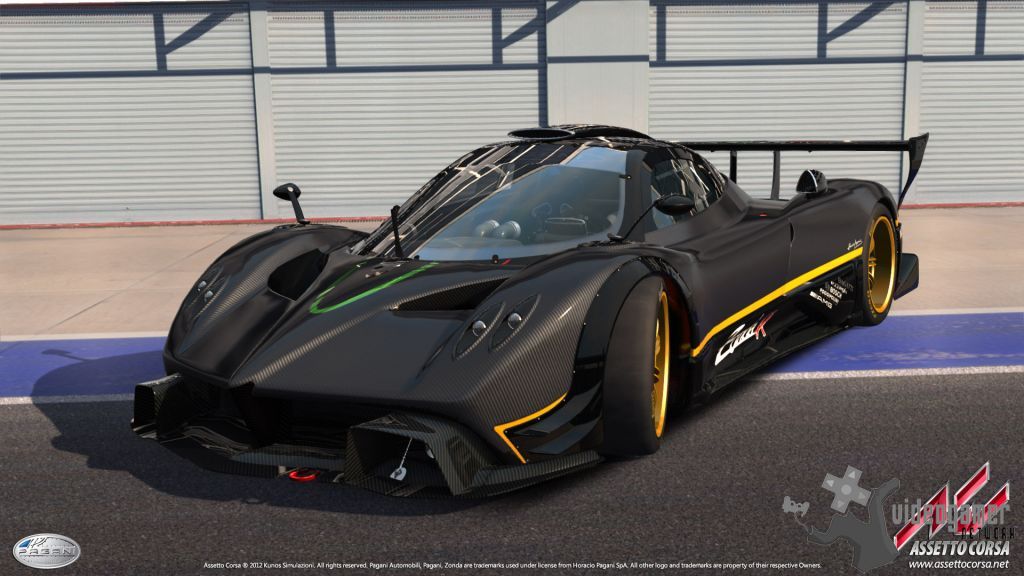 Kunos Simulazioni have releaed the first un-edited screenshots of Pagani Zonda R. With an amazing V12 engine that delivers 775 HP, and a maximum speed of over 350 Km/h, this is one of the most powerful and fastest closed wheel cars included in the first release of Assetto Corsa. The combination of its breathtaking design and the superior handling delivered by the dynamic physics engine of AC will represent a must have for all the simracers, gamers and enthusiasts of Pagani.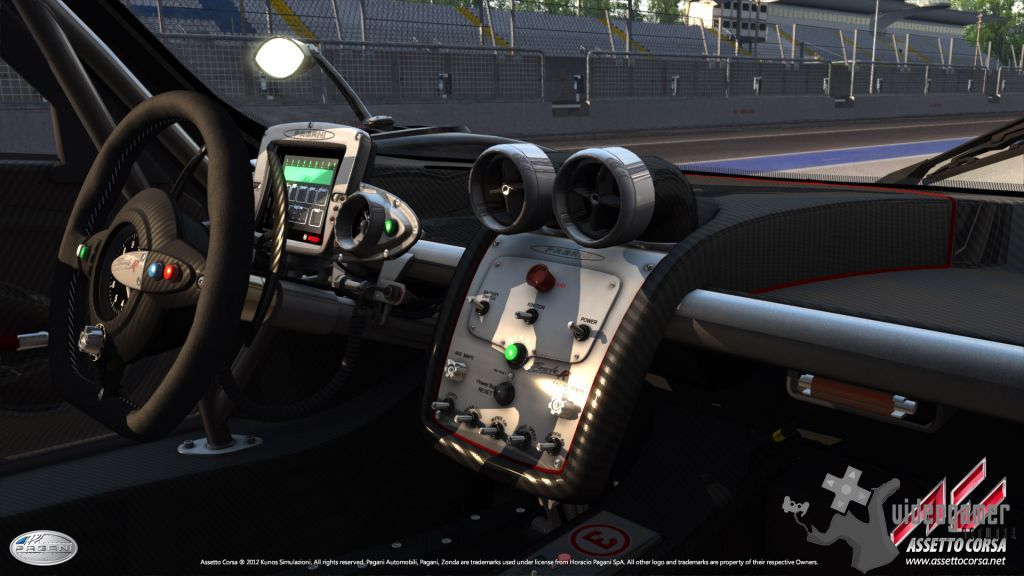 The screenshots showcases the Pagani Zonda R on one of the fastest tracks in the world, the legendary Autodromo di Monza. The track is also officially licensed in Assetto Corsa and reproduced using the advanced laserscan technology, that guarantees an absolute precision in reproducing all the characteristics, like bumps, banking and track surface. An extremely realistic, exciting and unique driving experience only with Assetto Corsa.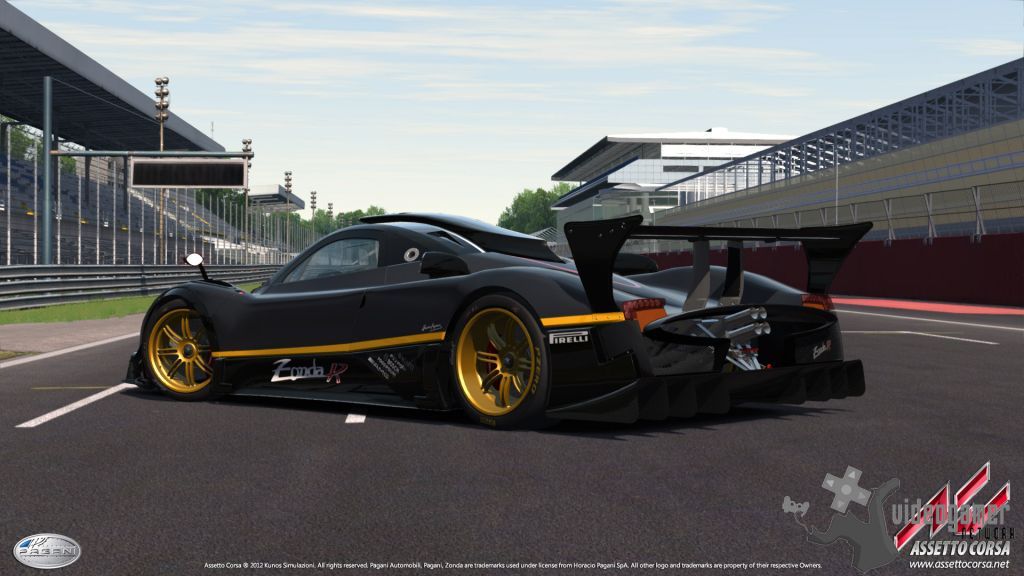 Game Info

Assetto Corsa is a new DirectX 11 based racing game for Windows. Assetto Corsa is being designed to provide a very realistic driving experience, with single player and multiplayer options, officially licensed cars and tracks developed using Laser scan technology, and the highest level of accuracy possible in reproducing real world motor racing environments.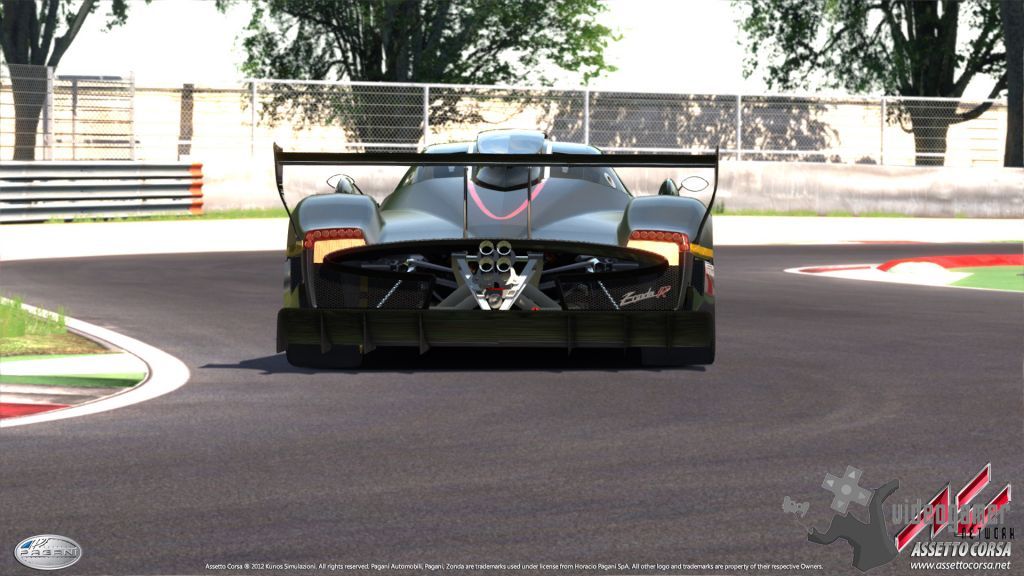 Also, Assetto Corsa will allow for considerable customisation and modification, in order to satisfy the expectations of professional simracers, gamers who prefer to approach the driving experience more progressively, and hobbyists who just like to collect lots of cars and tracks.