Bad Piggies Now Available in Stores
By: Sanzano
Posted 29th Oct 2012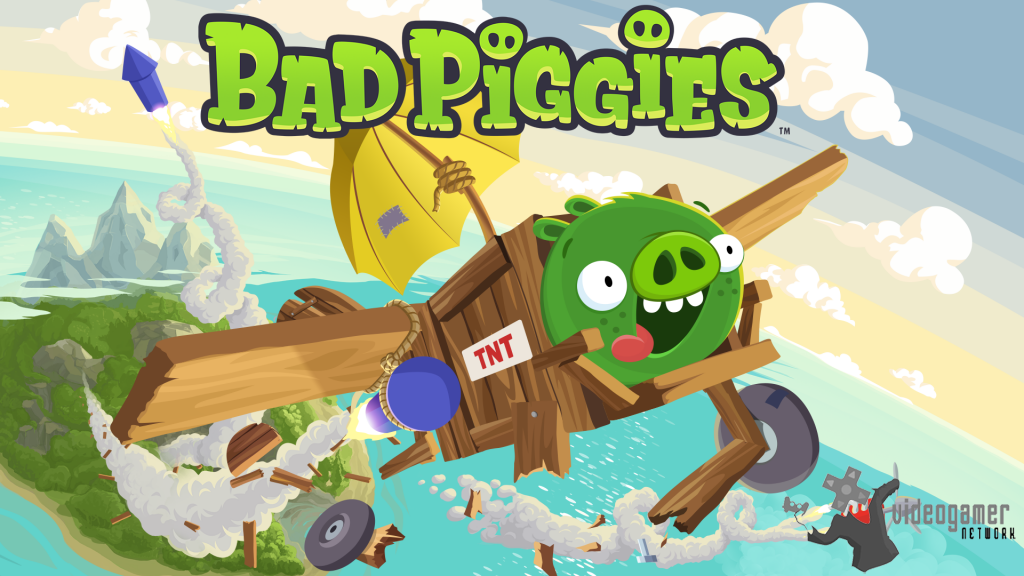 UK publisher Focus Multimedia the creators of Angry Birds have announced that Bad Piggies for PC is now available in stores.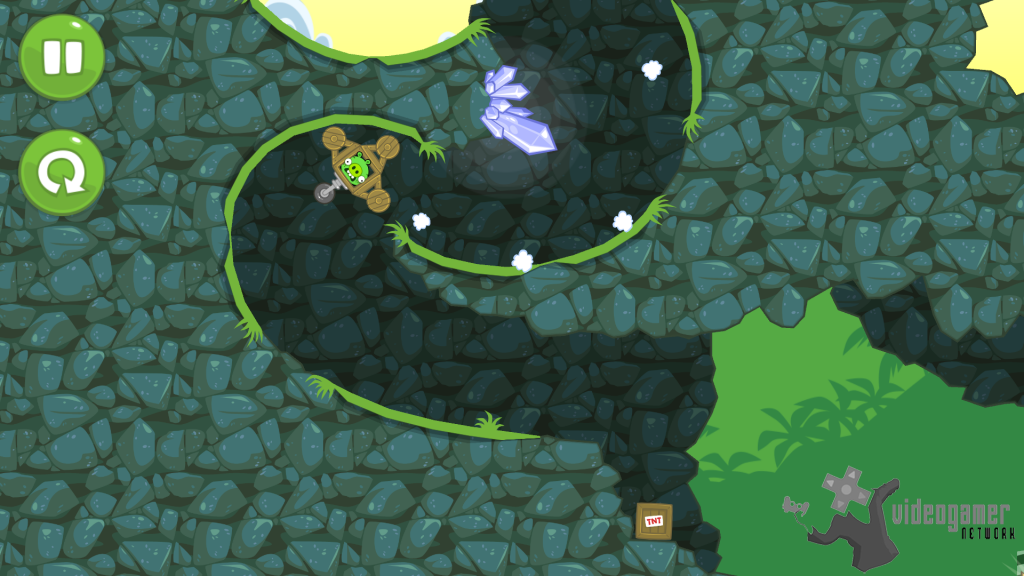 Bad Piggies sees players create ultimate machines to get the Pigs safely to the eggs. The game features loads of flying, driving, crawling and crashing fun, with levels boasting multiple puzzles and near-limitless solutions. Bad Piggies retains the 'lovable essence' of its Angry Birds brethren, and delivers its own unique flavour of fresh construction-and-destruction physics based entertainment for everyone.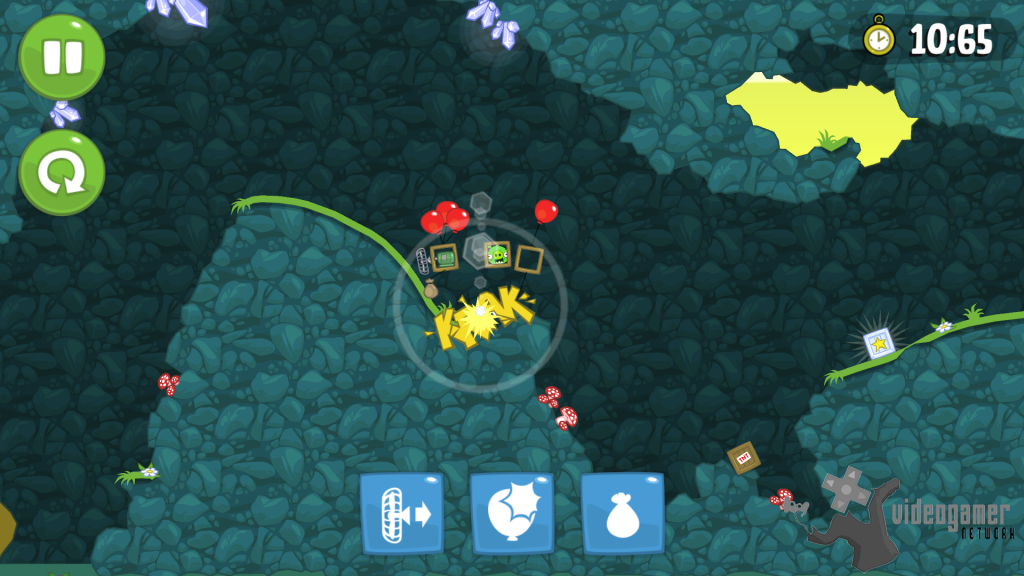 Bad Piggies PC (£9.99 SRP) is on sale now, available from all good retailers, supermarkets, www.focusmm.co.uk and online stores.