'Operation Second Wind' Released for Combat Arms
By: Sanzano
Posted 23rd Oct 2012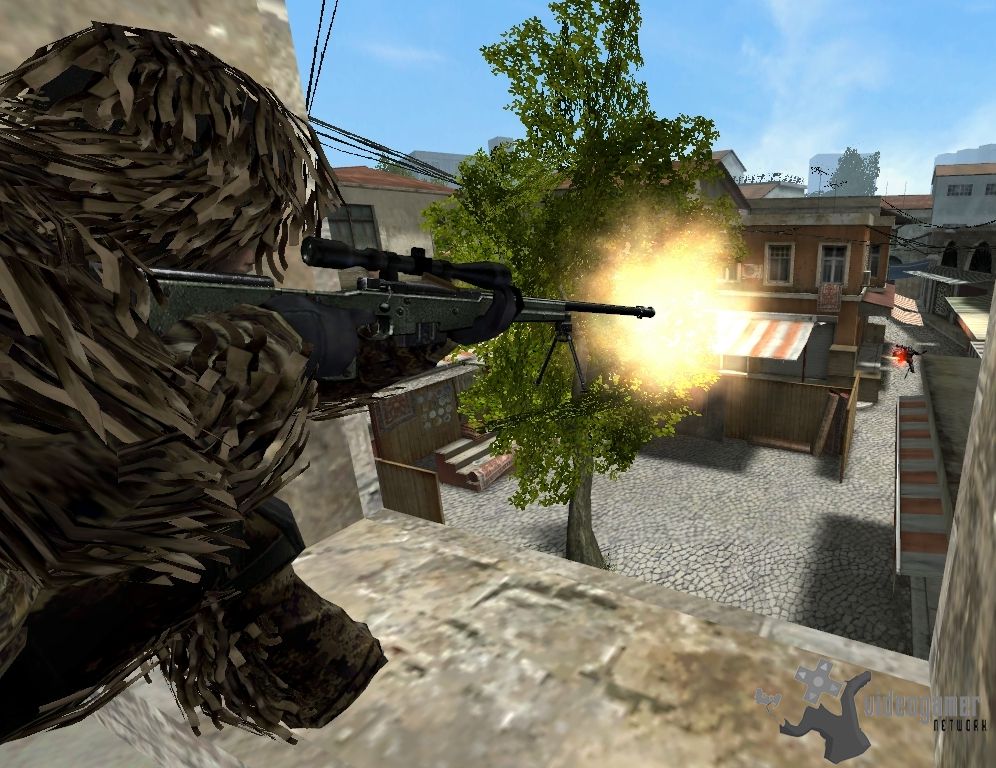 Game publisher Nexon America has released 'Operation Second Wind' for its online first person shooter, 'Combat Arms'. This new content includes a battle map in a market called Bloodbath Bazaar, adds new game modes to its Death Row map, adds user interface improvements and new weapons to its enormous armory.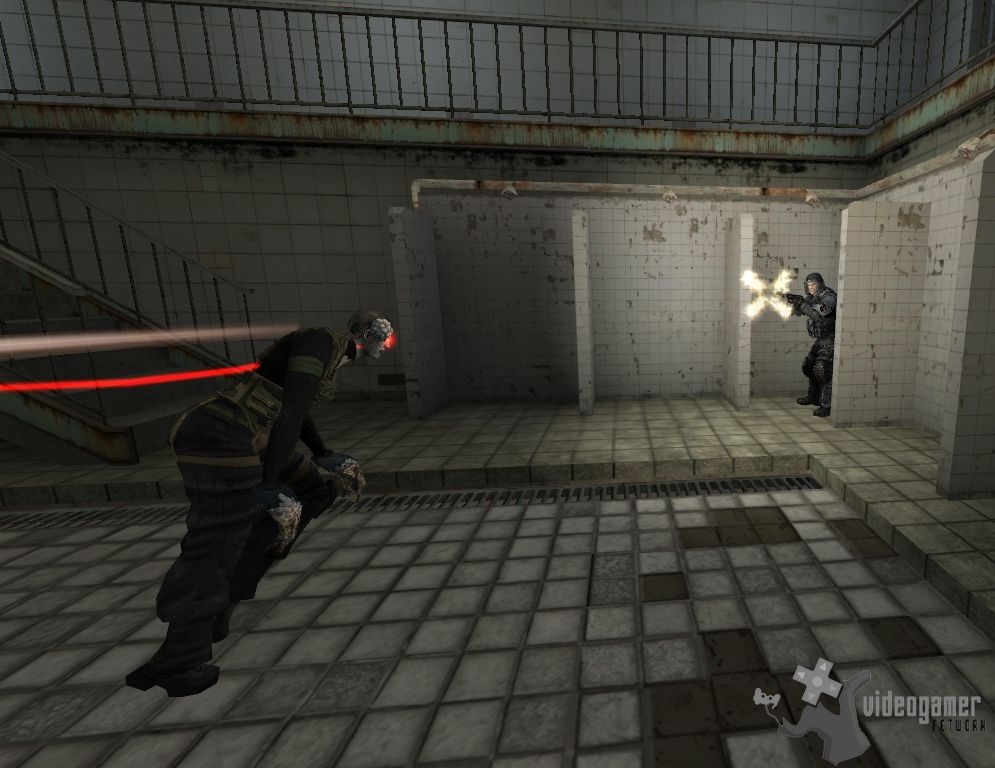 The Bloodbath Bazaar map is based in Turkey, the epicenter for chemical weapons smuggling, which results in a massive firefight between forces where a variety of combatant's skills can be put to use. The map allows for tactics such as all-assault as teams vie to control the map's two courtyards. The map gives ample cover and high-windows for skilled snipers to take down their enemies. A stealthy player can also use the market's many shade-giving awnings to jump from to out-flank and surprise their enemies.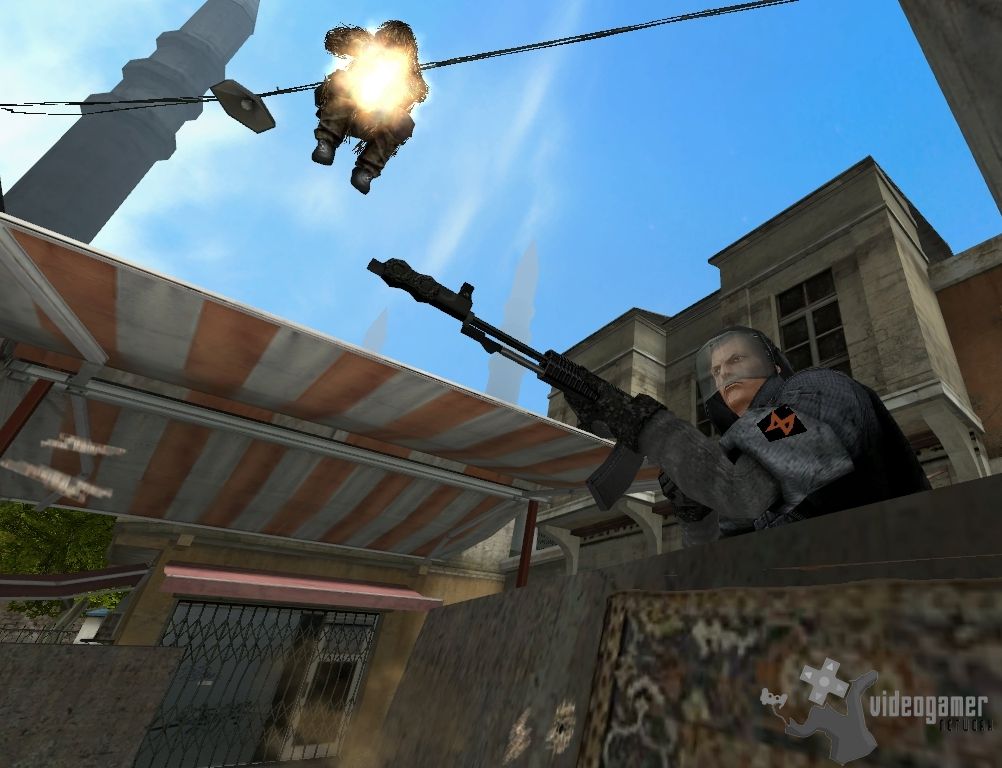 'Operations Second Wind' also adds changes to its Death Row map, enabling One Man Army, Spy Hunt, Quarantine Regen and Last Man Standing game play modes. The update also improves the user interface including an updates shop image view, an ignore list and better video recording information. Adding to its more than 300 gun arsenal, 'Combat Arms' has added the G18 Carbon Black pistol and the Tristar Cobra Force pump-action shotgun.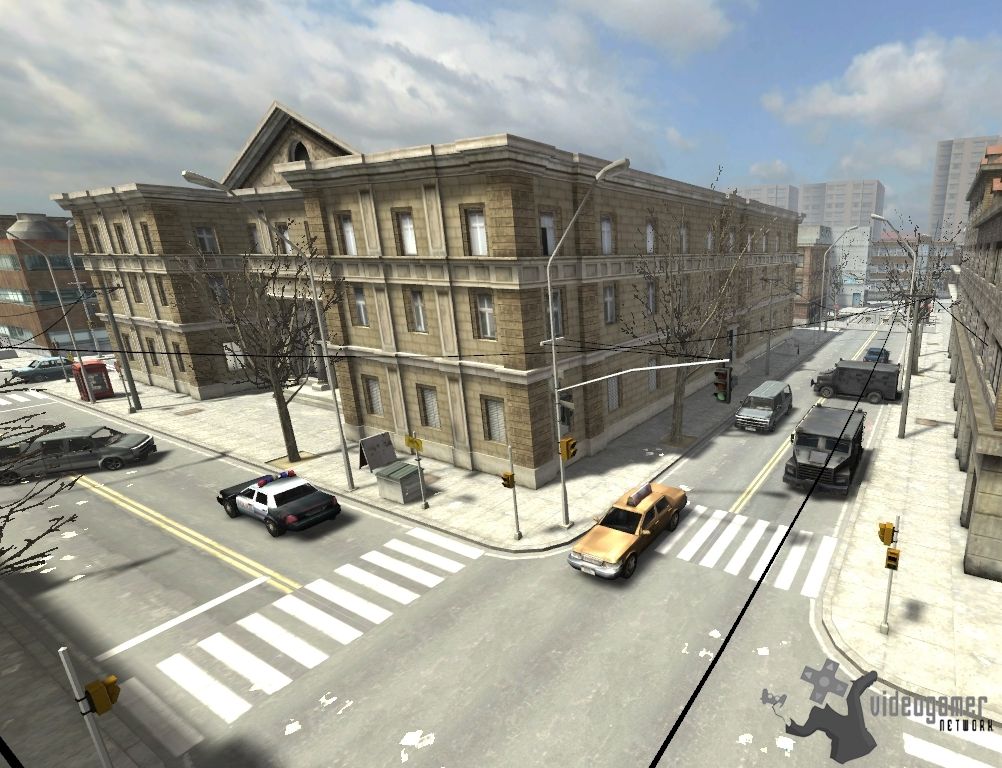 The new content for 'Opetaions Second Wind' is available now. For more information about the new content in 'Combat Arms' and to download and play for free, go to:
http://combatarms.nexon.net/SecondWind .