League of Heroes Now Available on the iTunes App Store for Free
By: Sanzano
Posted 23rd Oct 2012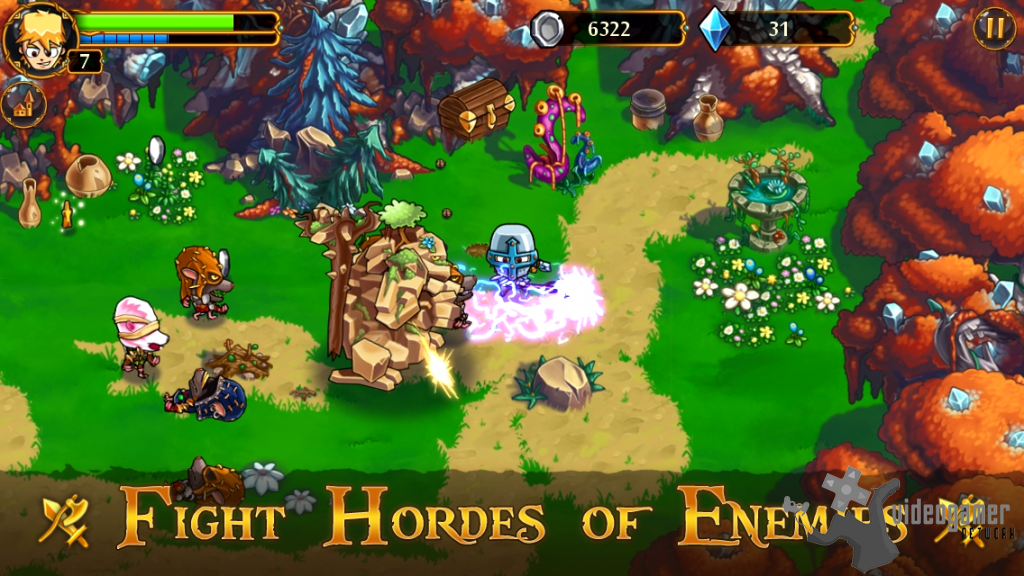 Game publisher Gamelion has announced that League of Heroes, the action adventure game with beautiful hand-drawn 2D visuals is available now as a free download on the iTunes App Store for iPhone, iPod touch and iPad devices.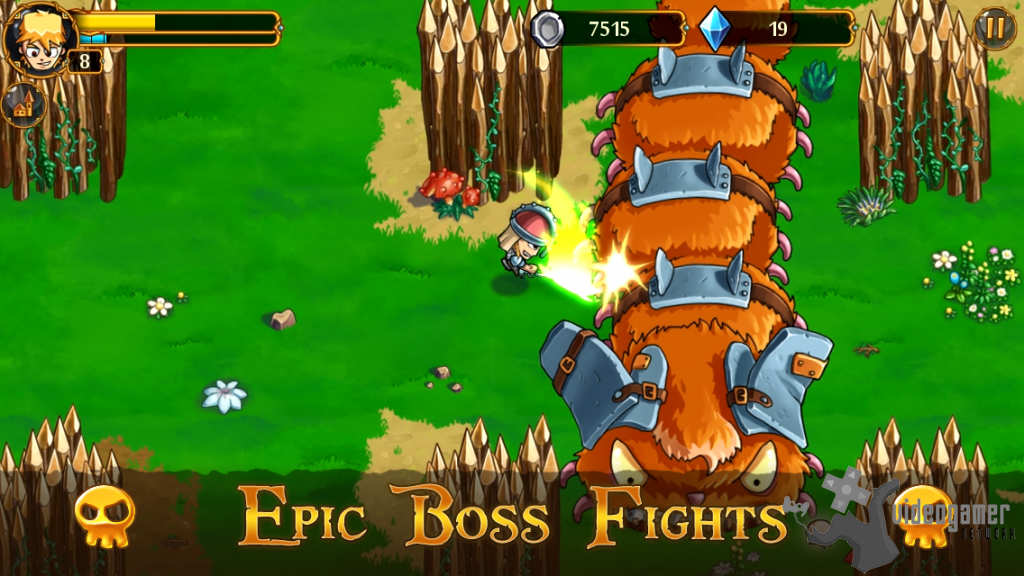 Be a hero and help villagers of Frognest to battle against epic evil. It's a never ending adventure where you need hack your way through uncharted areas and to fight against the most amazing creatures. Treasures, fame and truly incredible magic items wait for the skilled hero. To improve your skills and to become a legendary hero you need to also complete quests.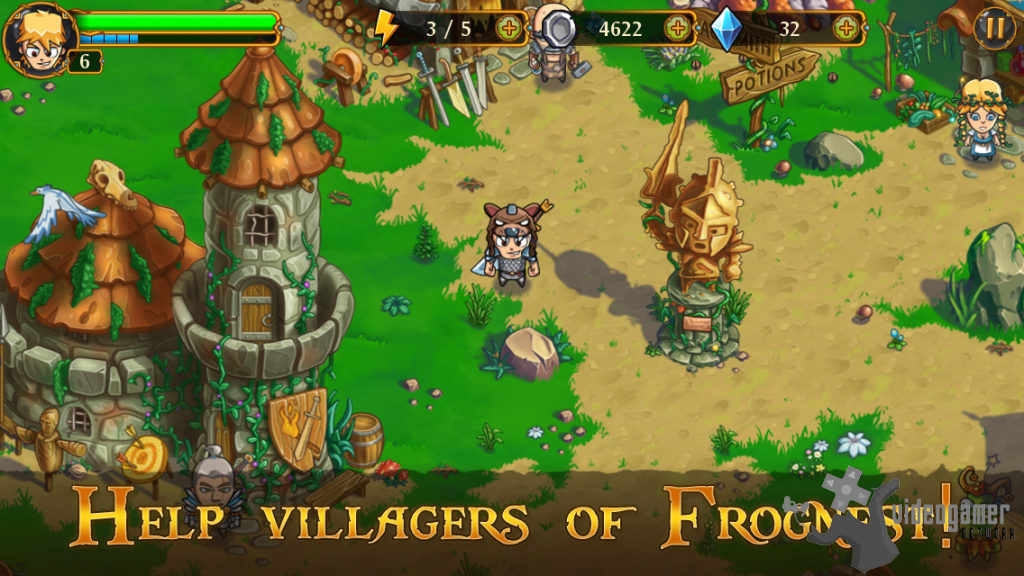 League of Heroes offers visually amazing hand-drawn graphics and impressive animations, creating unique rich cartoon style gaming experience that Gamelion is known for.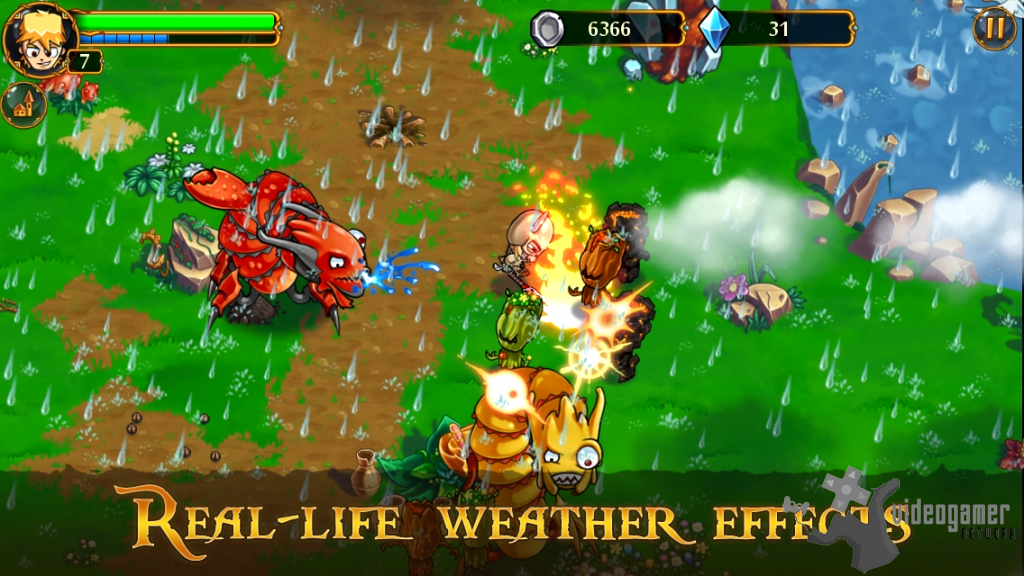 What makes League of Heroes truly stunning is the fact that Frognest is a world that expands and changes within time.


Download League of Heroes for free from iTunes App Store:
https://itunes.apple.com/app/id555272157

YouTube Trailer:
http://www.youtube.com/watch?v=srnCE77Pzb0

Follow League of Heroes and get all the latest information about the game:
http://www.facebook.com/LeagueOfHeroesGame
https://twitter.com/gamelion