Fantasy Conflict Now Available on the App Store
By: Sanzano
Posted 4th Oct 2012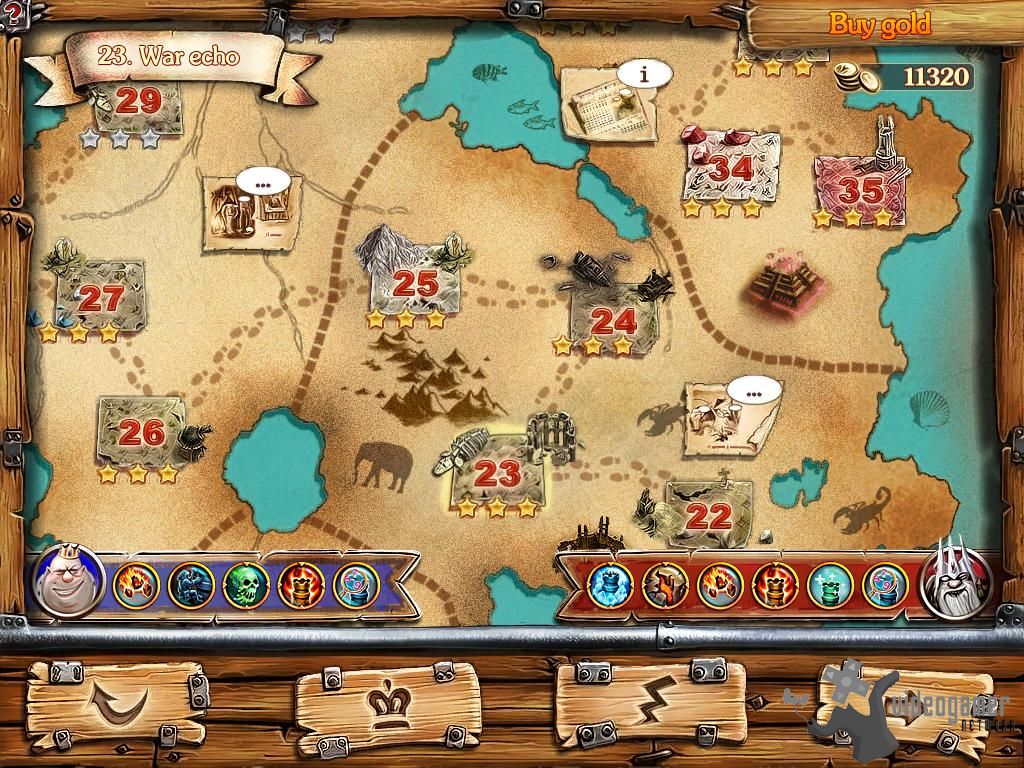 Game publisher Gaijin Entertainment have announced that Fantasy Conflict for iPad, iPhone, and iPod touch is now available on the App Store.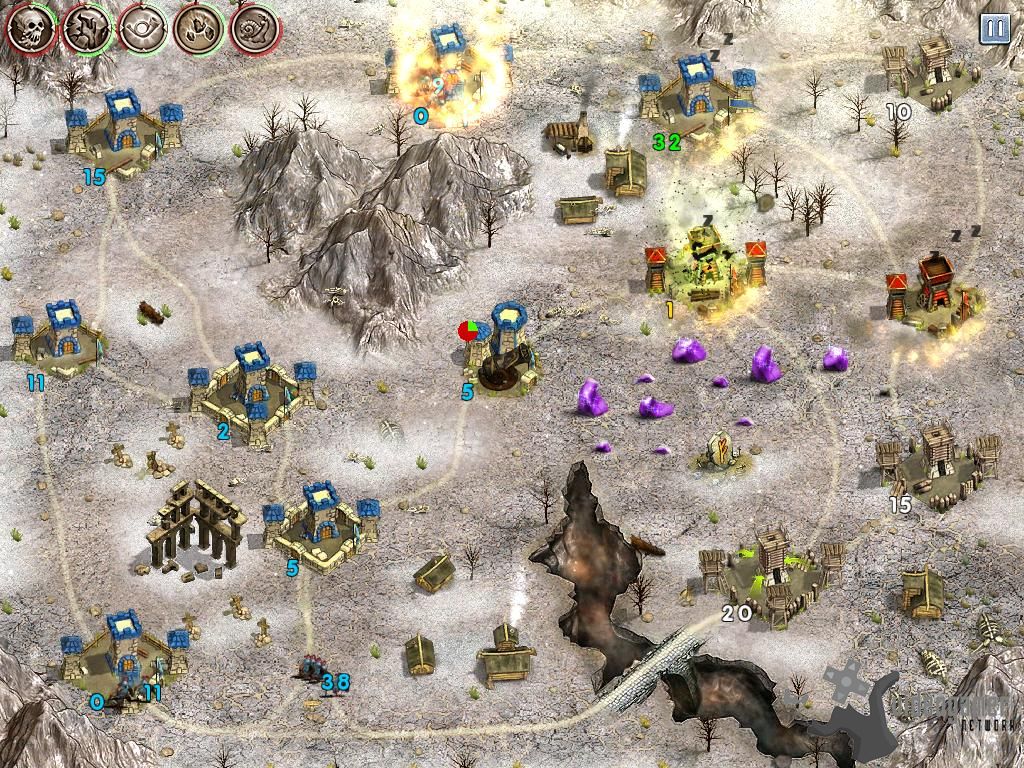 Fantasy Conflict combines the addictive real-time strategy gameplay Gaijin and Spellbox Studios introduced in their iOS hit Modern Conflict with a medieval setting and humorous fantasy storyline. A [$2.99] HD version, [$1.99] standard version, and free versions that let players sample the first chapter can be downloaded from the App Store.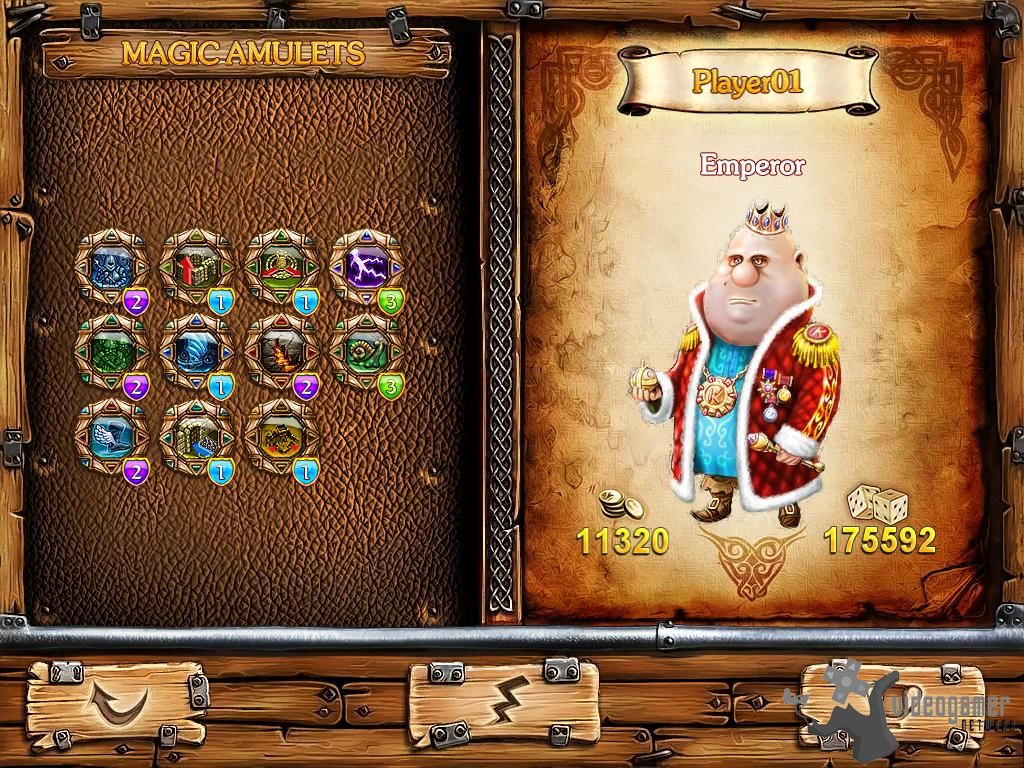 In Fantasy Conflict, the faraway kingdom of Baldoria is under attack by a hoard of greedy dwarves who have stolen the power crystal that maintains time itself. When the town's alarm clock fails to go off as a result and King Salodor oversleeps, the petty tyrant is not amused! Peaceful resolution is not an option in this conflict; the kingdom must seek revenge. Armed with the most advanced weaponry, led by Baldoria's most skilled commanders, and possessing the knowledge of the long-forgotten magic spells, Salodor's courageous guards will fight until the last dwarf flees the battlefield.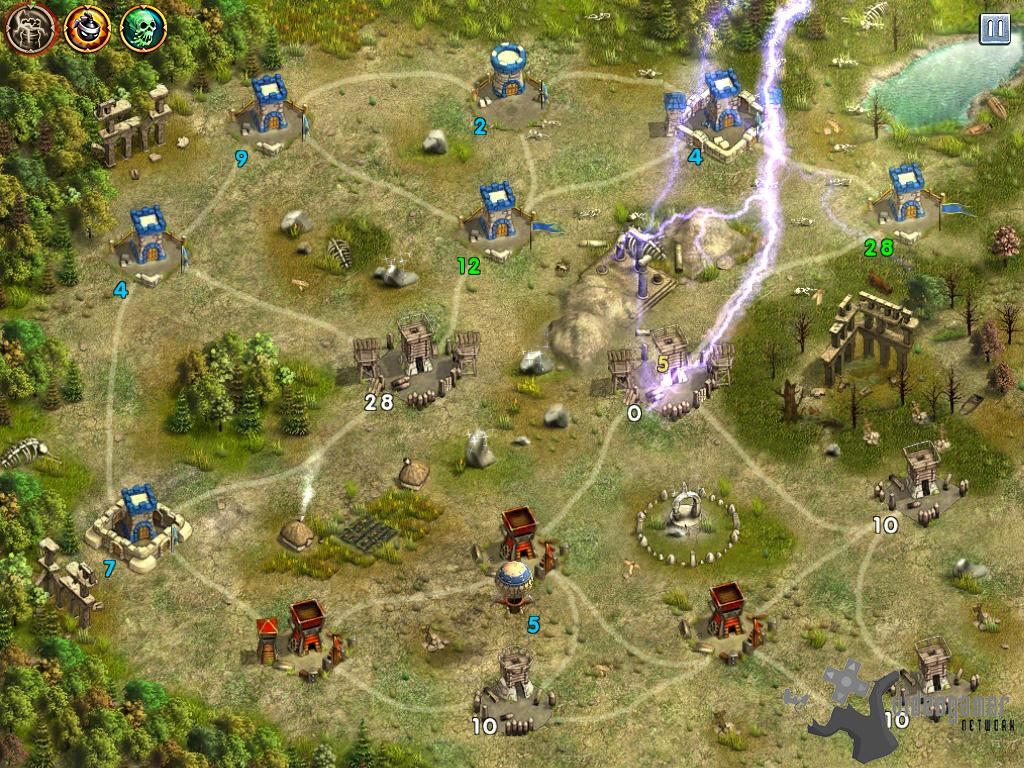 Using a simple, one-touch interface, Fantasy Conflict players will guide their pocket army through 35 diverse missions to take back the Baldorian territory from the encroaching enemy. Beef up assaults and boost defenses by upgrading weapons and fortresses. Use cannons and zeppelins for farther-reaching attacks, and experiment with magic spells and amulets to gain a strategic advantage. This humorous and addictive RTS also features six exciting Survival Mode missions, numerous in-game achievements and awards, and online GameCenter achievements.

Fantasy Conflict can be found on the App Store at the following links:

HD free version:
http://itunes.apple.com/ru/app/fantasy-conflict-hd-free/id562949350?mt=8

Standard full version ($1.99):
http://itunes.apple.com/ru/app/fantasy-conflict/id562944939?mt=8

HD full version ($2.99):
http://itunes.apple.com/ru/app/fantasy-conflict-hd/id543492173?mt=8