Drag Tag Smash Scheduled for 4th October 2012 Release
By: Sanzano
Posted 25th Sep 2012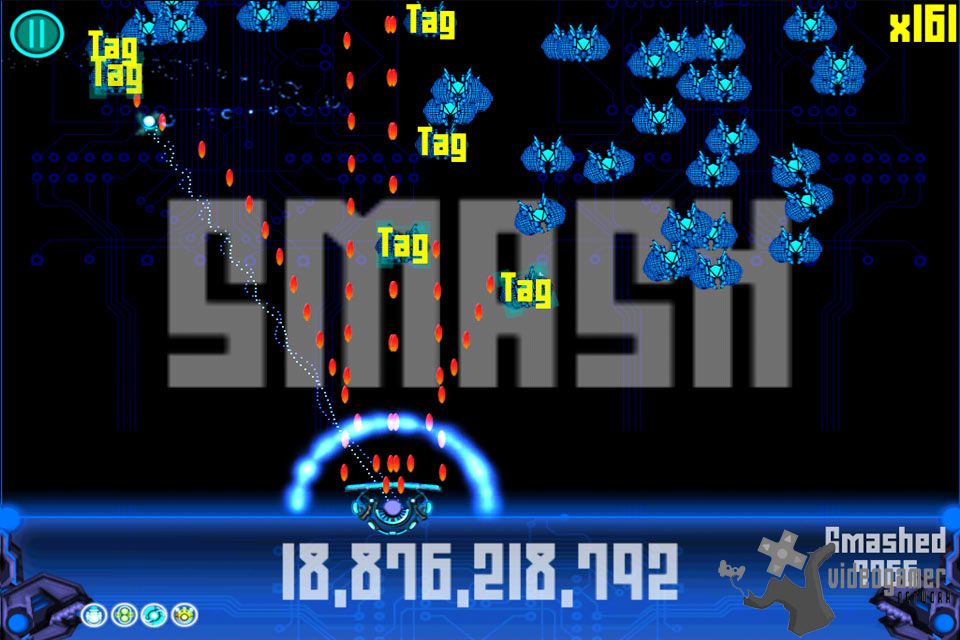 Mobile games publisher Thumbstar have unveiled their newest title 'Drag Tag Smash' and have announced that it is scheduled for a 4th October release.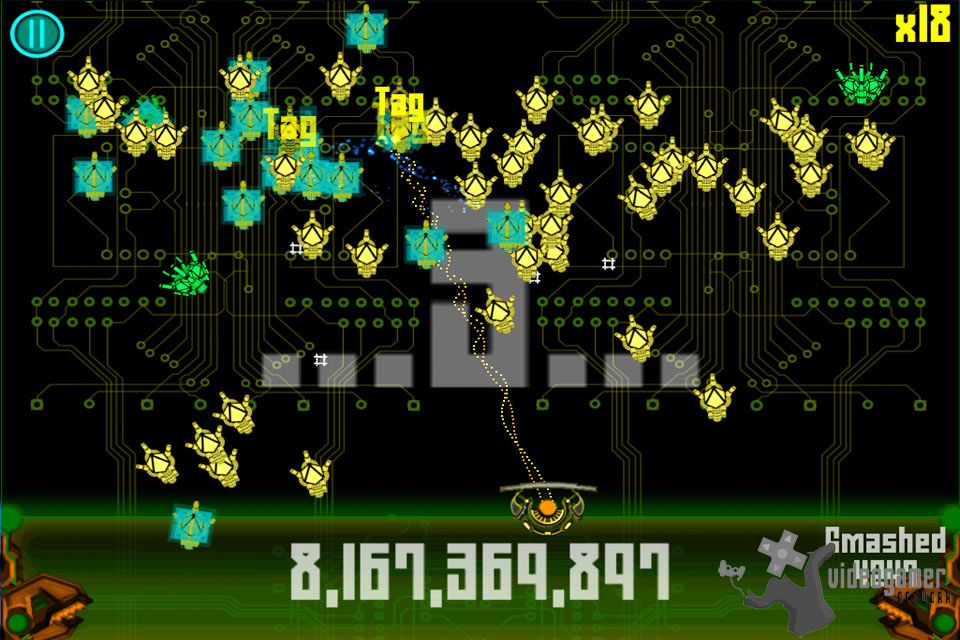 A hybrid of old school arcade action and awesome electro music, Drag Tag Smash has players indulging in some truly cathartic destructive behaviour. Simply tag your targets and drag them into invaders to obliterate them. Cause havoc, don't get shot, stay alive!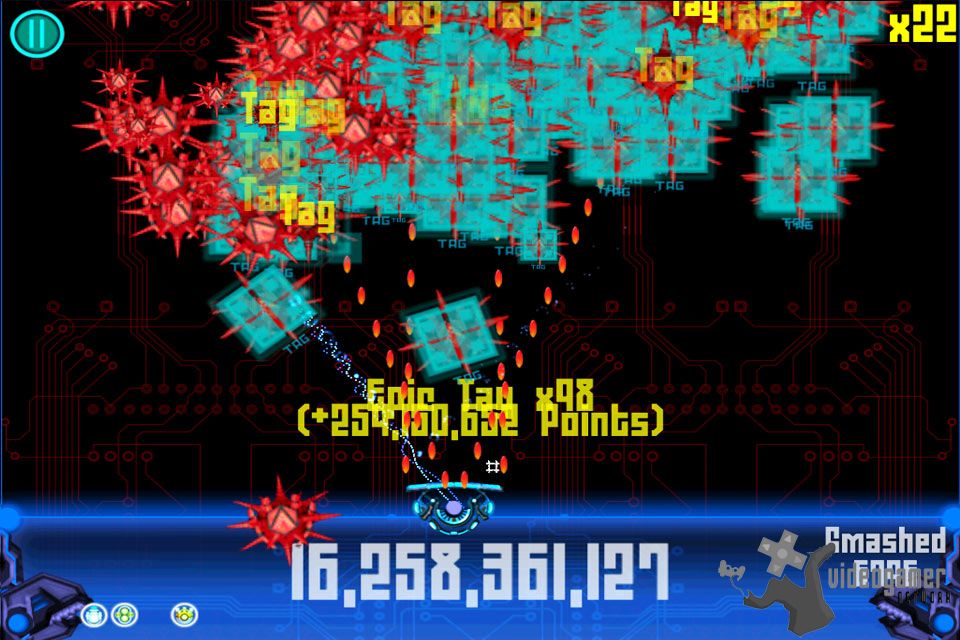 With its easy to pick-up-and play style, Drag Tag Smash is a must for anyone who remembers racking up trillions of points on retro arcade cabinets, and taking on endless waves of increasingly difficult enemies in an effort to chase that all important high-score.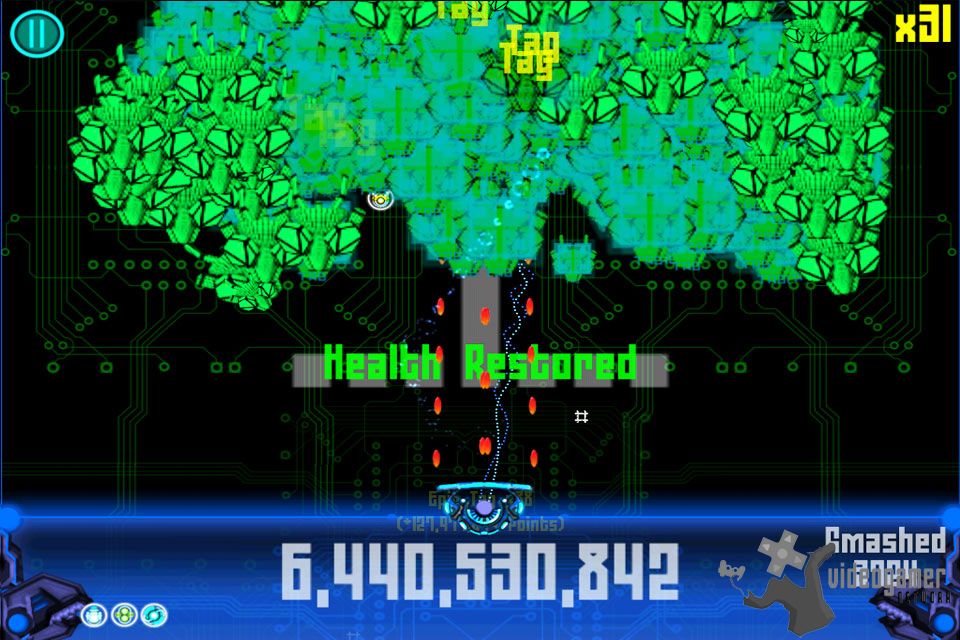 Drag Tag Smash marks Thumbstar's sixth published mobile gaming title this year this year. For more information about the game visit the following links:

Website: http://www.thumbstar.com/

Facebook: https://www.facebook.com